Time & place: 8:30 a.m. today and Saturday. The boys are in the Bloomington-Normal area at Prairie Vista (Class 1A), Illinois State's Weibring Golf Club (2A) and The Den at Fox Creek (3A). The girls are in Decatur at Red Tail Run (1A) and Hickory Point (2A).
At stake: The top three teams earn state trophies and the 10 best individuals claim state medals. The top 25 at each meet also are considered All-State by the Illinois High School Golf Coaches Association.
New: After the first round, each field is cut to the top 8 teams (and ties) and the top 24 individuals (and ties) not on an advancing team.
2A boys: Based on qualifying scores, Alleman (313) is tied for the 10th seed in a tight pack featuring four returning teams. The Western Big 6 co-champs are a mere 10 strokes from sharing No. 2 with Arlington Heights St. Viator, last fall's runner-up. Defending champ Charleston is the top seed after a sectional-winning 297.
The best local hope individually is Alleman senior Ryan Rochholz, who just missed Top 25 status as a freshman in 2015 in his only state experience. However, a top-flight field awaits, with 83 of 112 qualifiers in the 70s including Rochholz (75) and teammates Luke Lofgren (76) and Gabe Beardsley (79).
1A boys: Riverdale seeks to defend last fall's state title behind 2017 solo runner-up Anthony Ruthey.
The Rams had the second-best sectional score (320), three strokes behind last fall's runner-up, Hillsboro. A third returning team, Effingham St. Anthony (321), in the No. 3 seed. Rockridge (346) and first-time qualifier Sherrard (347) are the 10th and 11th seeds.
Ruthey, who also finished ninth at state as a sophomore, tied for the second-best qualifying score (73). The Southern Illinois-Edwardsville commit is trying to follow graduated teammate Tyler Bussert and fellow Riverdale great Chuck Fiser in winning a solo state title and a third state medal.
Fulton junior Andrew Schrader and Sherrard senior Ethan Earl also are among the 35 solo qualifiers in the 70s. Schrader placed Top 25 last fall. Also returning is Ridgewood sophomore Thomas Bumann, who medaled in 2017. Rockridge's best hope individually is senior Grant Otting, who tees off today in the third-to-last foursome with Ruthey.
1A girls: At state for the fourth time in five seasons, Geneseo looks to better last fall's ninth-place finish. However, after a sectional runner-up 376, the Maple Leafs are seeded 11th, behind three other returning teams including defending champ Massac County, the second seed at 337. Pickneyville (335) set the qualifying pace.
Individually, Kewanee junior Riley Hansen and Sherrard senior Nikki Schmitt are trying to repeat as Top 10 medalists. Hansen was the runner-up last season after sharing 8th in 2016. Schmitt was 7th a year ago after just missing All-State honors in 2015.
However, nine players return from last year's awards stand, including solo champ Ali Schrock of Pontiac. Geneseo has three players back in the field, too, led by senior Jenna Cheek, who placed 55th last year and in 2015.
3A boys & 2A girls: No local teams or individuals are qualified.
Aledo Class 1A Golf Sectional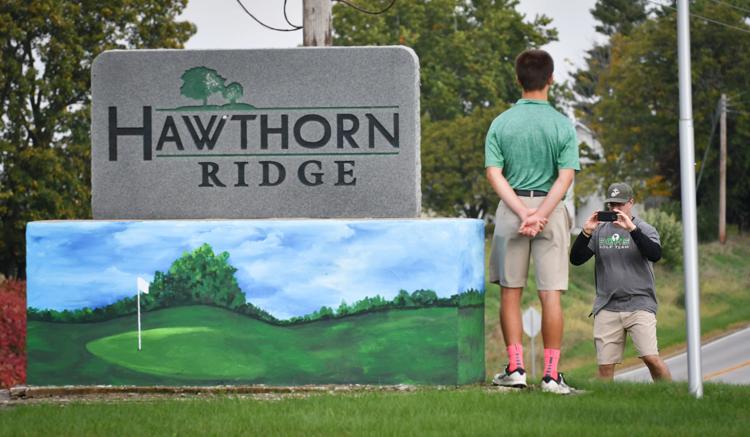 Aledo Class 1A Golf Sectional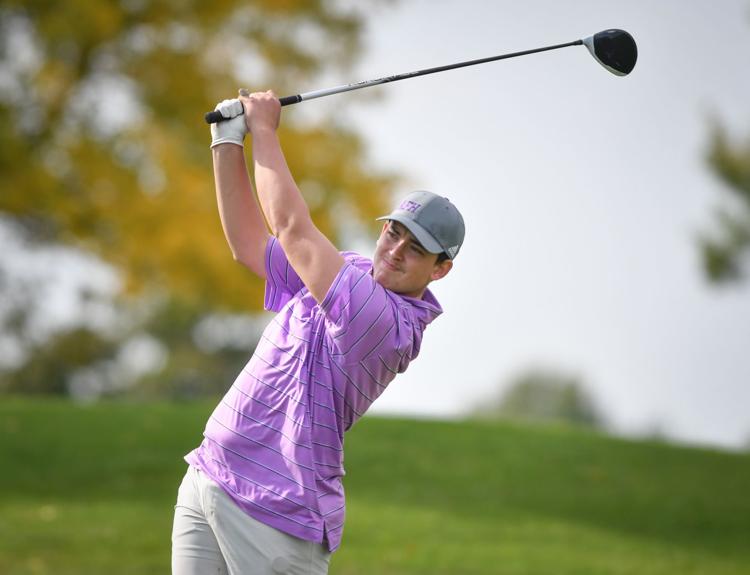 Aledo Class 1A Golf Sectional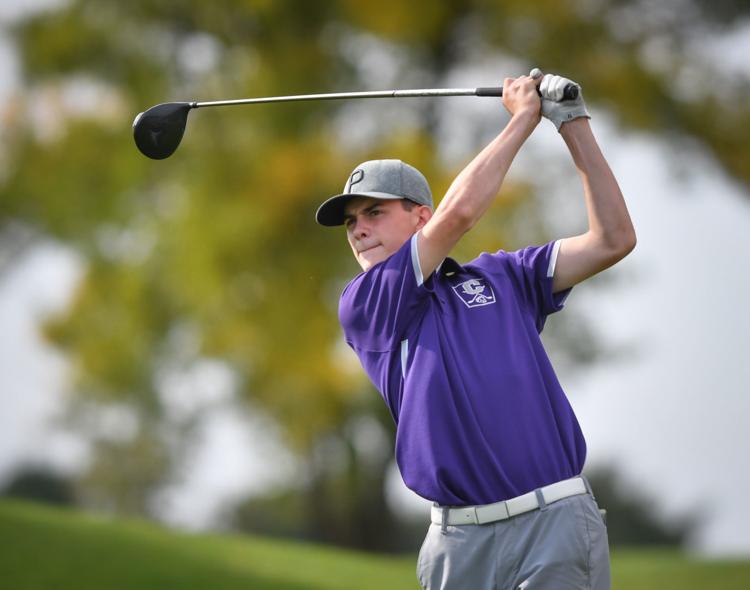 Aledo Class 1A Golf Sectional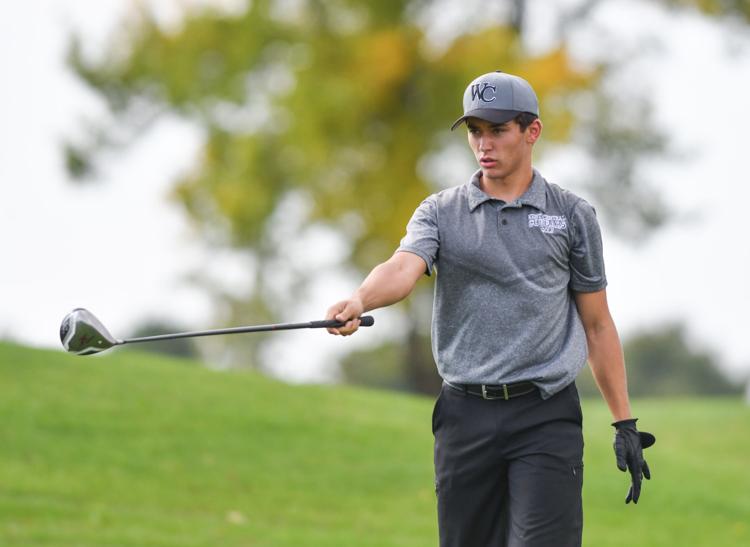 Aledo Class 1A Golf Sectional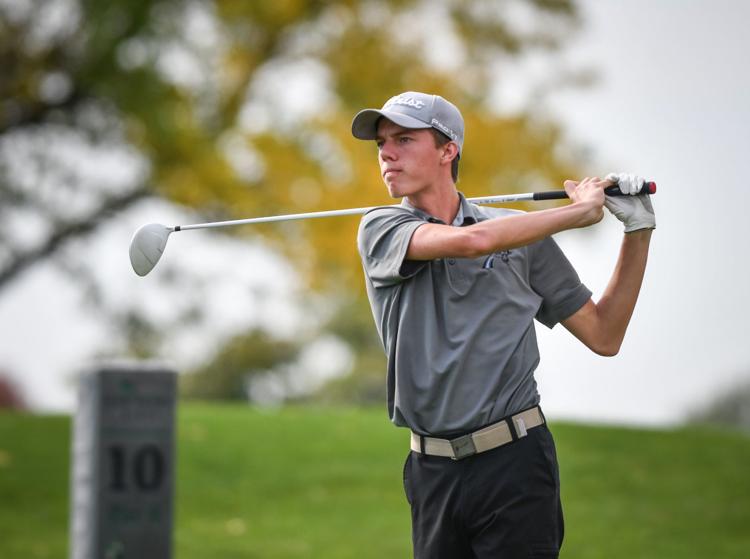 Aledo Class 1A Golf Sectional
Aledo Class 1A Golf Sectional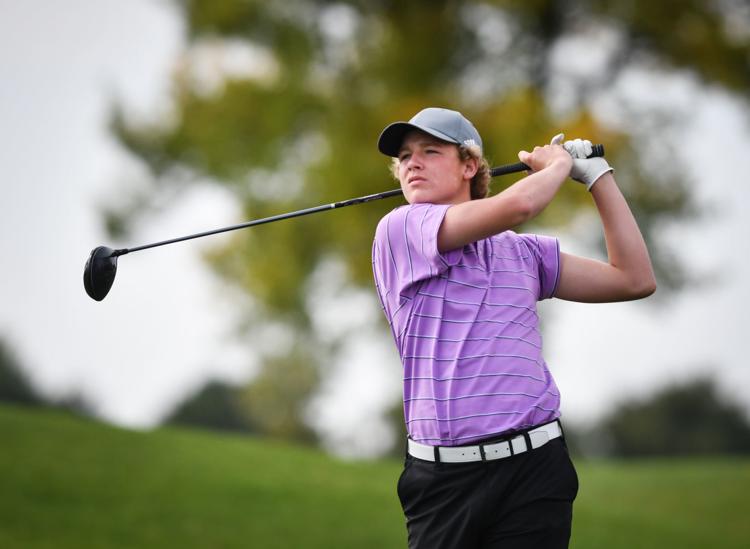 Aledo Class 1A Golf Sectional
Aledo Class 1A Golf Sectional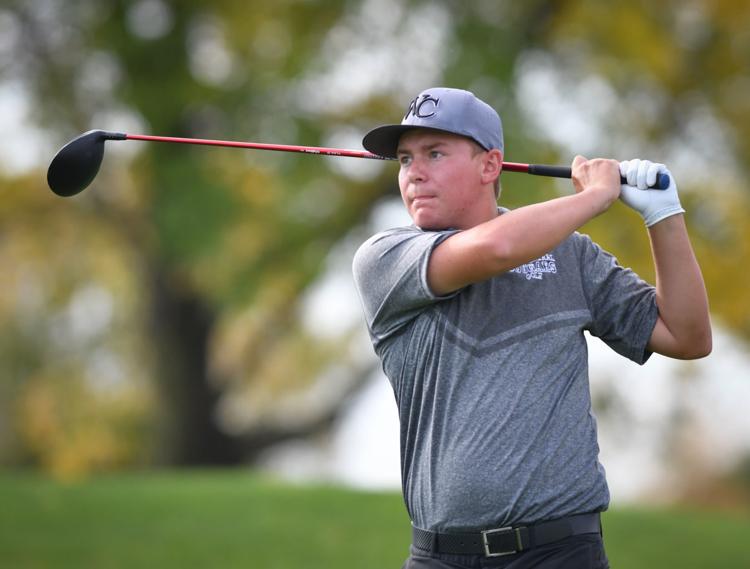 Aledo Class 1A Golf Sectional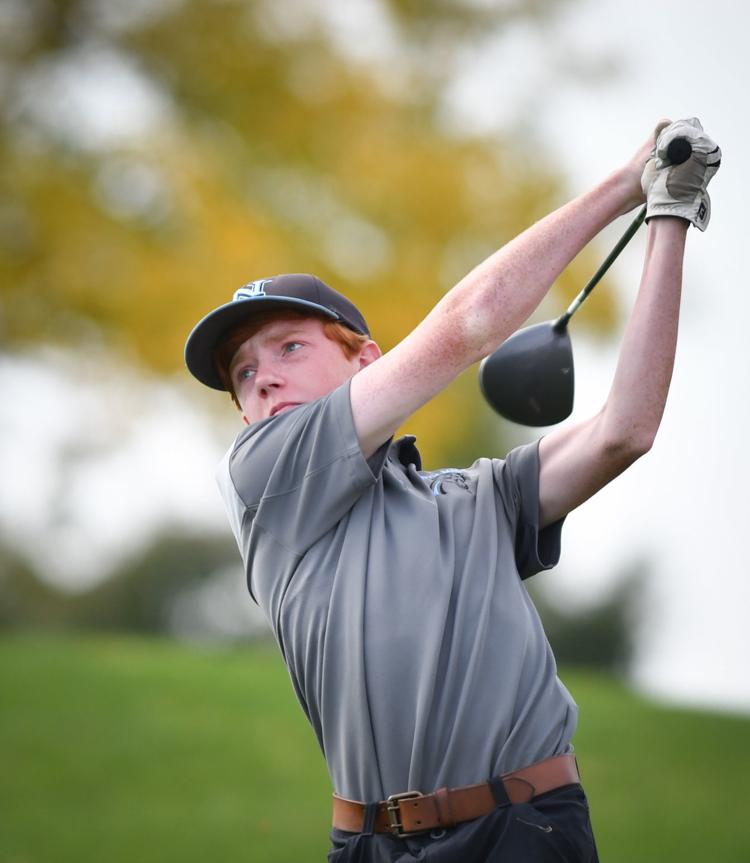 Aledo Class 1A Golf Sectional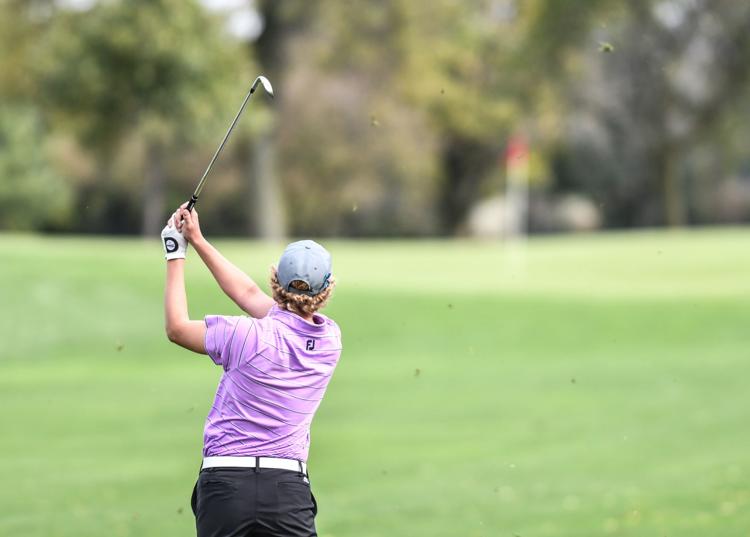 Aledo Class 1A Golf Sectional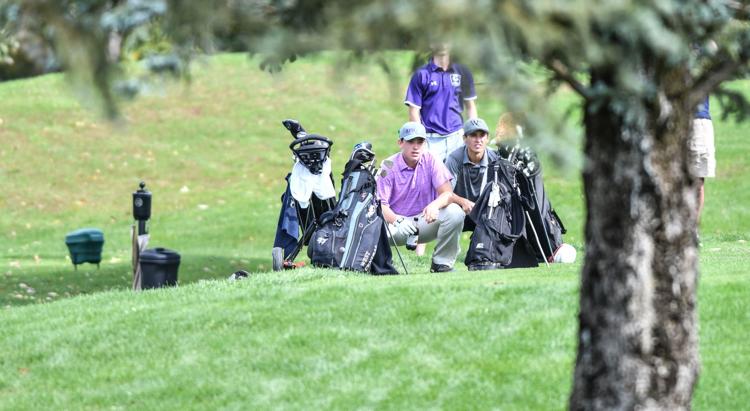 Aledo Class 1A Golf Sectional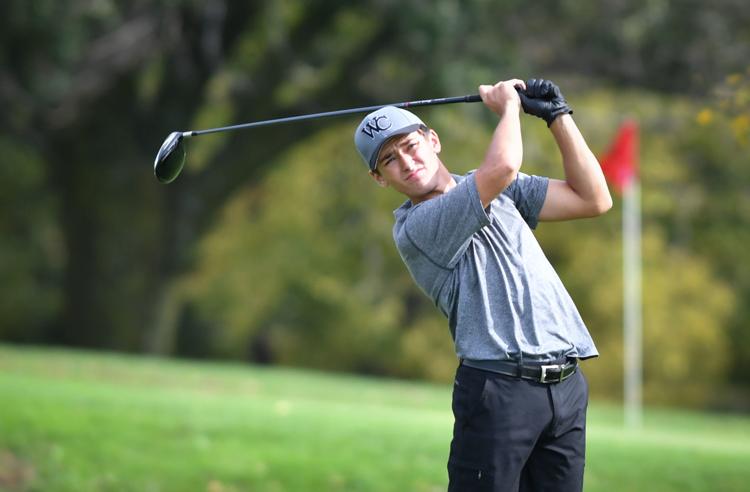 Aledo Class 1A Golf Sectional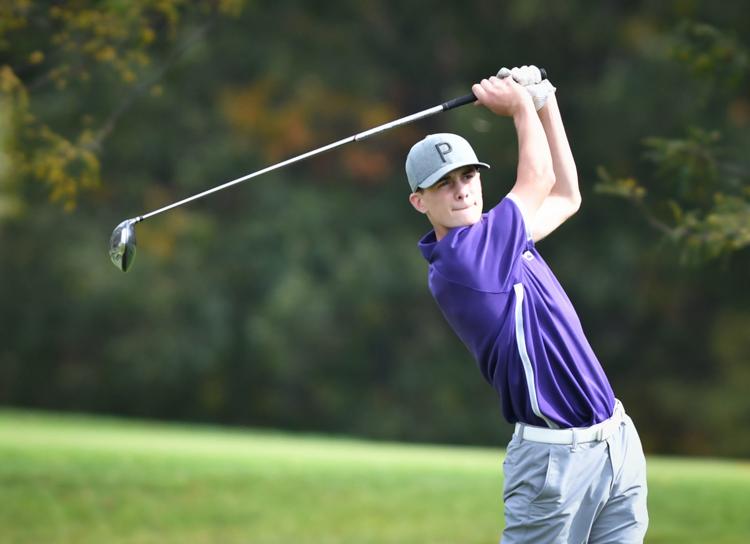 Aledo Class 1A Golf Sectional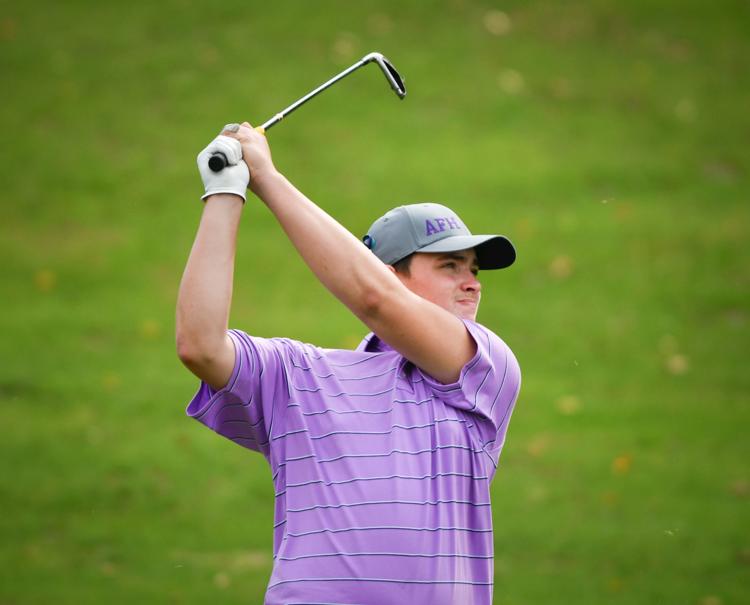 Aledo Class 1A Golf Sectional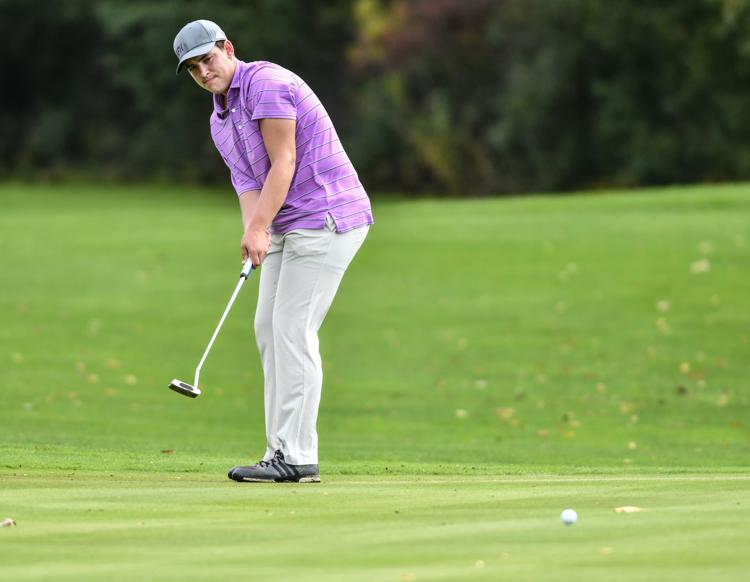 Aledo Class 1A Golf Sectional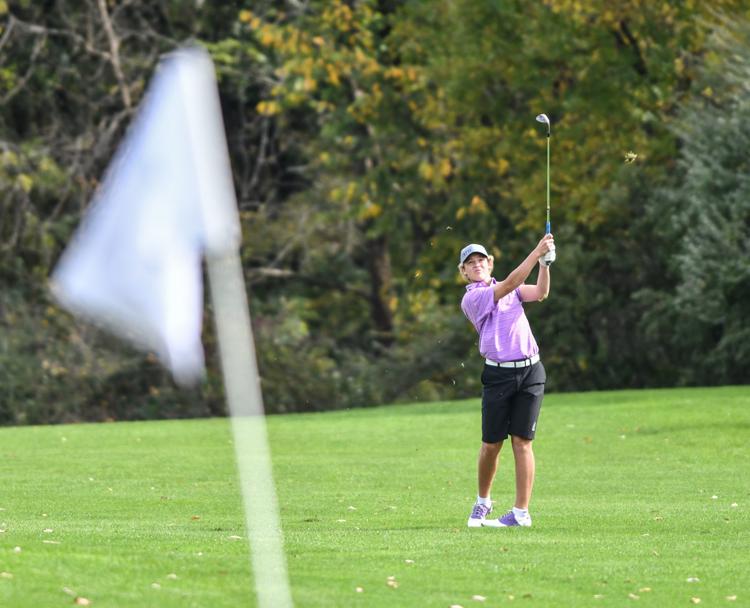 Aledo Class 1A Golf Sectional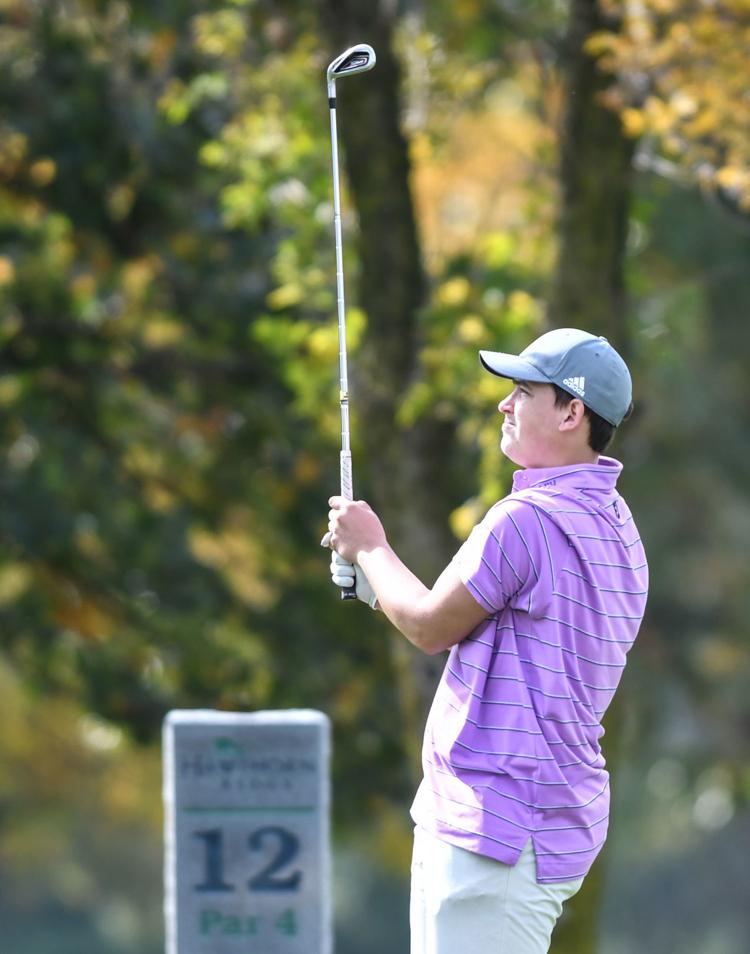 Aledo Class 1A Golf Sectional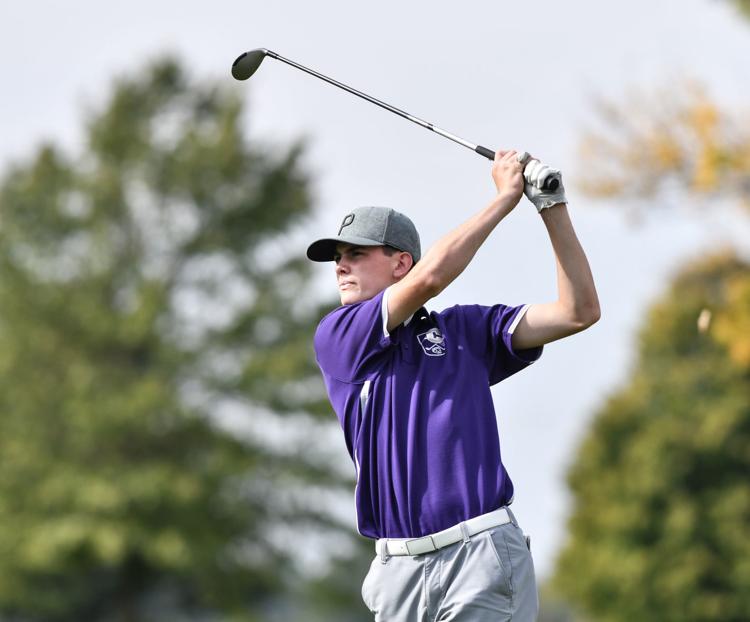 Aledo Class 1A Golf Sectional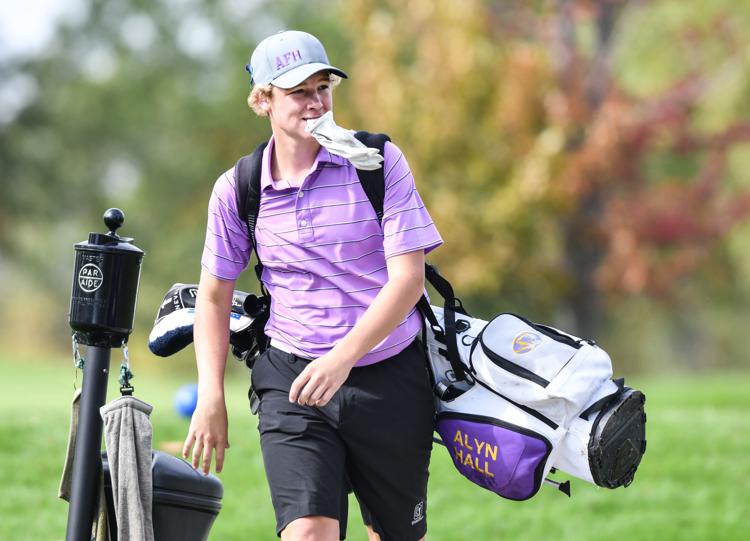 Aledo Class 1A Golf Sectional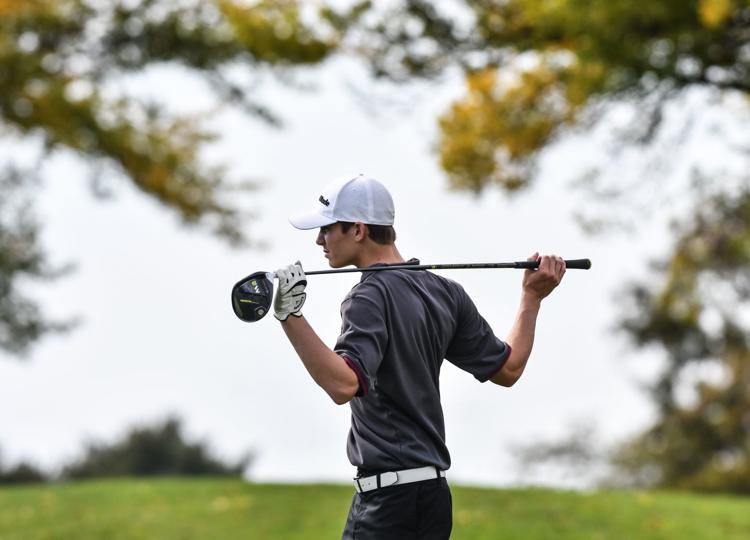 Aledo Class 1A Golf Sectional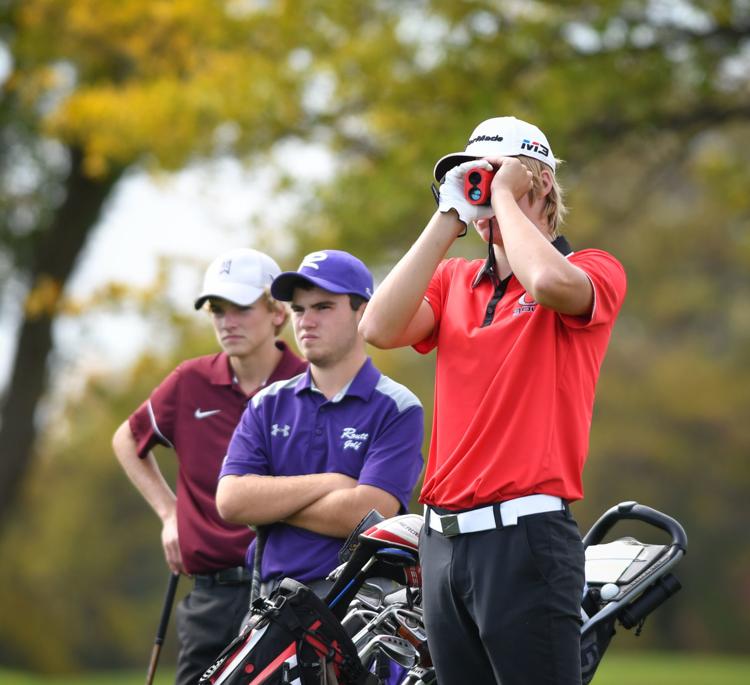 Aledo Class 1A Golf Sectional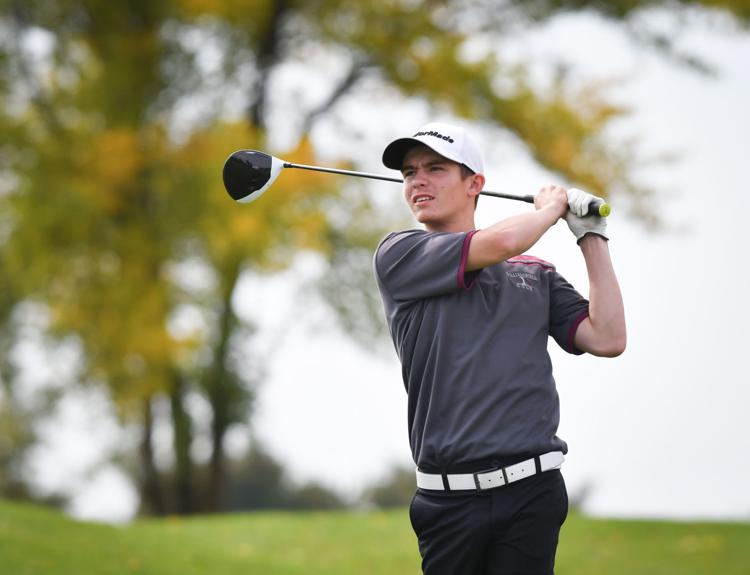 Aledo Class 1A Golf Sectional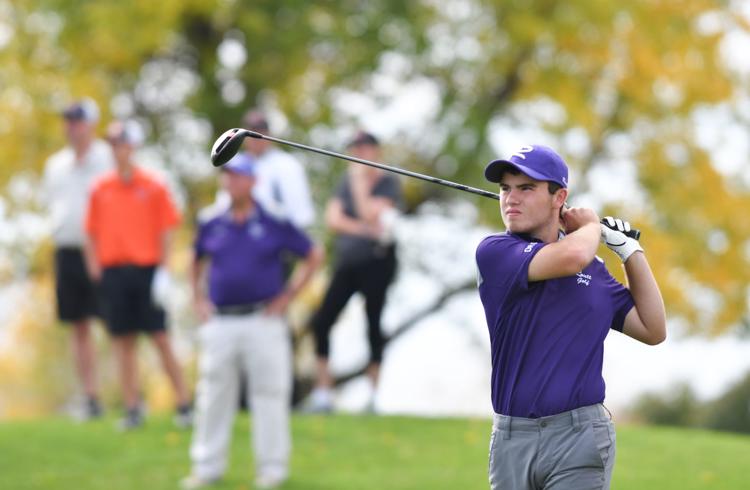 Aledo Class 1A Golf Sectional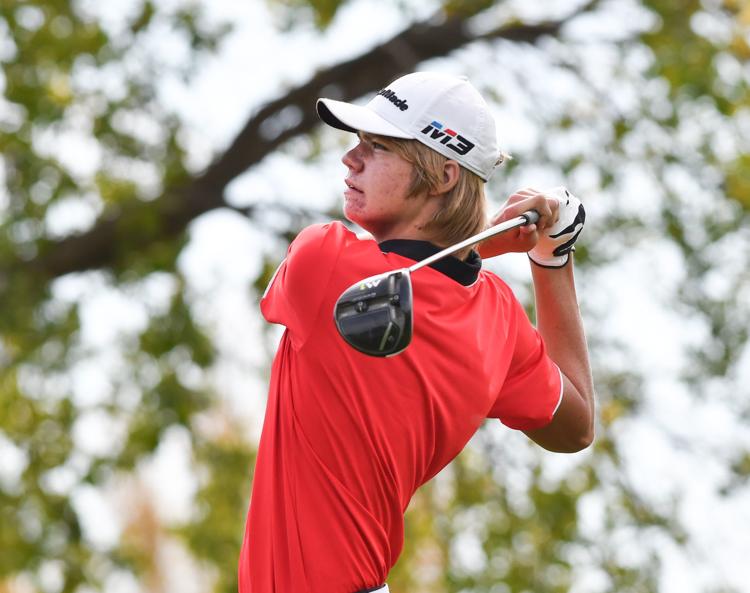 Aledo Class 1A Golf Sectional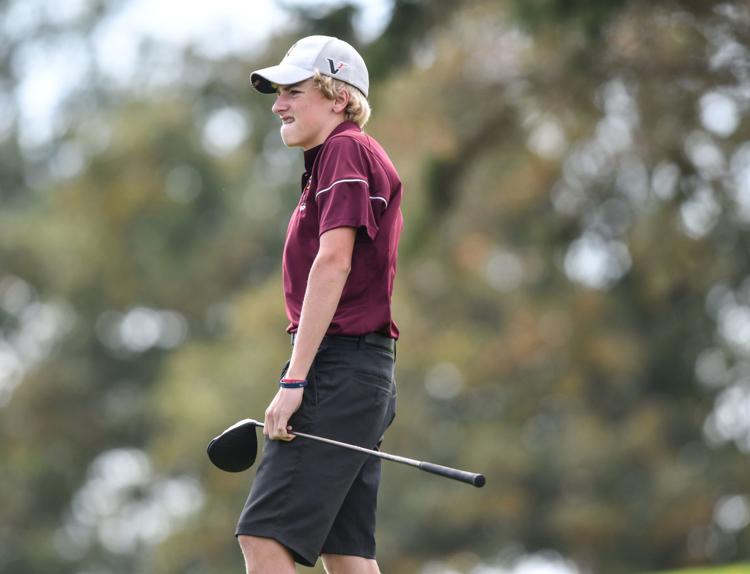 Aledo Class 1A Golf Sectional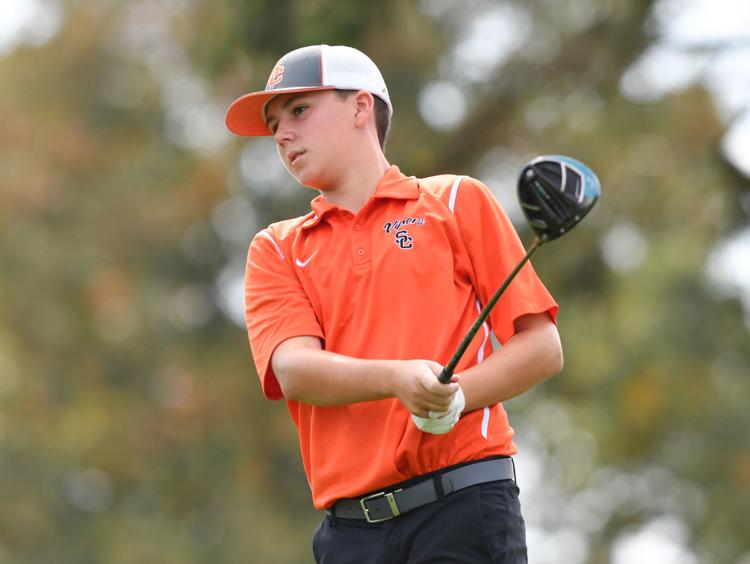 Aledo Class 1A Golf Sectional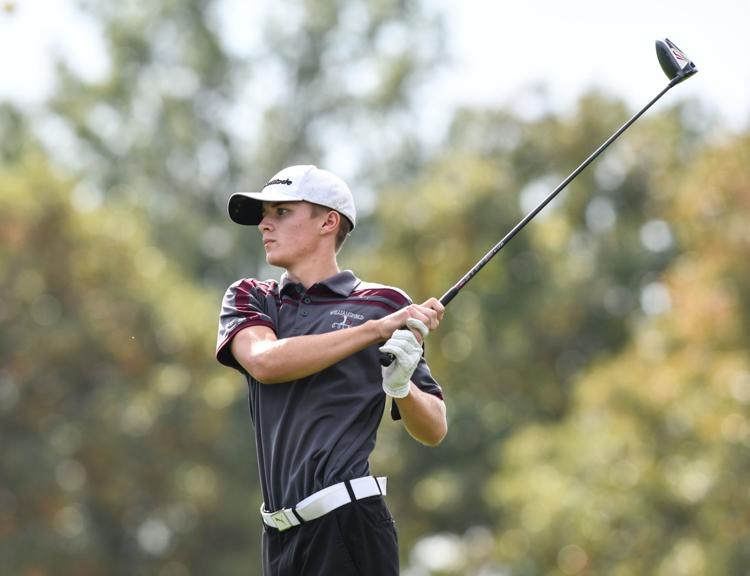 Aledo Class 1A Golf Sectional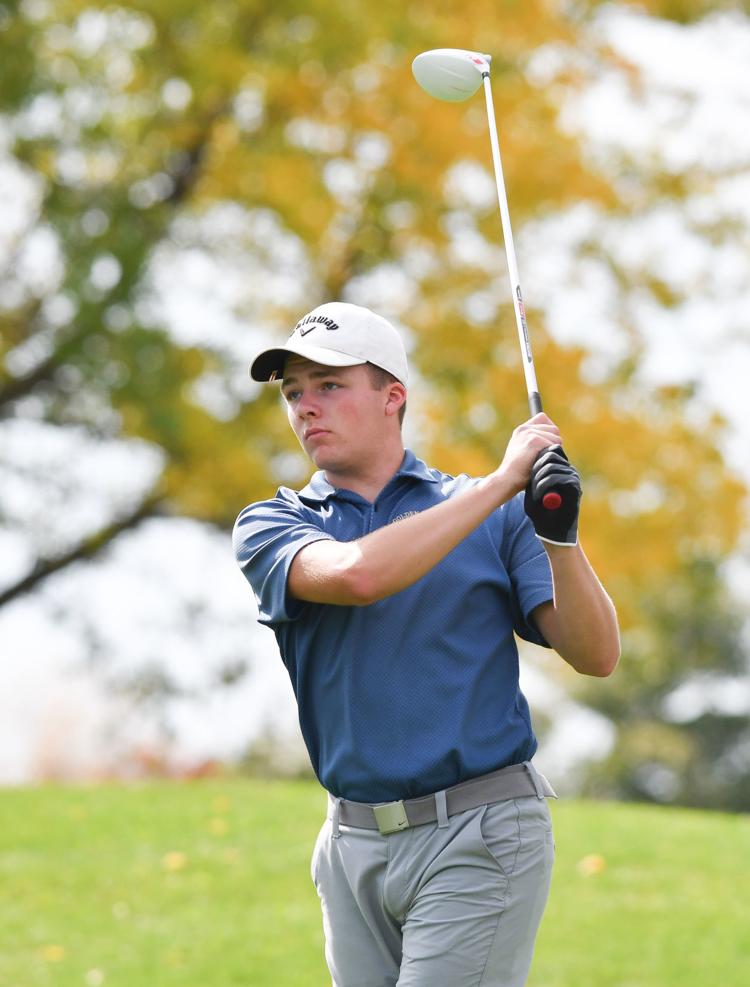 Aledo Class 1A Golf Sectional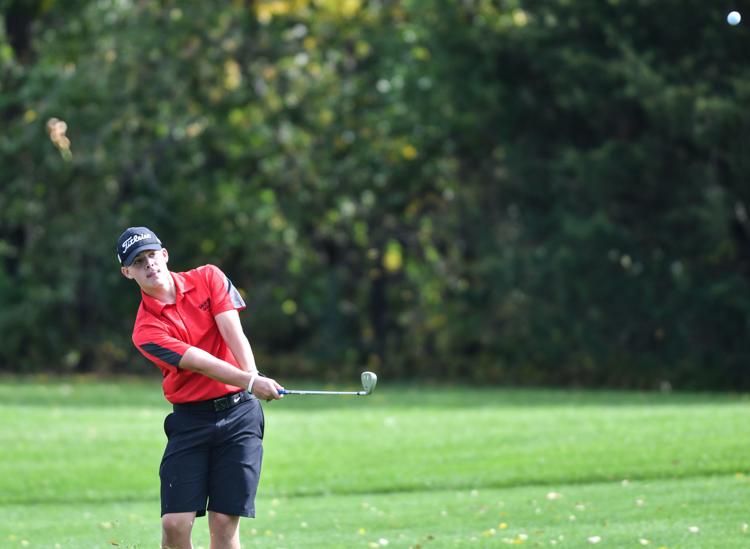 Aledo Class 1A Golf Sectional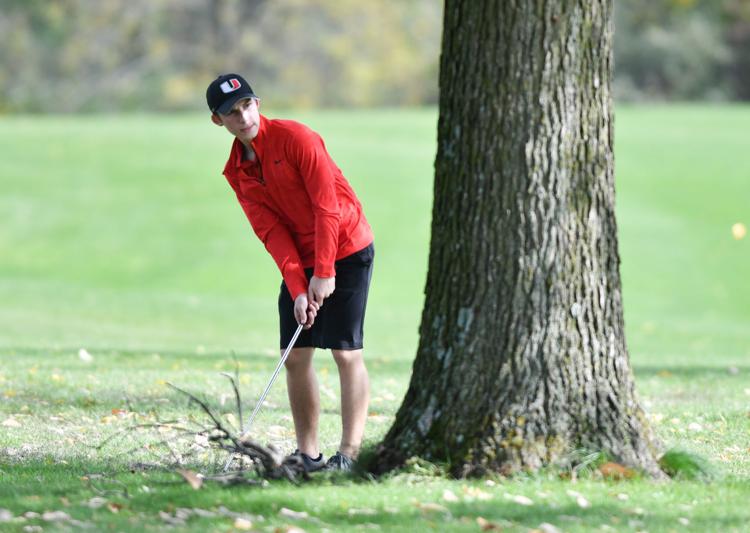 Aledo Class 1A Golf Sectional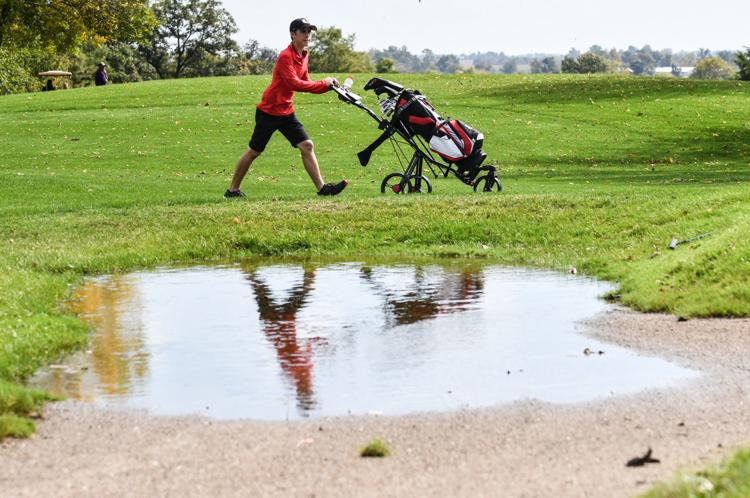 Aledo Class 1A Golf Sectional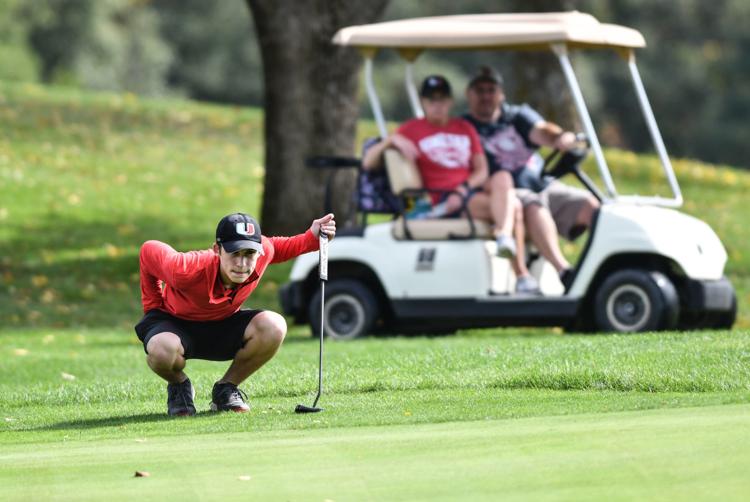 Aledo Class 1A Golf Sectional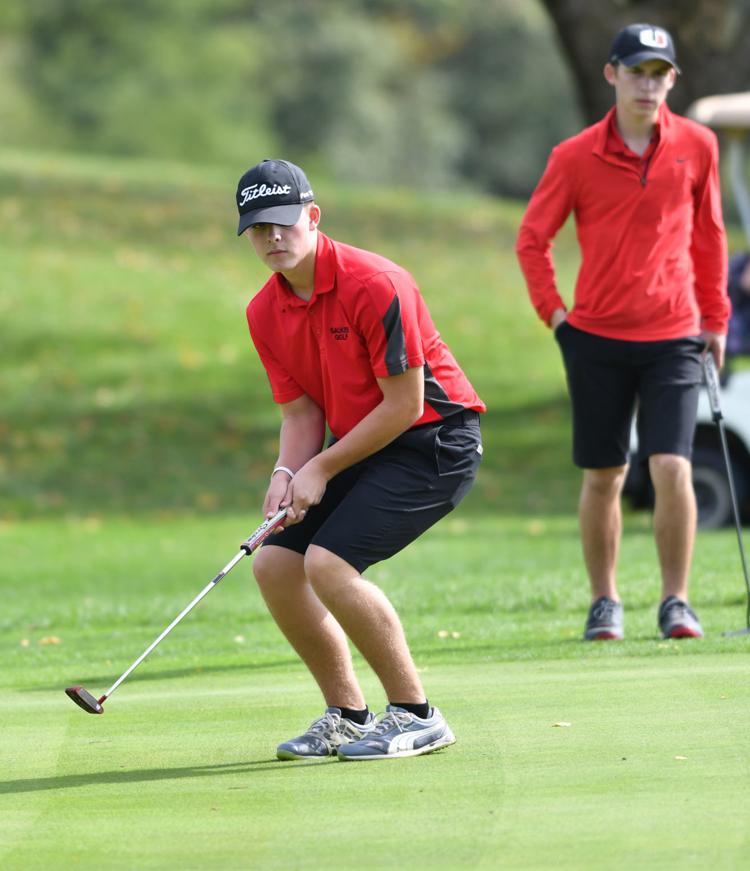 Aledo Class 1A Golf Sectional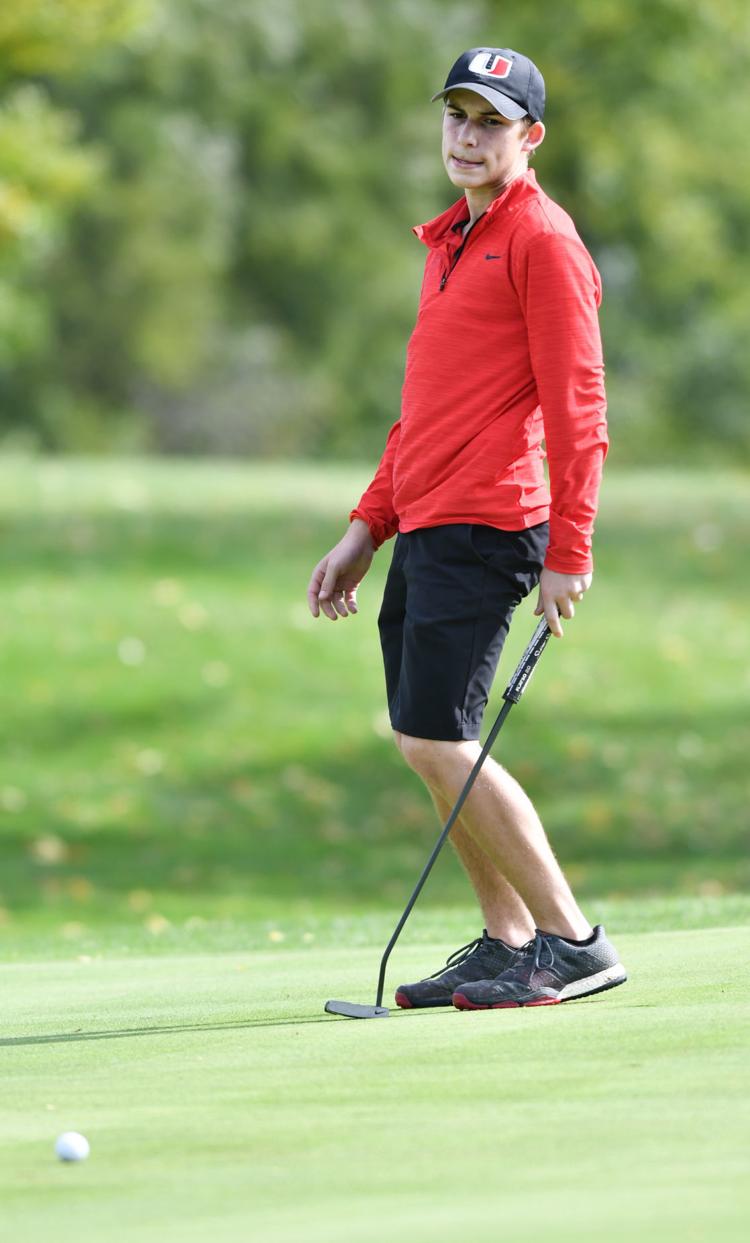 Aledo Class 1A Golf Sectional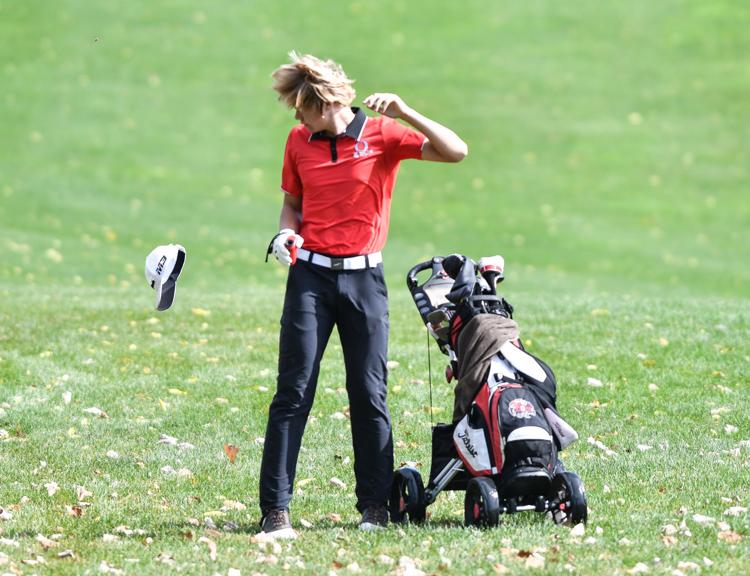 Aledo Class 1A Golf Sectional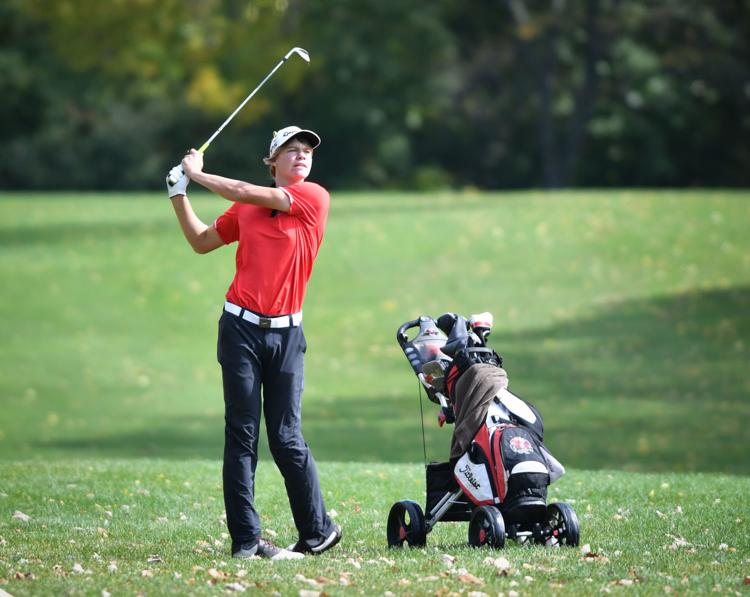 Aledo Class 1A Golf Sectional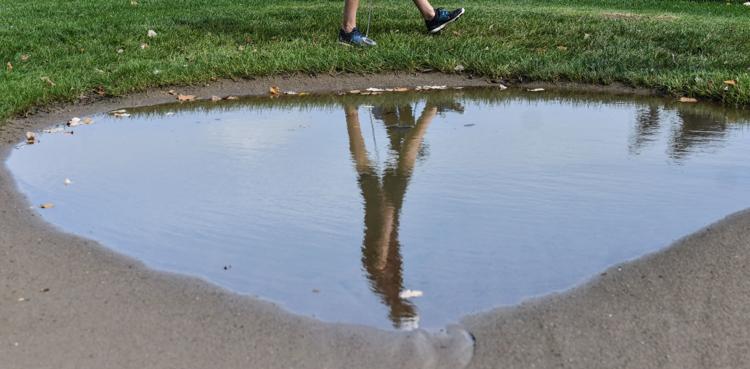 Aledo Class 1A Golf Sectional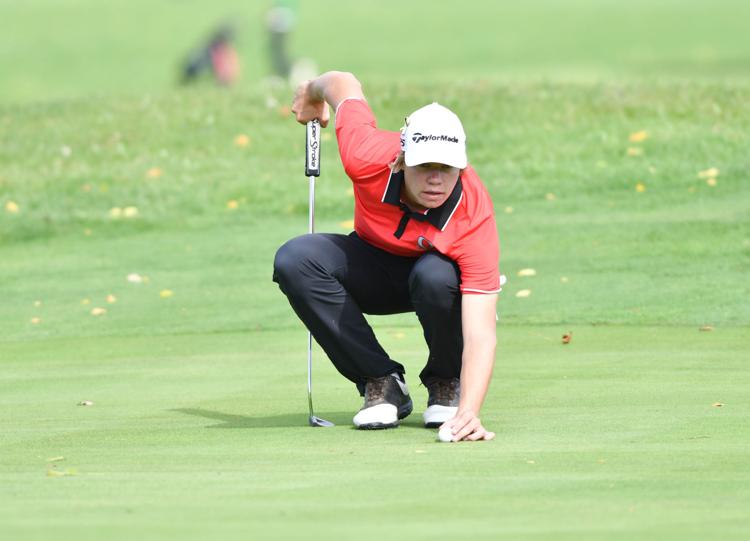 Aledo Class 1A Golf Sectional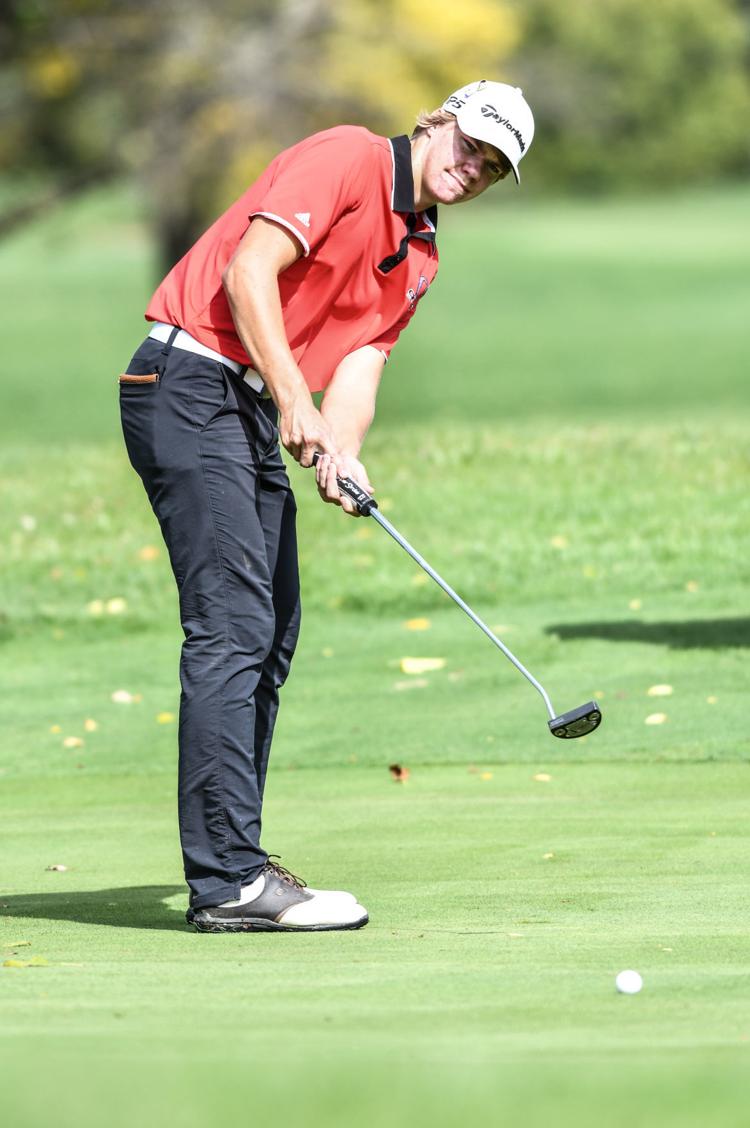 Aledo Class 1A Golf Sectional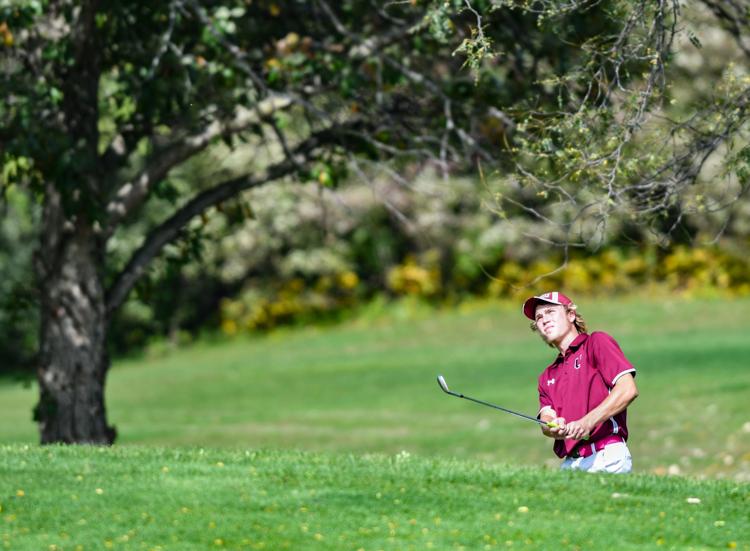 Aledo Class 1A Golf Sectional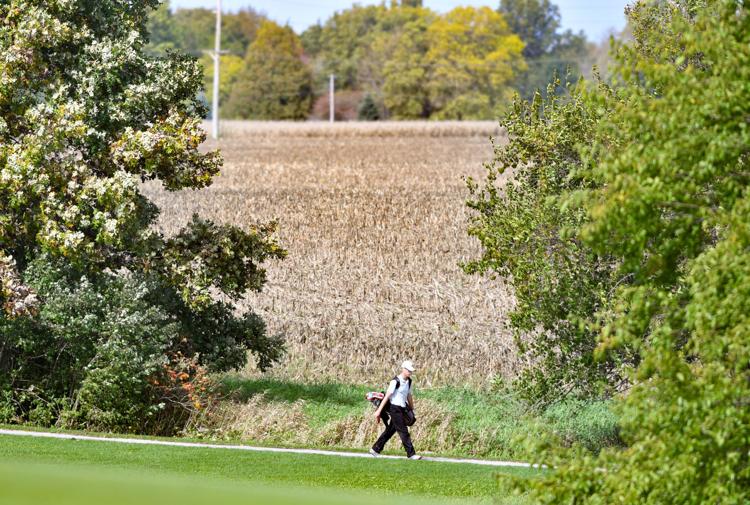 Aledo Class 1A Golf Sectional
Aledo Class 1A Golf Sectional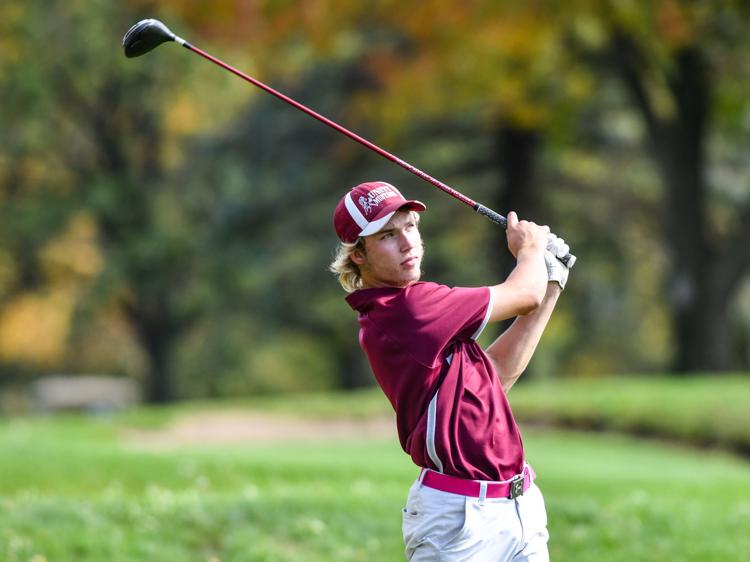 Aledo Class 1A Golf Sectional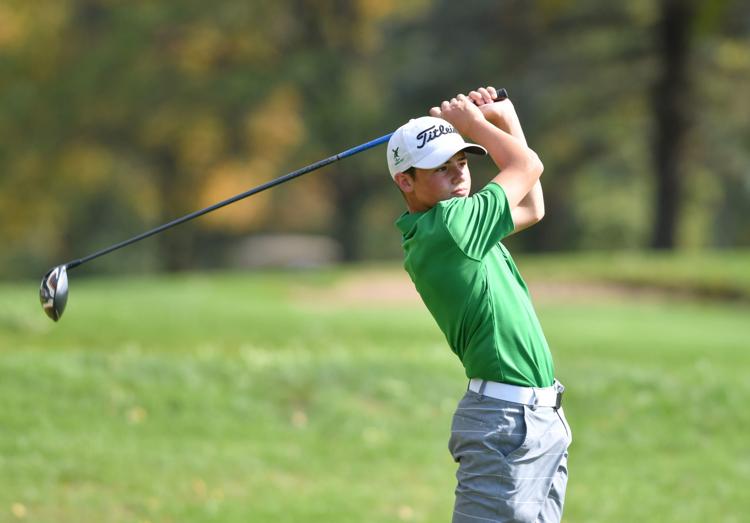 Aledo Class 1A Golf Sectional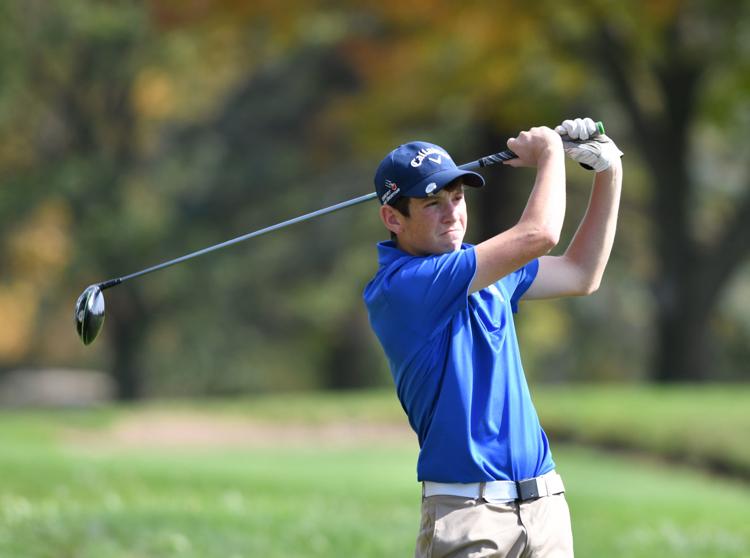 Aledo Class 1A Golf Sectional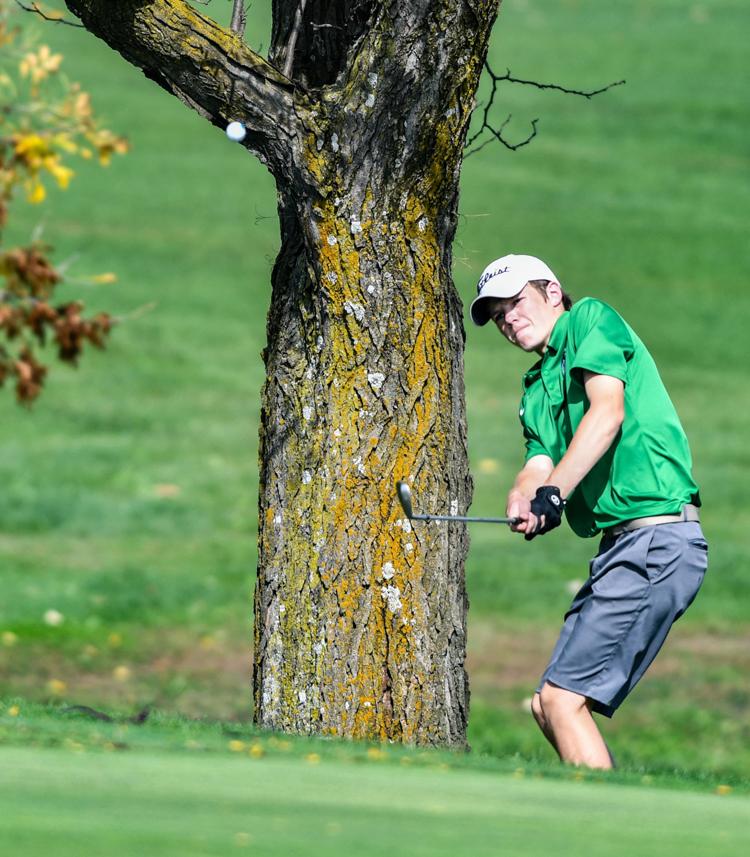 Aledo Class 1A Golf Sectional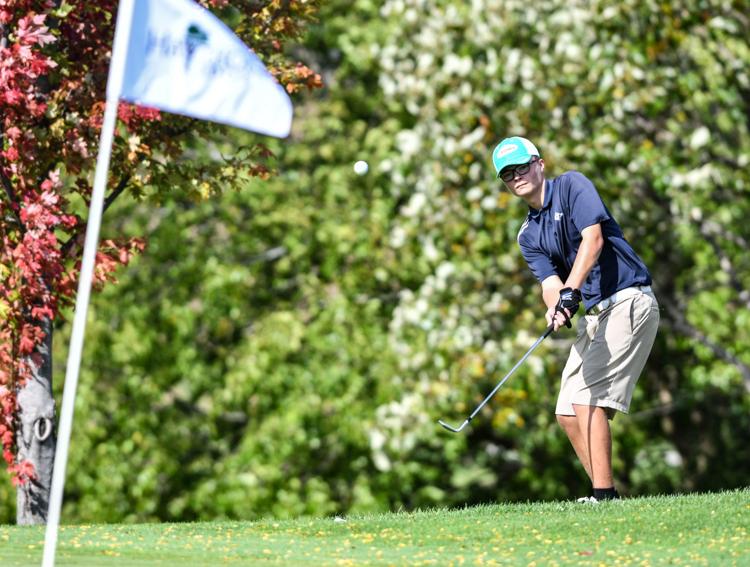 Aledo Class 1A Golf Sectional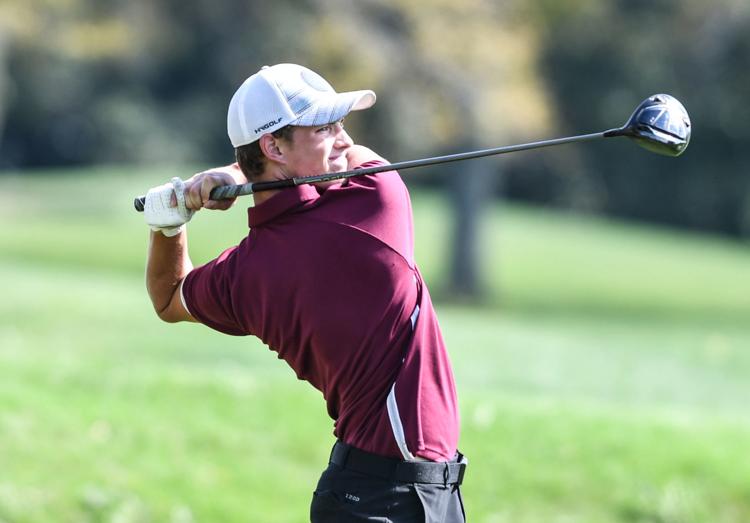 Aledo Class 1A Golf Sectional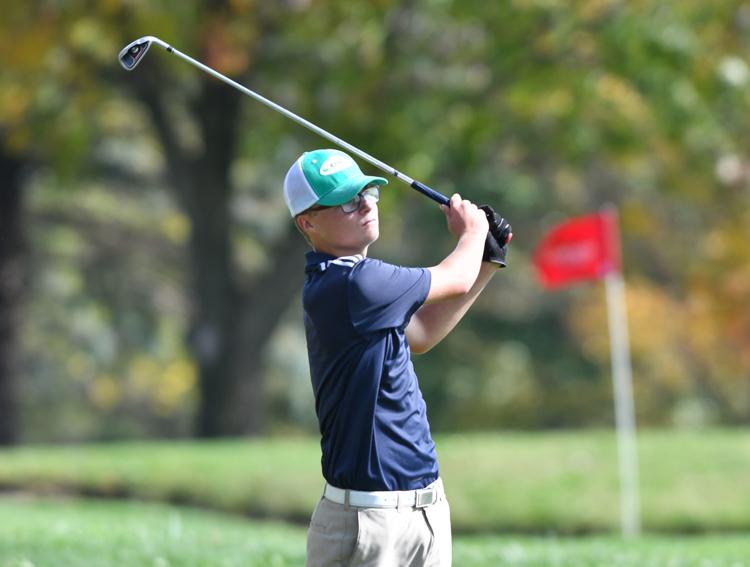 Aledo Class 1A Golf Sectional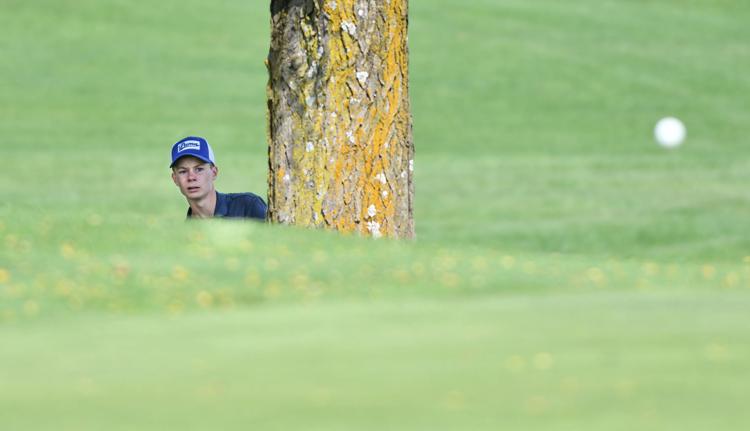 Aledo Class 1A Golf Sectional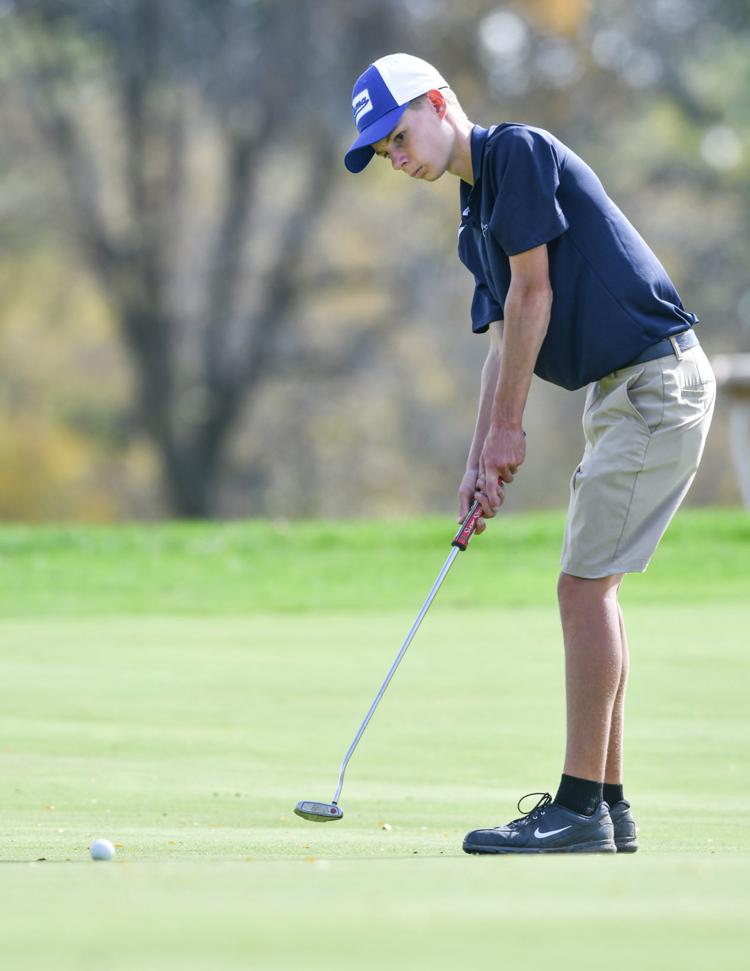 Aledo Class 1A Golf Sectional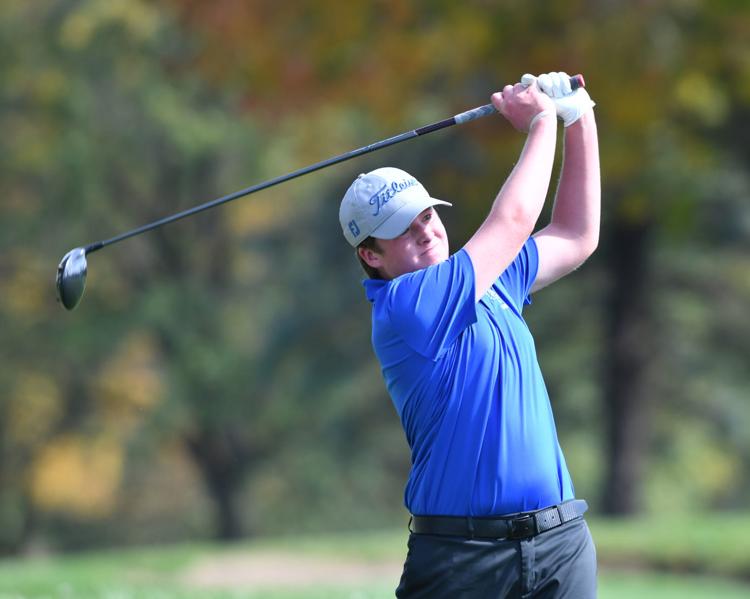 Aledo Class 1A Golf Sectional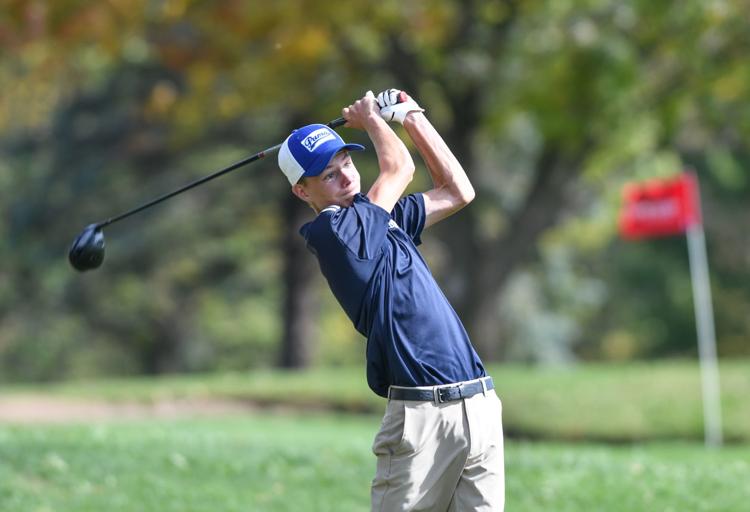 Aledo Class 1A Golf Sectional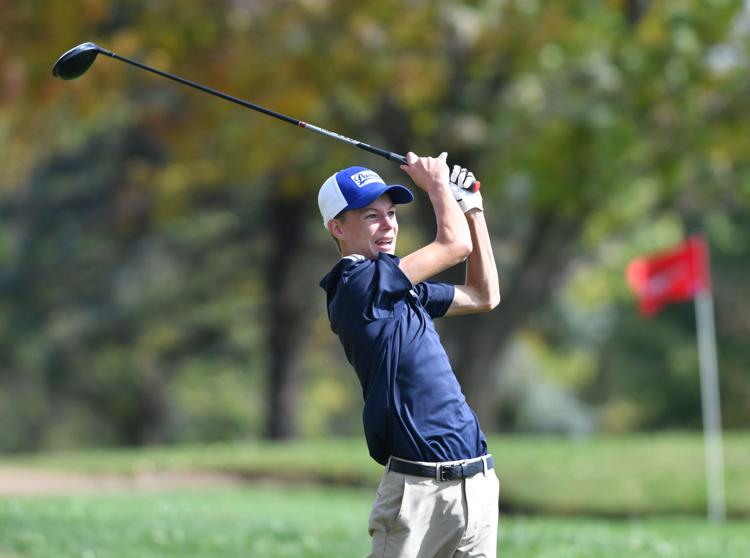 Aledo Class 1A Golf Sectional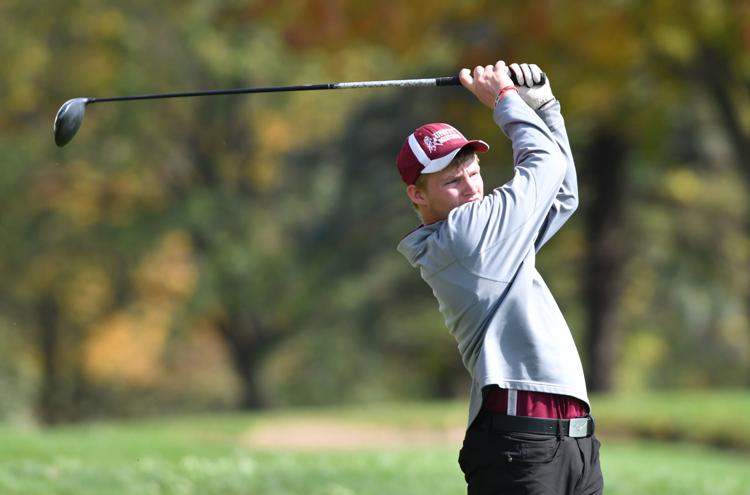 Aledo Class 1A Golf Sectional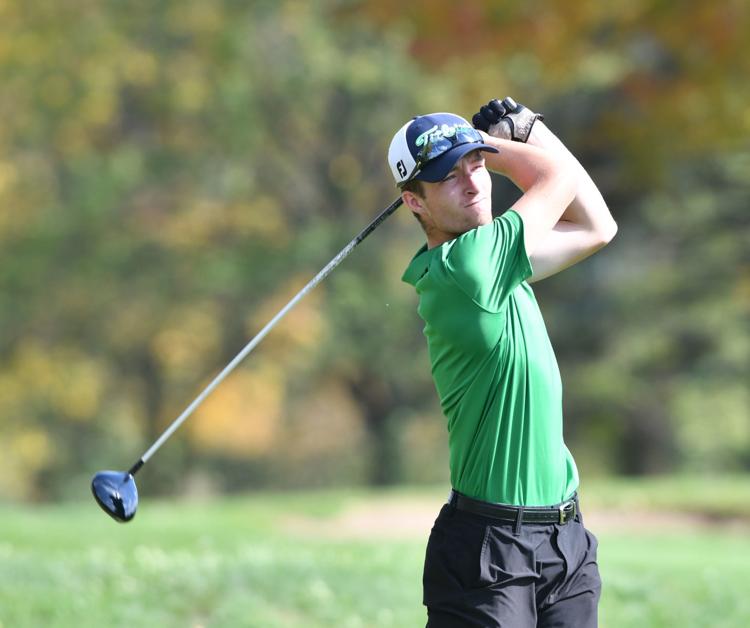 Aledo Class 1A Golf Sectional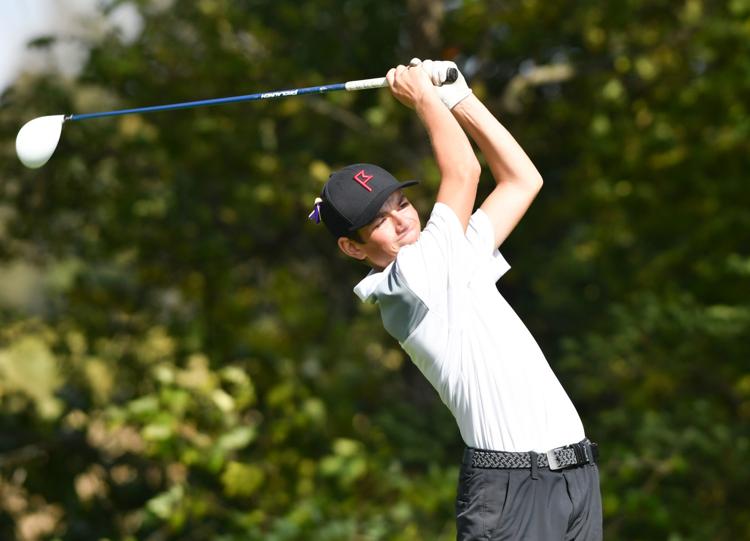 Aledo Class 1A Golf Sectional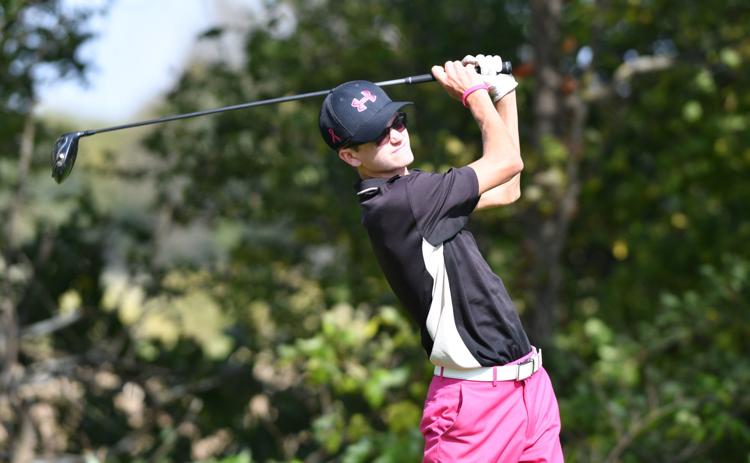 Aledo Class 1A Golf Sectional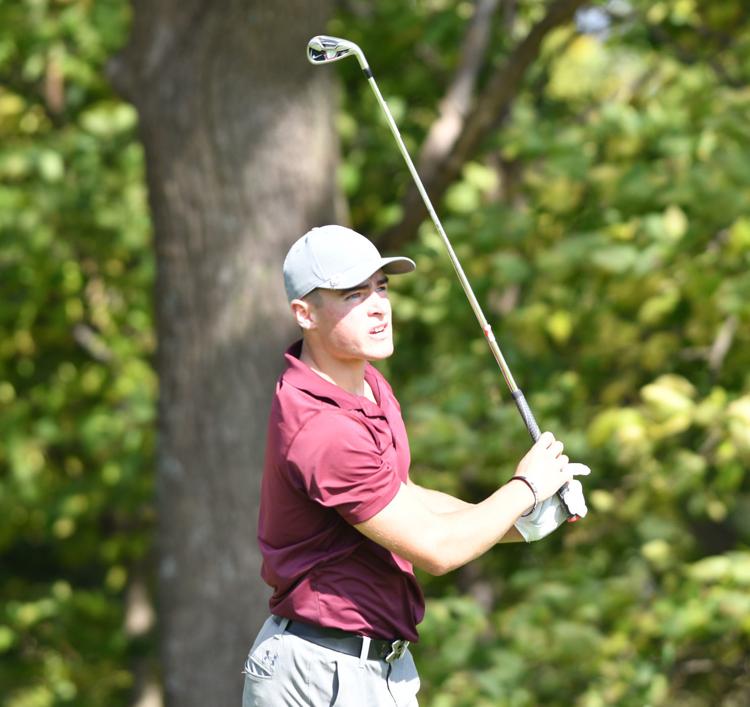 Aledo Class 1A Golf Sectional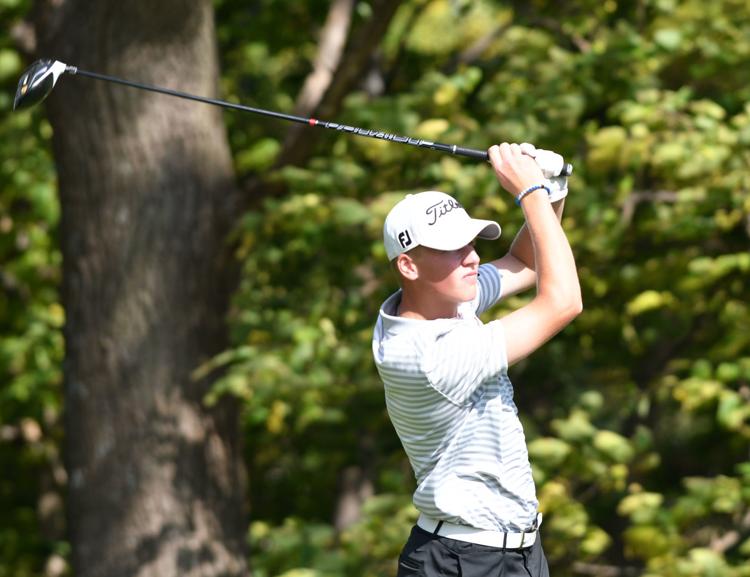 Aledo Class 1A Golf Sectional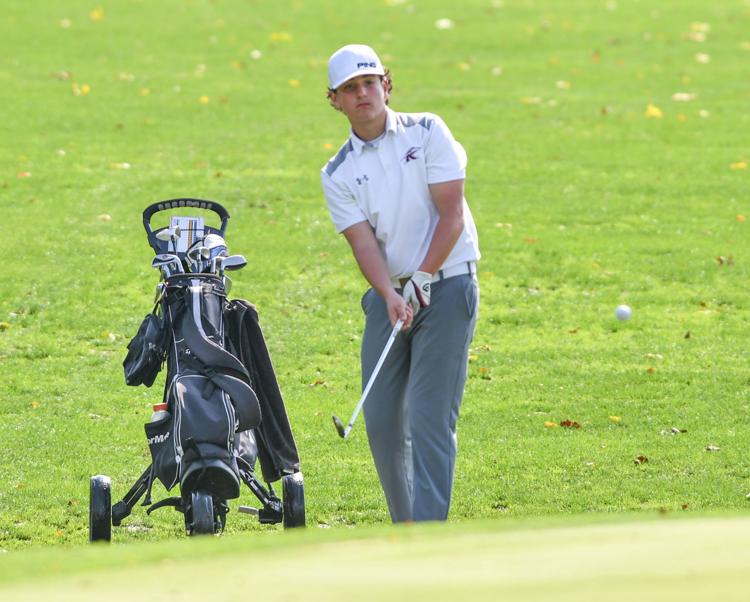 Aledo Class 1A Golf Sectional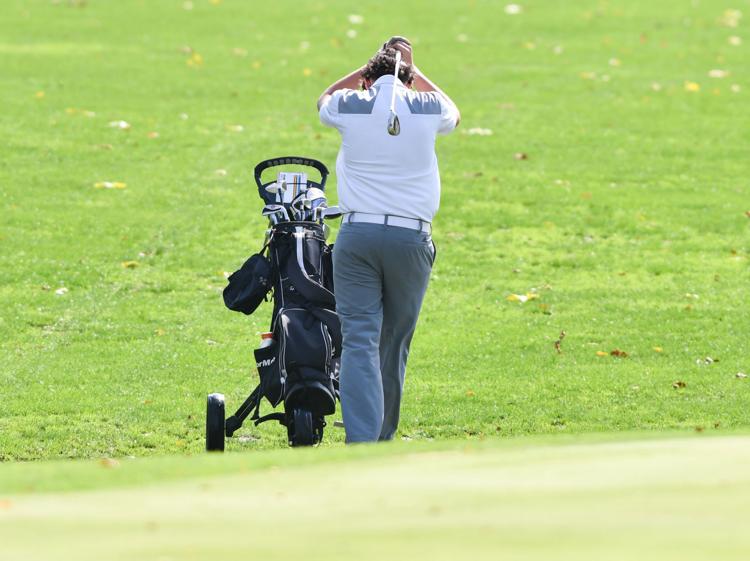 Aledo Class 1A Golf Sectional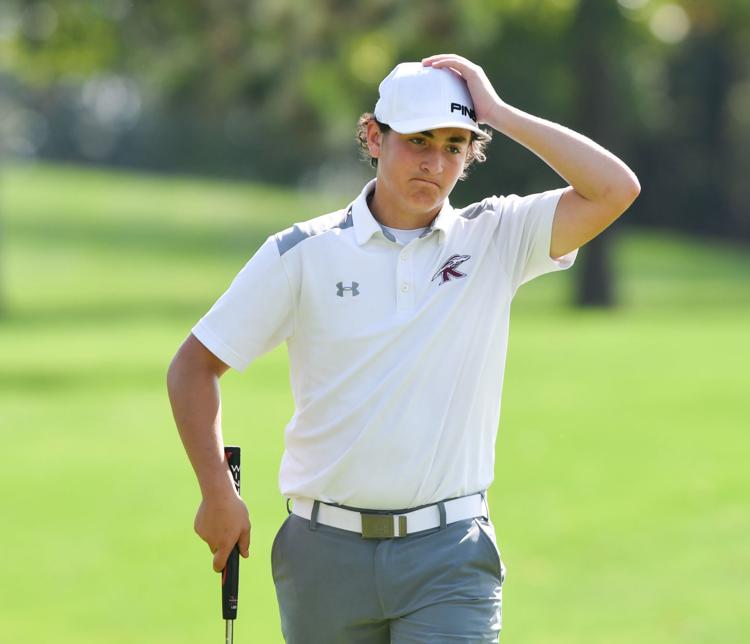 Aledo Class 1A Golf Sectional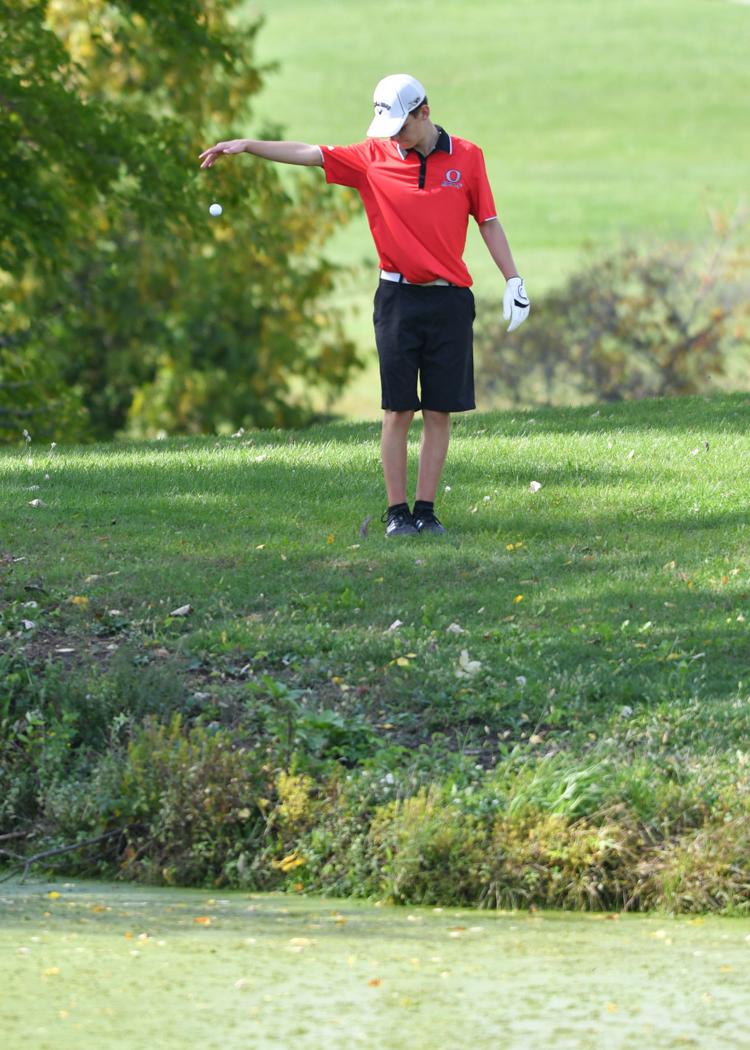 Aledo Class 1A Golf Sectional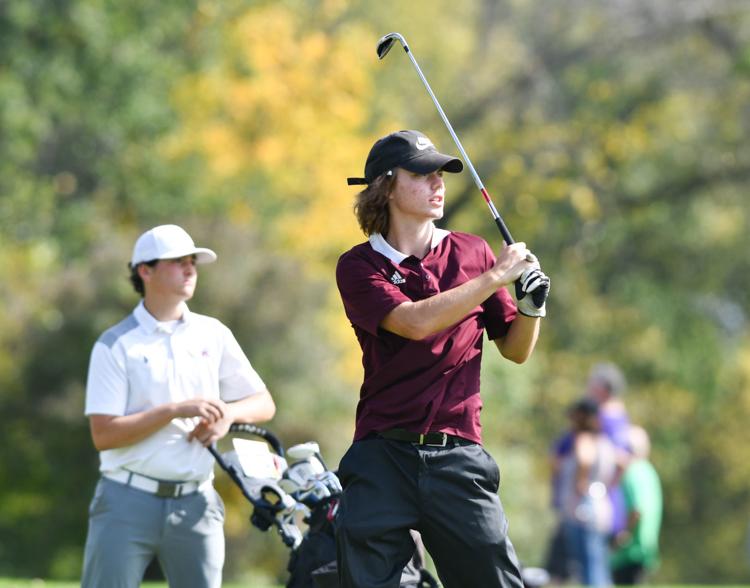 Aledo Class 1A Golf Sectional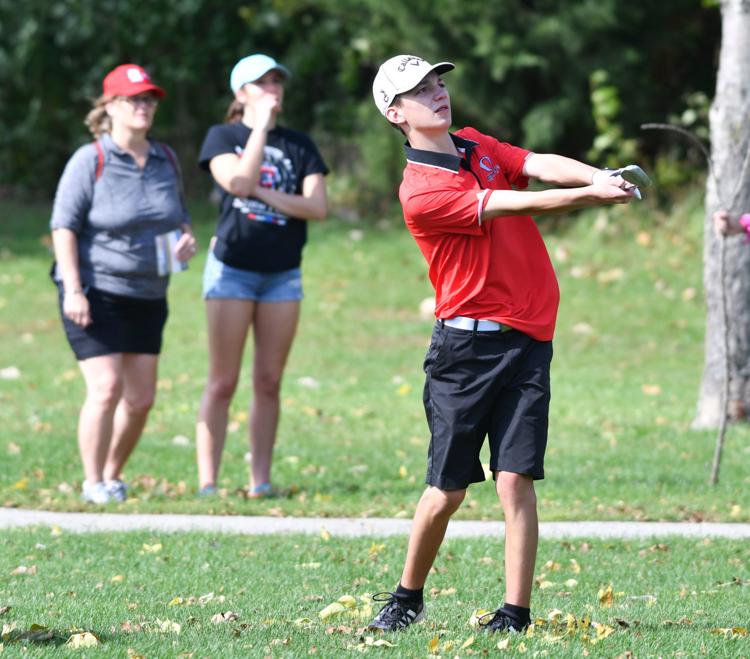 Aledo Class 1A Golf Sectional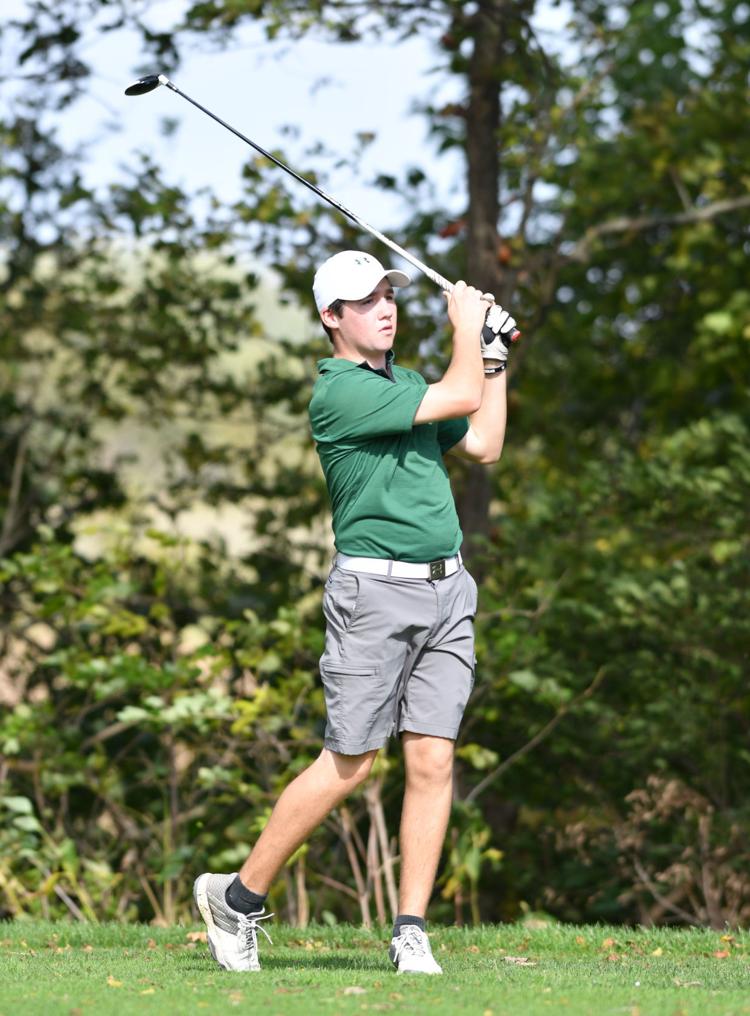 Aledo Class 1A Golf Sectional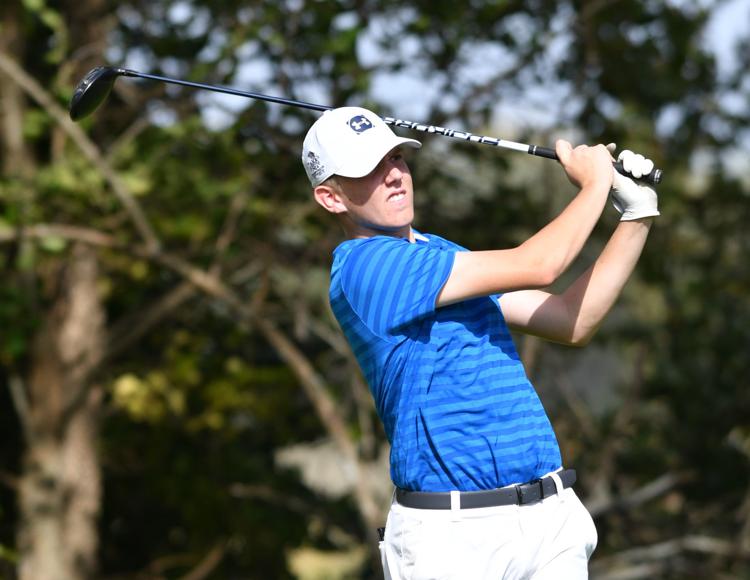 Aledo Class 1A Golf Sectional
Aledo Class 1A Golf Sectional
Aledo Class 1A Golf Sectional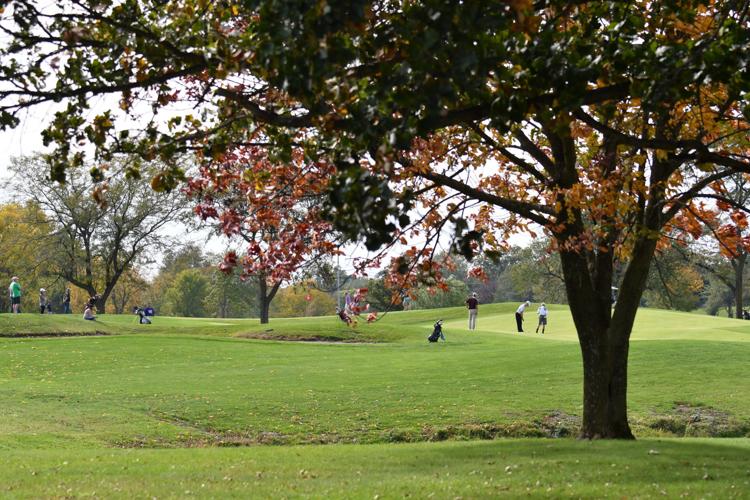 Aledo Class 1A Golf Sectional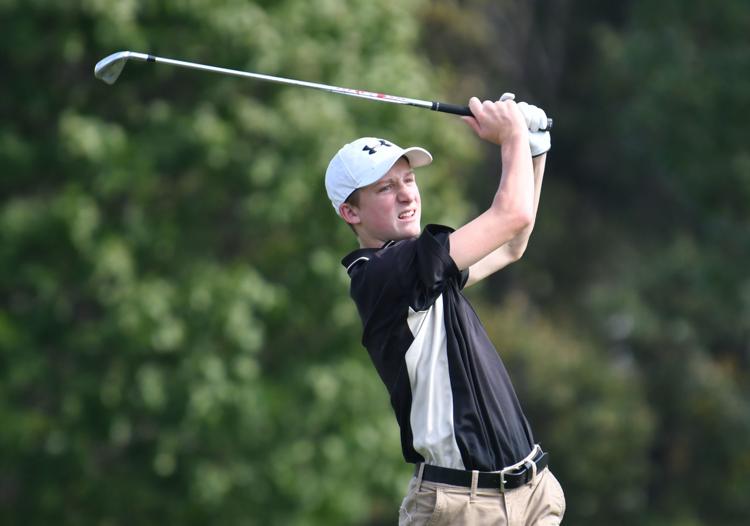 Aledo Class 1A Golf Sectional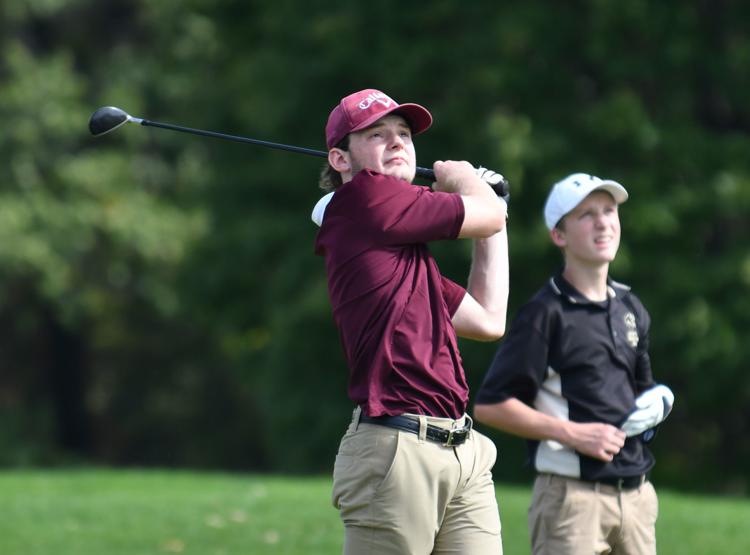 Aledo Class 1A Golf Sectional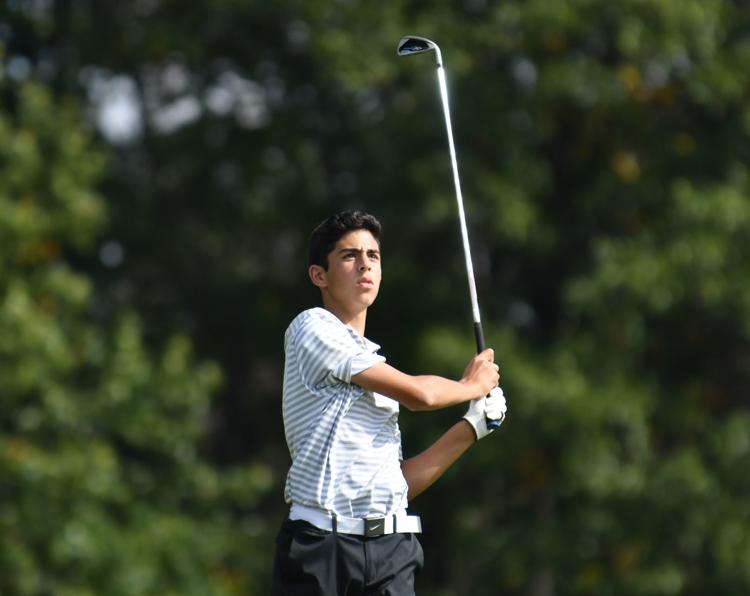 Aledo Class 1A Golf Sectional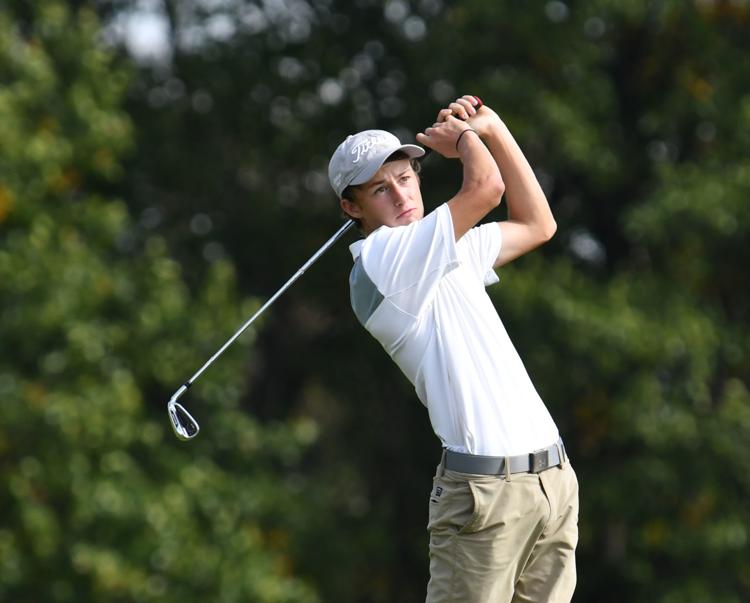 Aledo Class 1A Golf Sectional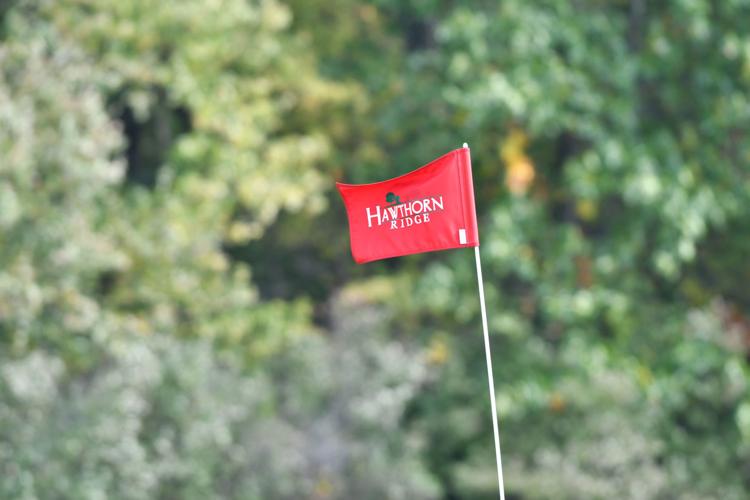 Aledo Class 1A Golf Sectional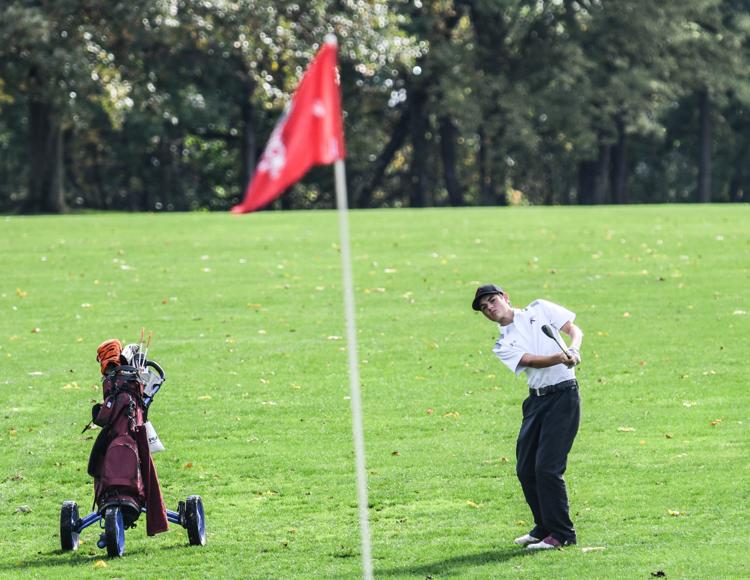 Aledo Class 1A Golf Sectional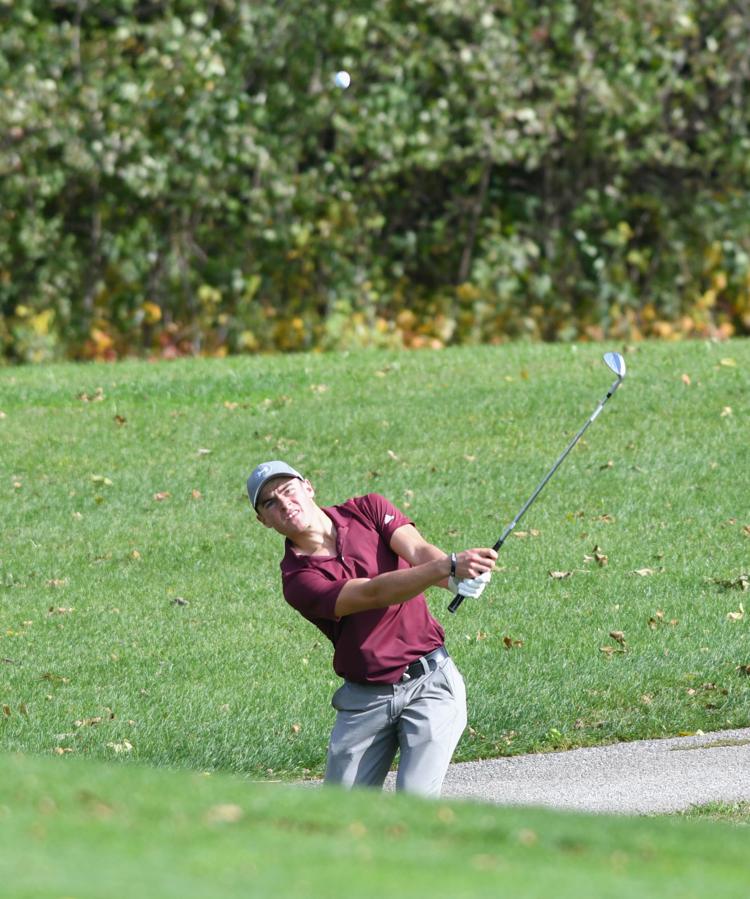 Aledo Class 1A Golf Sectional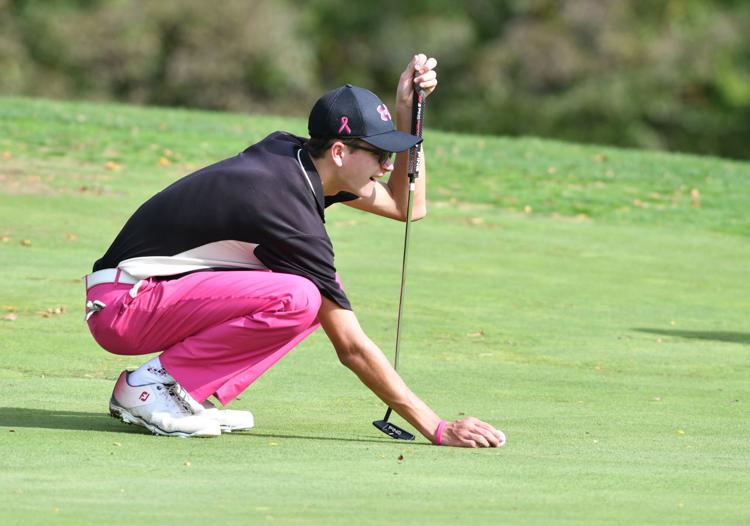 Aledo Class 1A Golf Sectional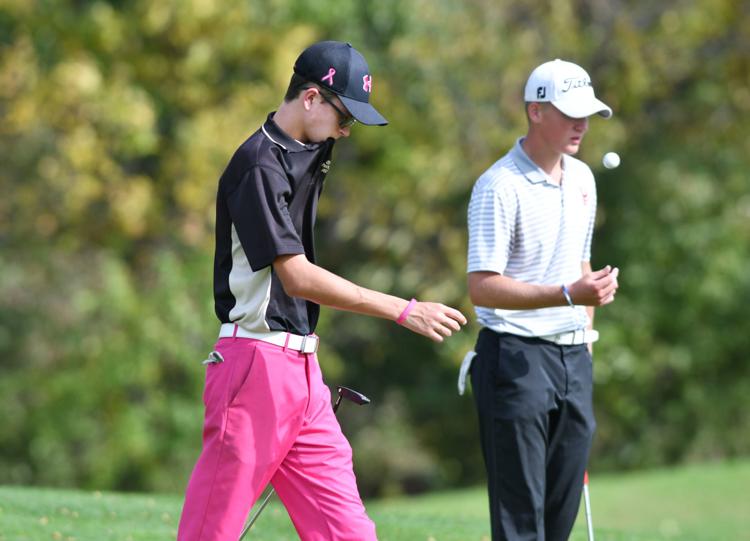 Aledo Class 1A Golf Sectional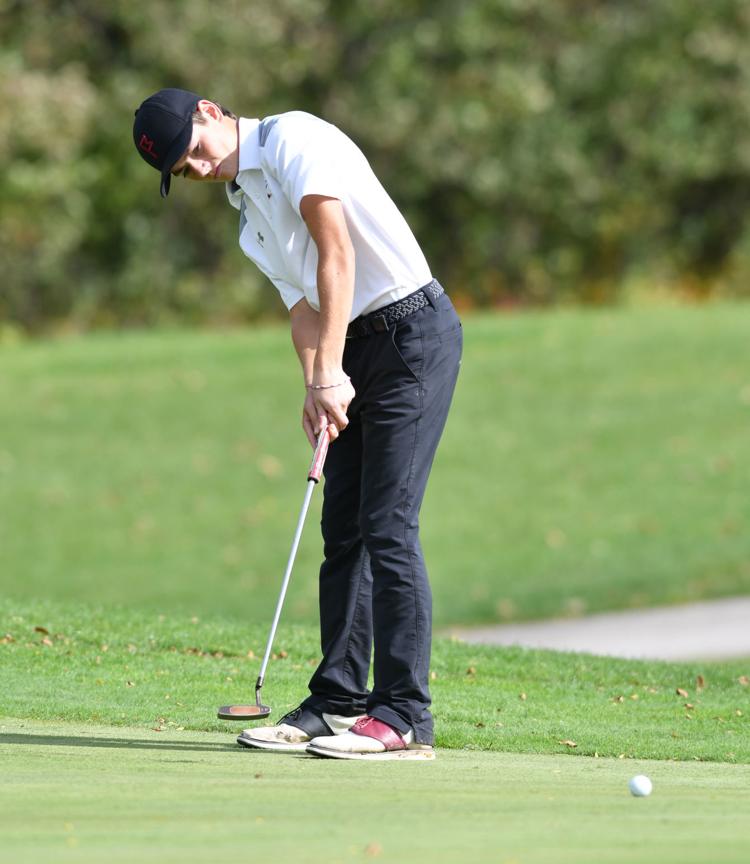 Aledo Class 1A Golf Sectional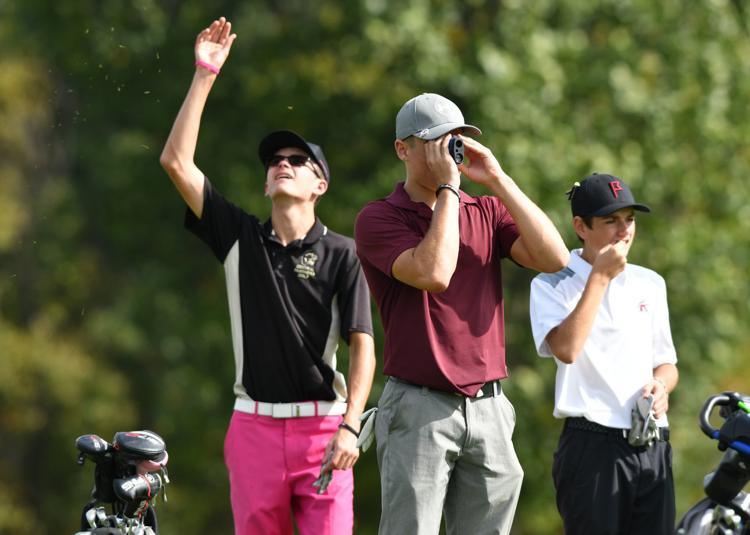 Aledo Class 1A Golf Sectional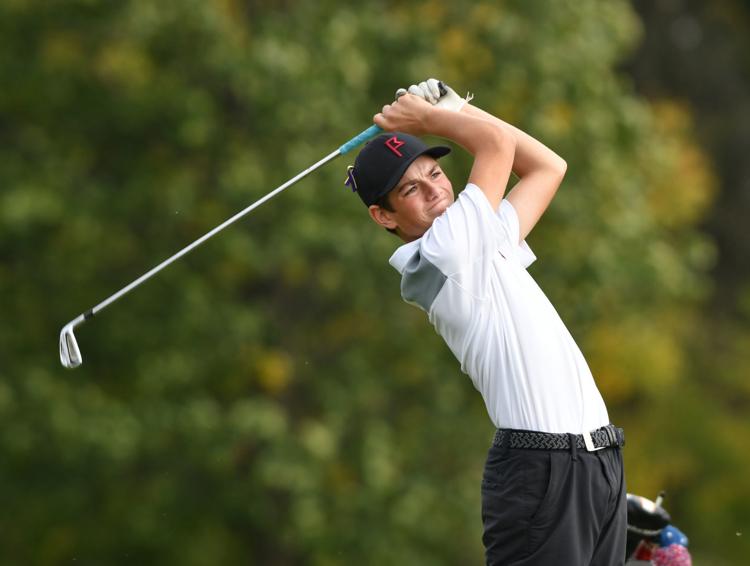 Aledo Class 1A Golf Sectional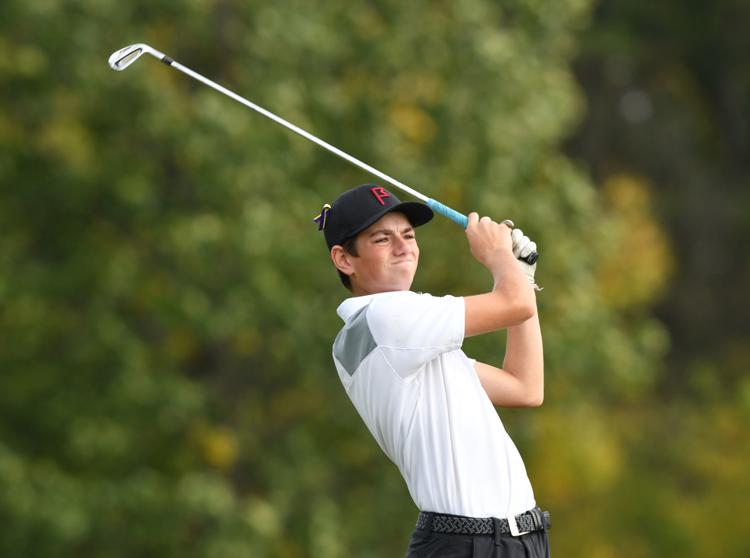 Aledo Class 1A Golf Sectional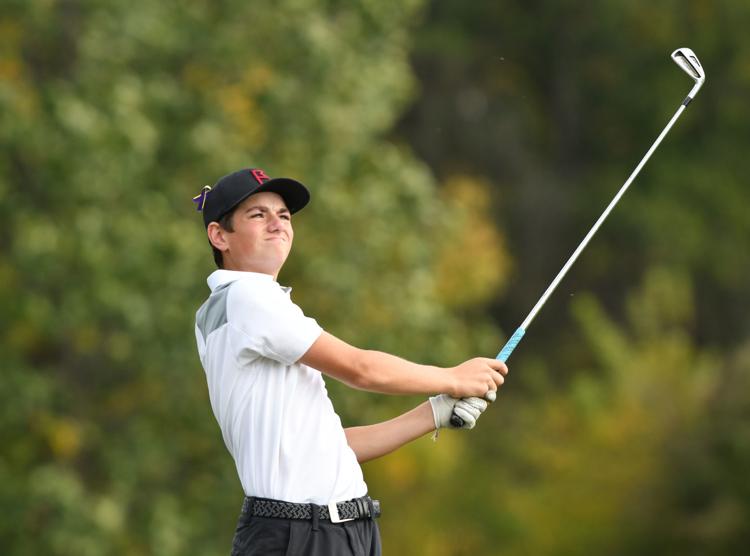 Aledo Class 1A Golf Sectional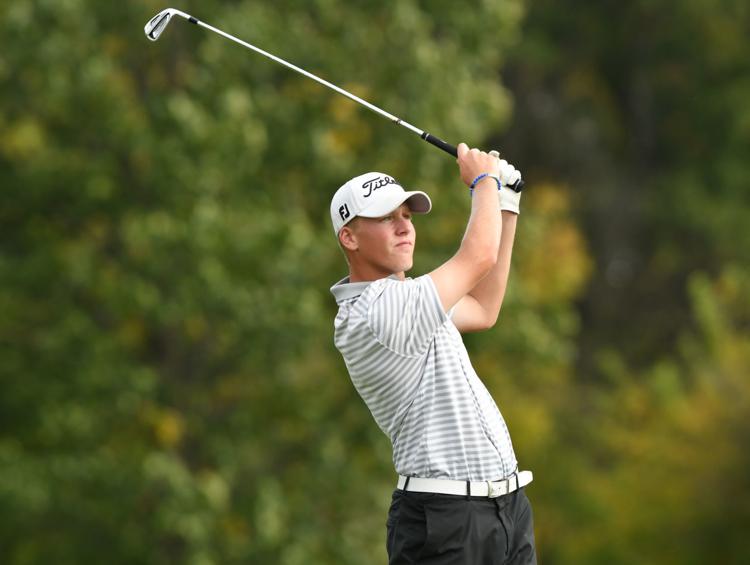 Aledo Class 1A Golf Sectional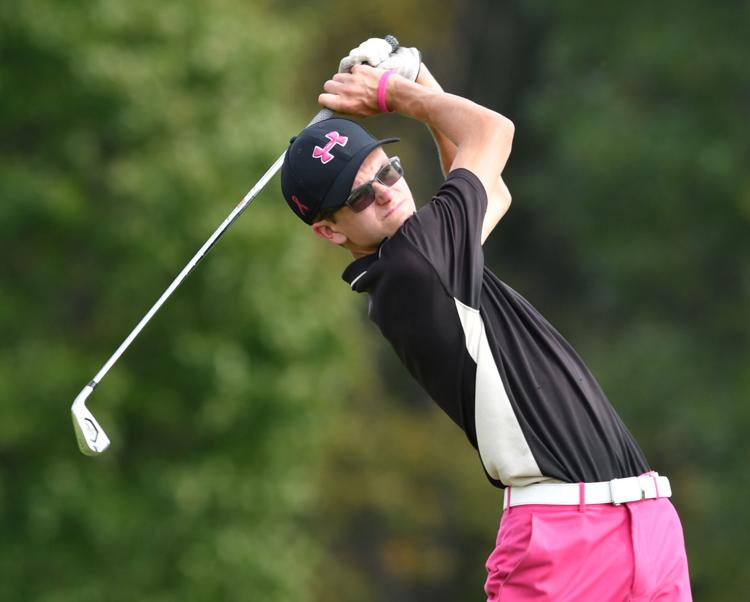 Aledo Class 1A Golf Sectional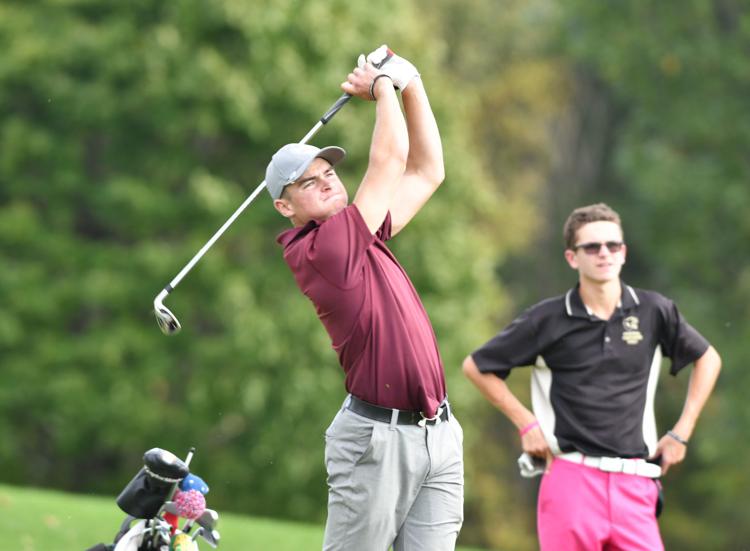 Aledo Class 1A Golf Sectional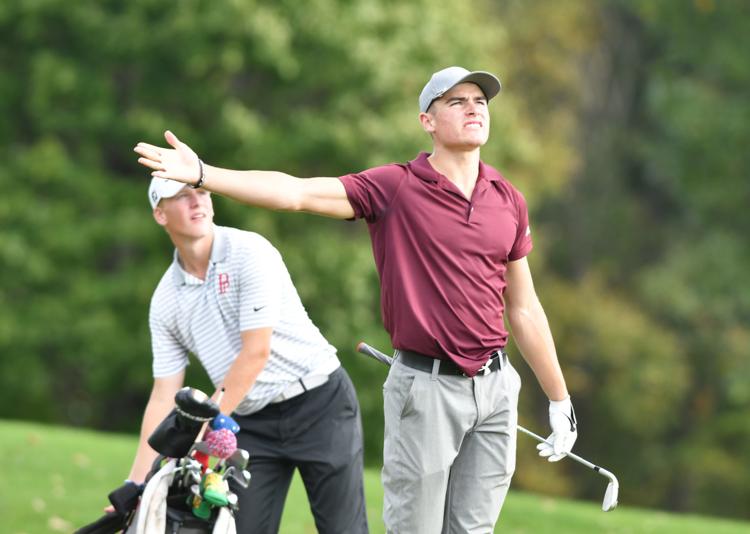 Aledo Class 1A Golf Sectional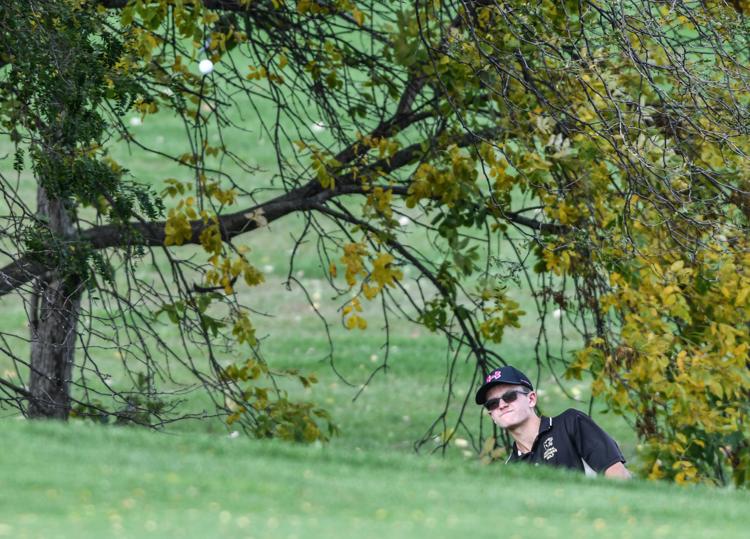 Aledo Class 1A Golf Sectional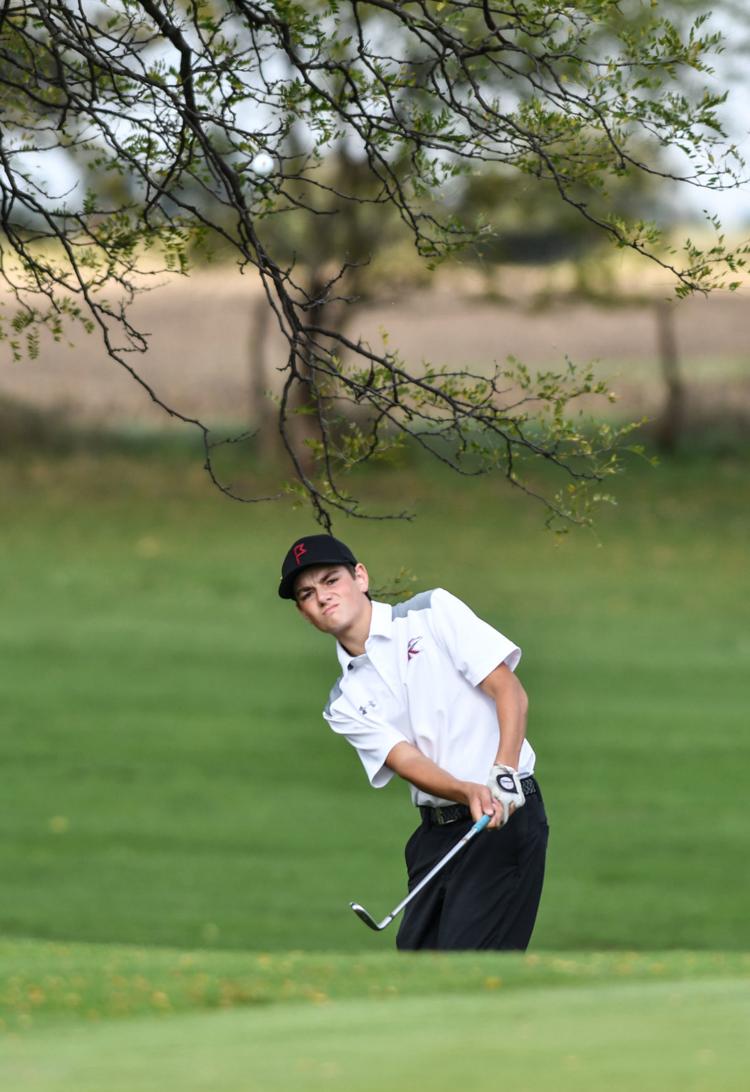 Class 1A Galva Regional Girls Golf Regional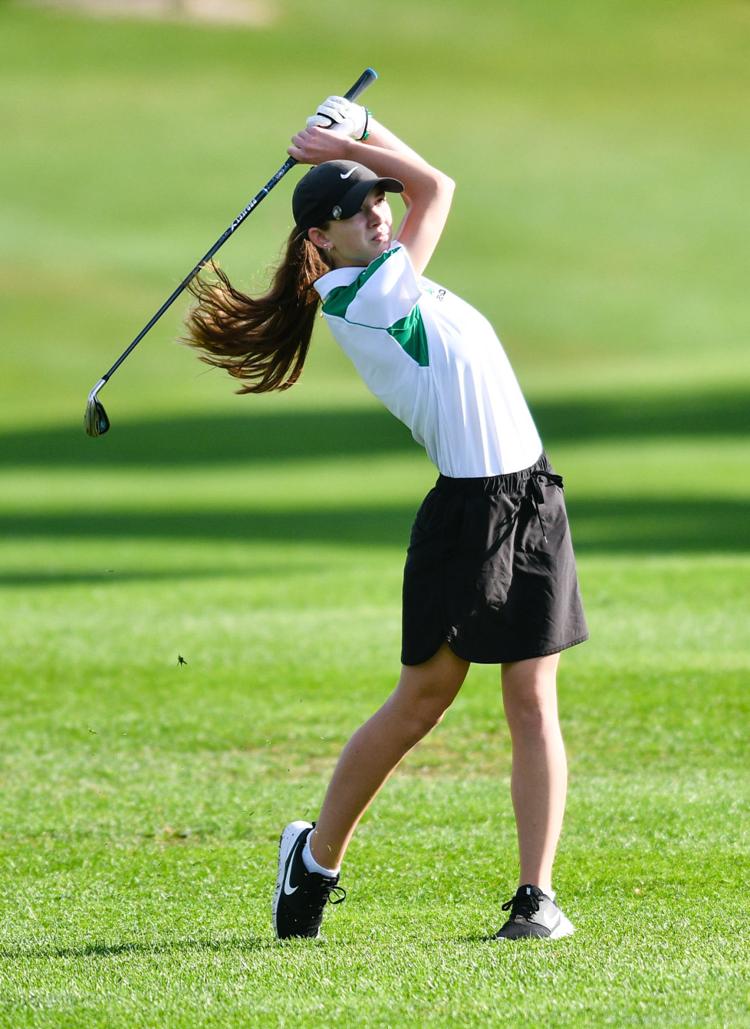 Class 1A Galva Regional Girls Golf Regional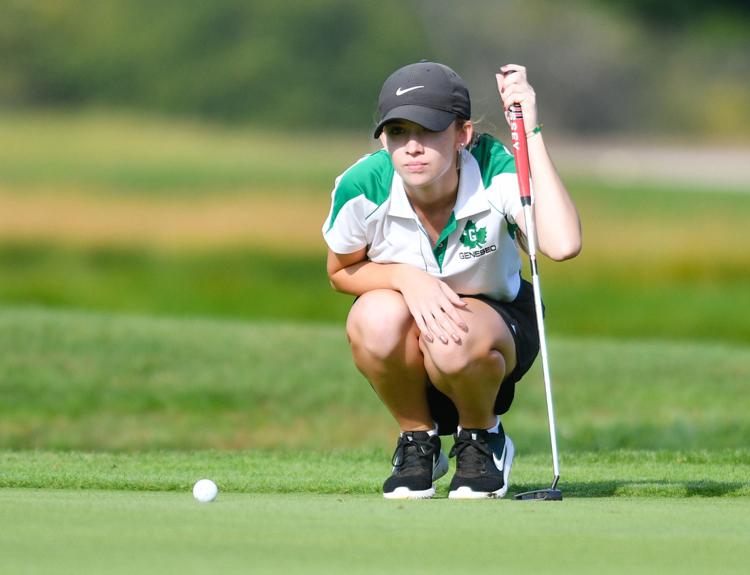 Class 1A Galva Regional Girls Golf Regional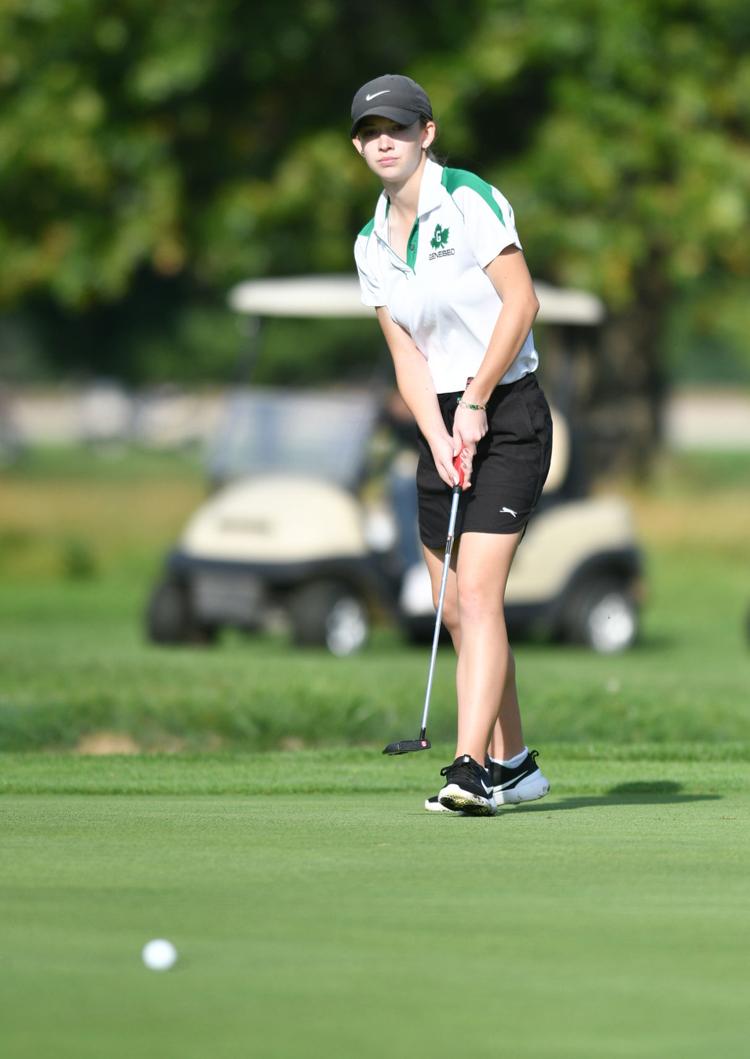 Class 1A Galva Regional Girls Golf Regional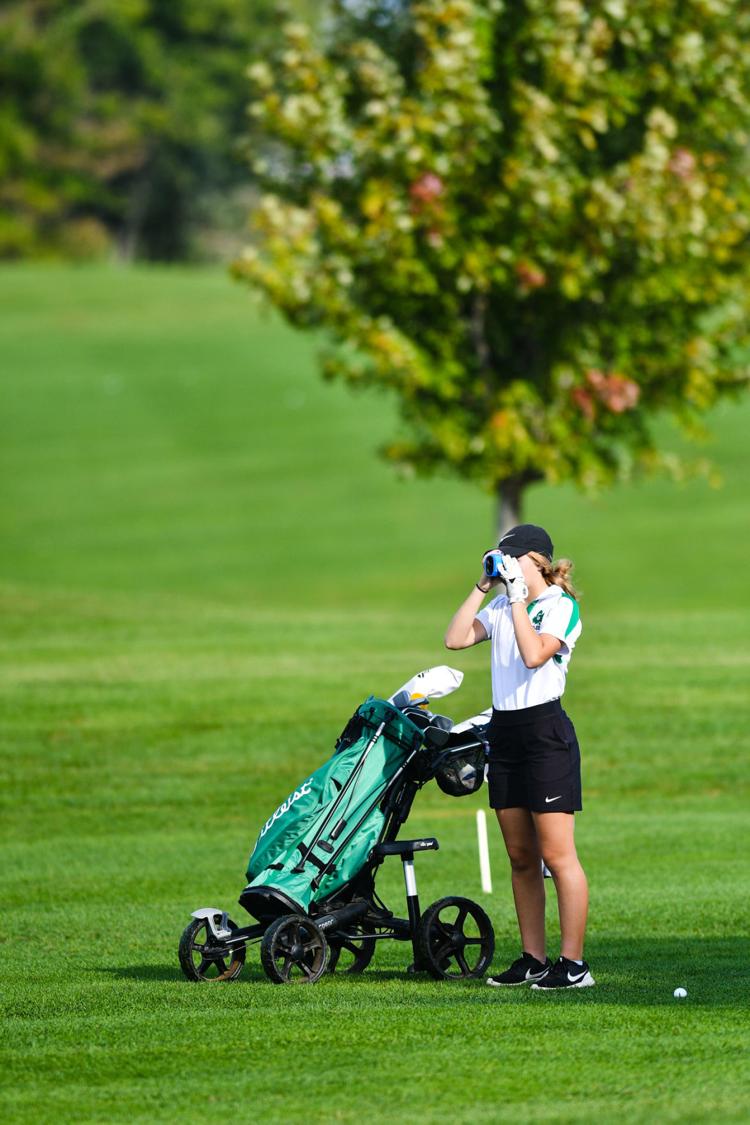 Class 1A Galva Regional Girls Golf Regional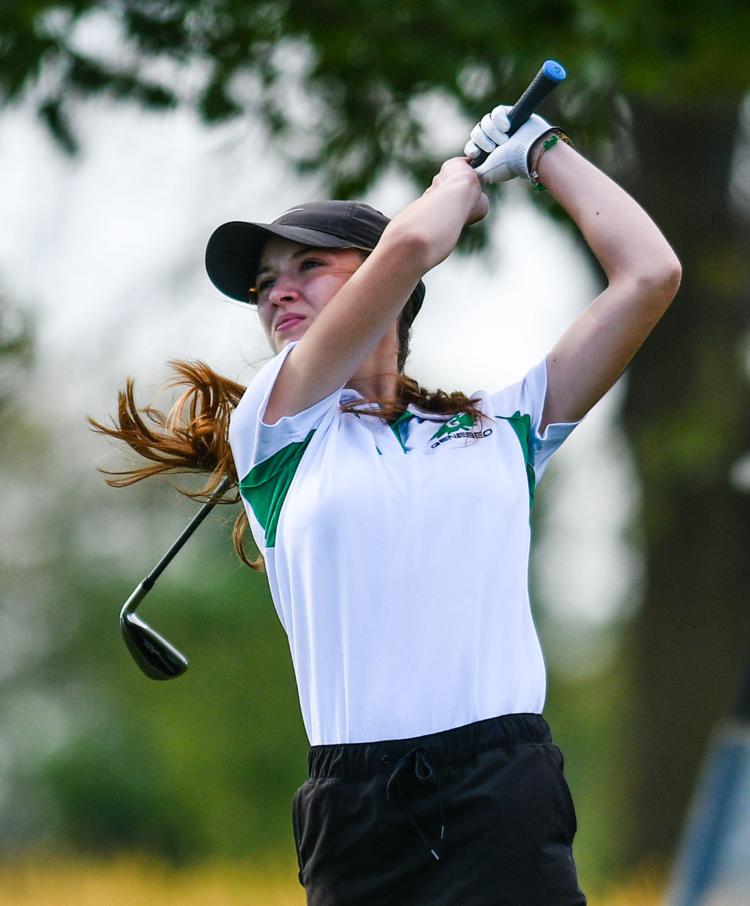 Class 1A Galva Regional Girls Golf Regional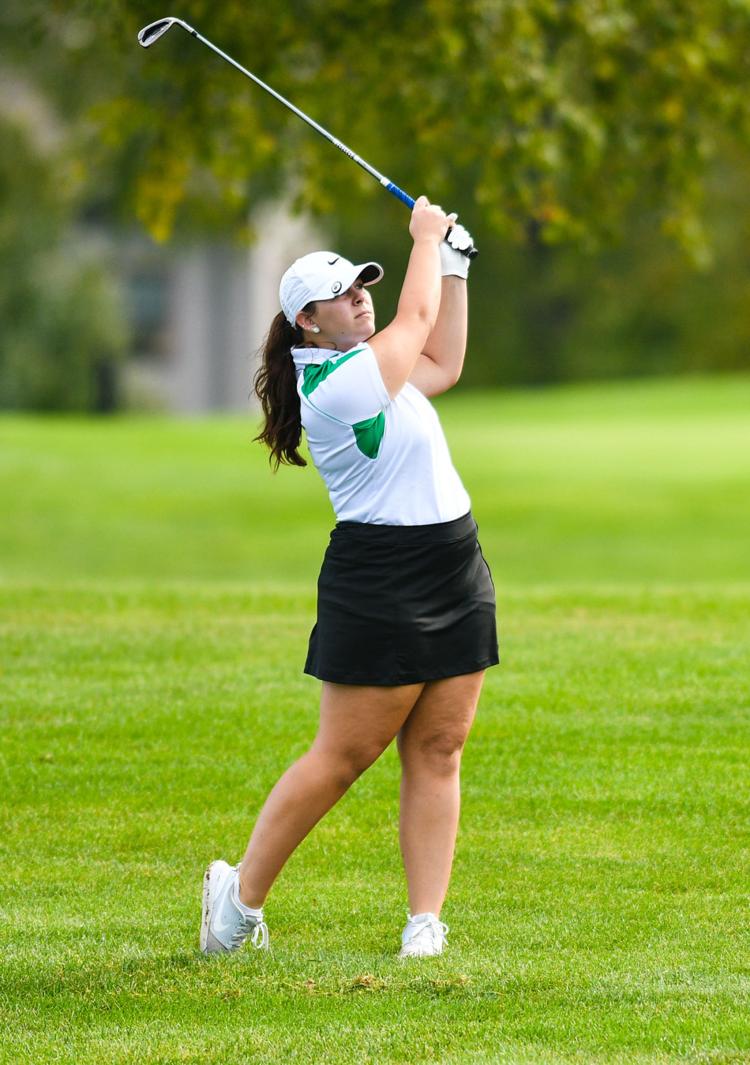 Class 1A Galva Regional Girls Golf Regional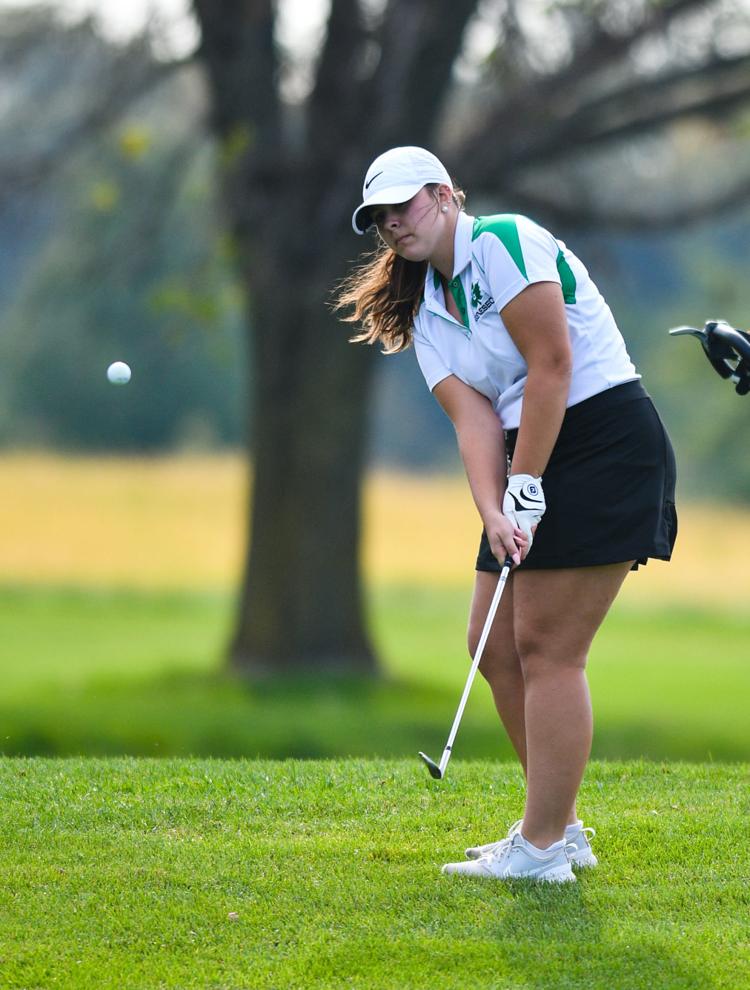 Class 1A Galva Regional Girls Golf Regional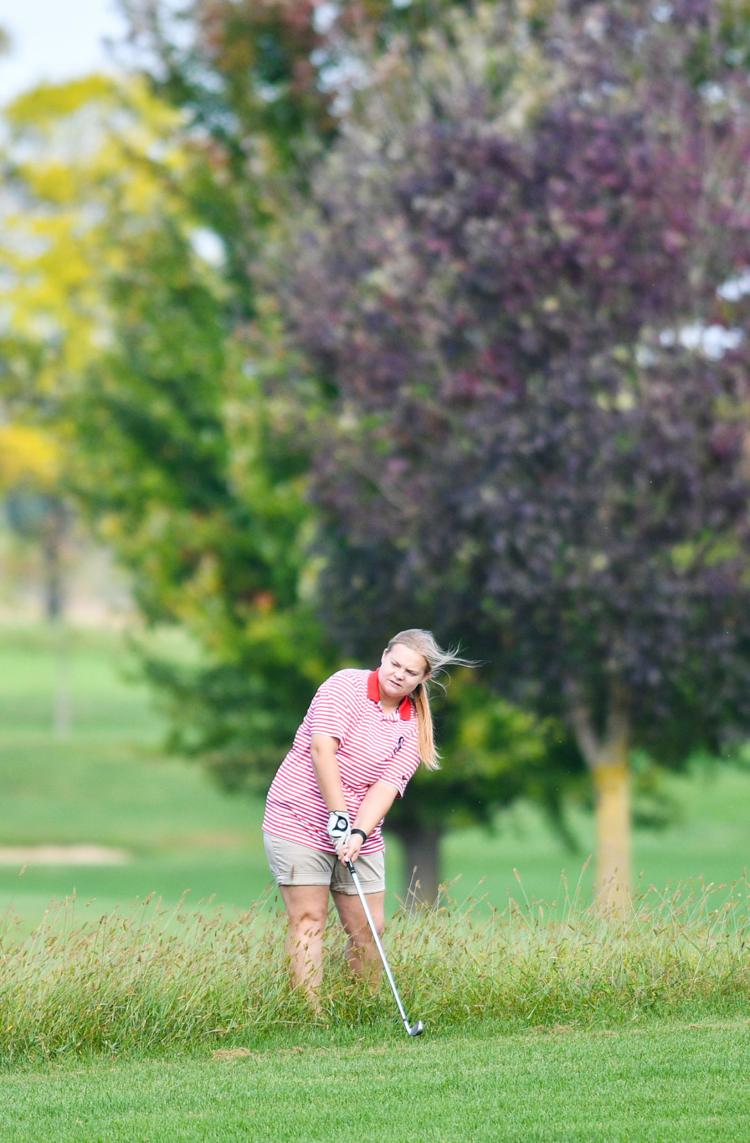 Class 1A Galva Regional Girls Golf Regional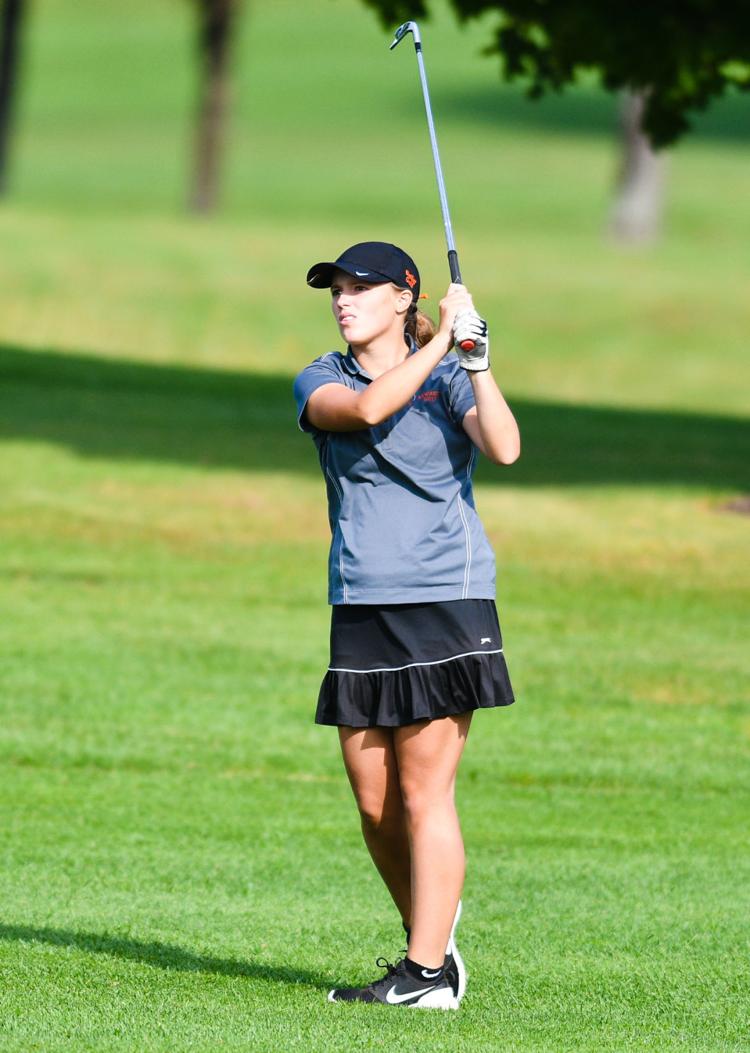 Class 1A Galva Regional Girls Golf Regional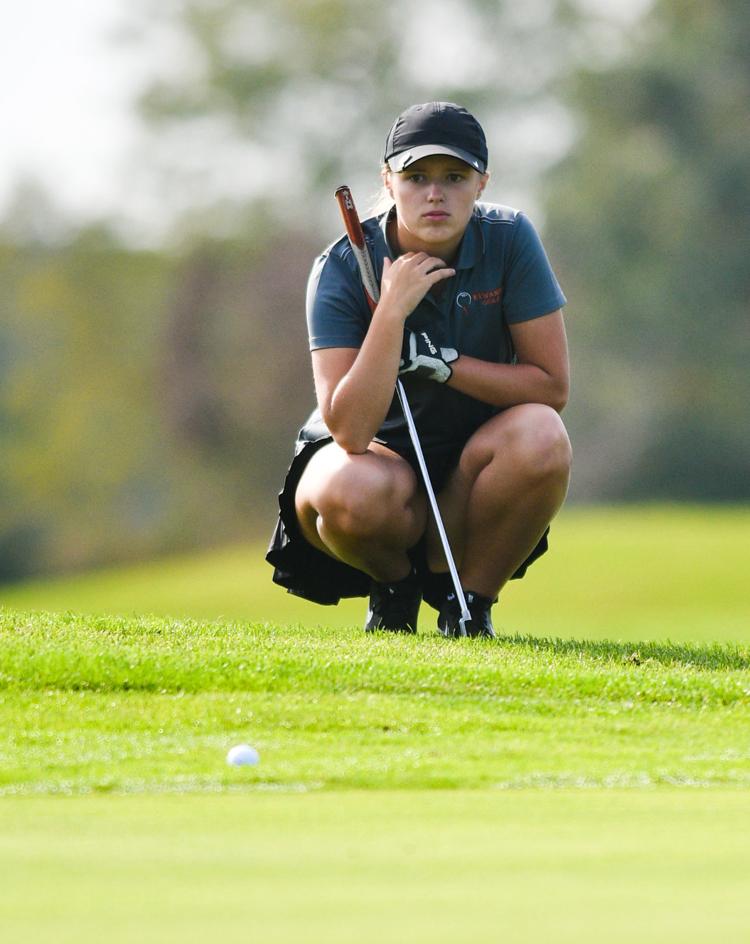 Class 1A Galva Regional Girls Golf Regional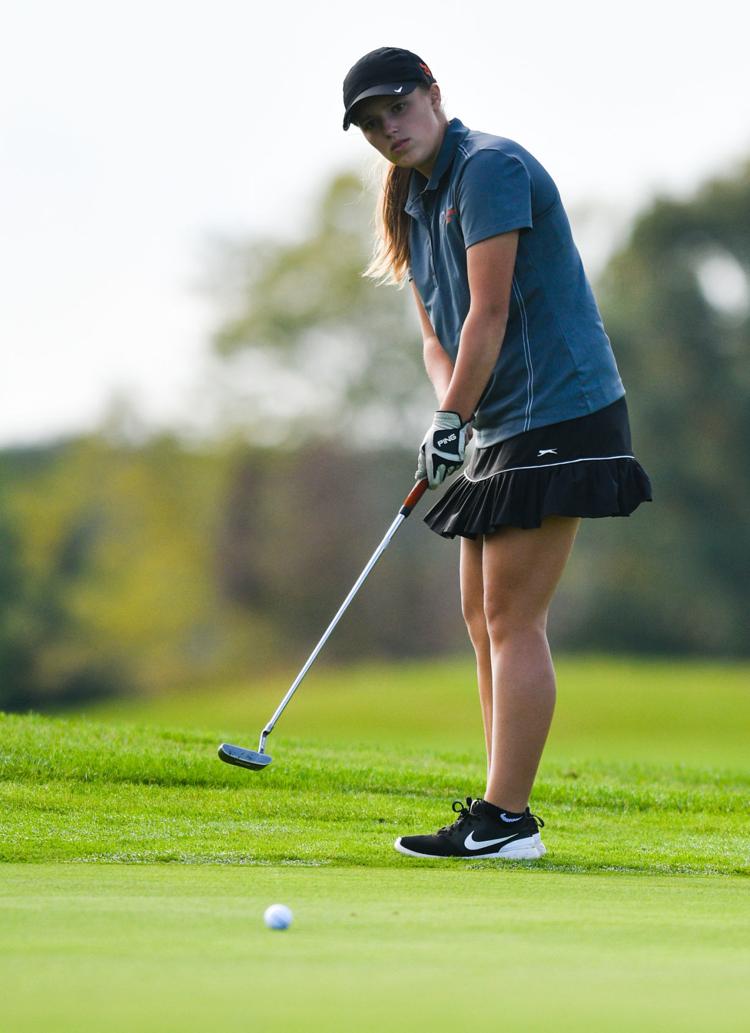 Class 1A Galva Regional Girls Golf Regional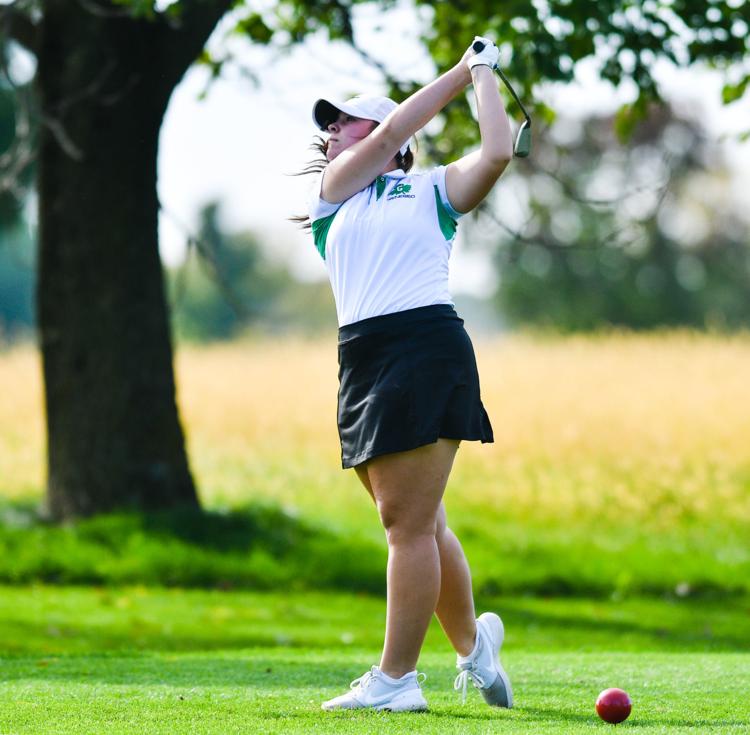 Class 1A Galva Regional Girls Golf Regional
Class 1A Galva Regional Girls Golf Regional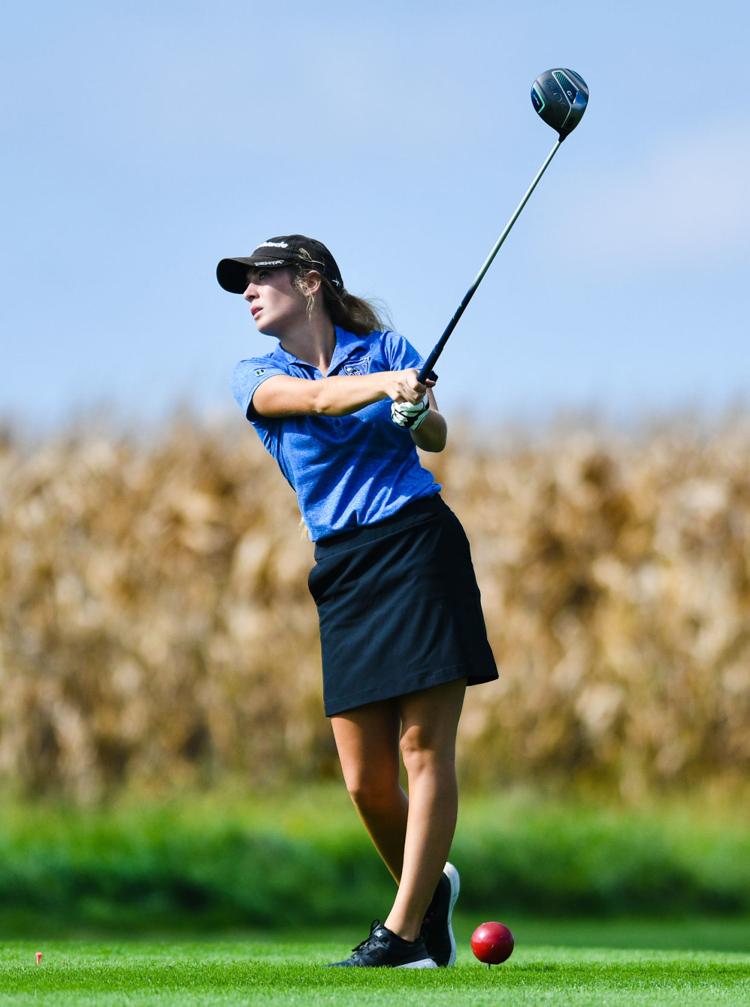 Class 1A Galva Regional Girls Golf Regional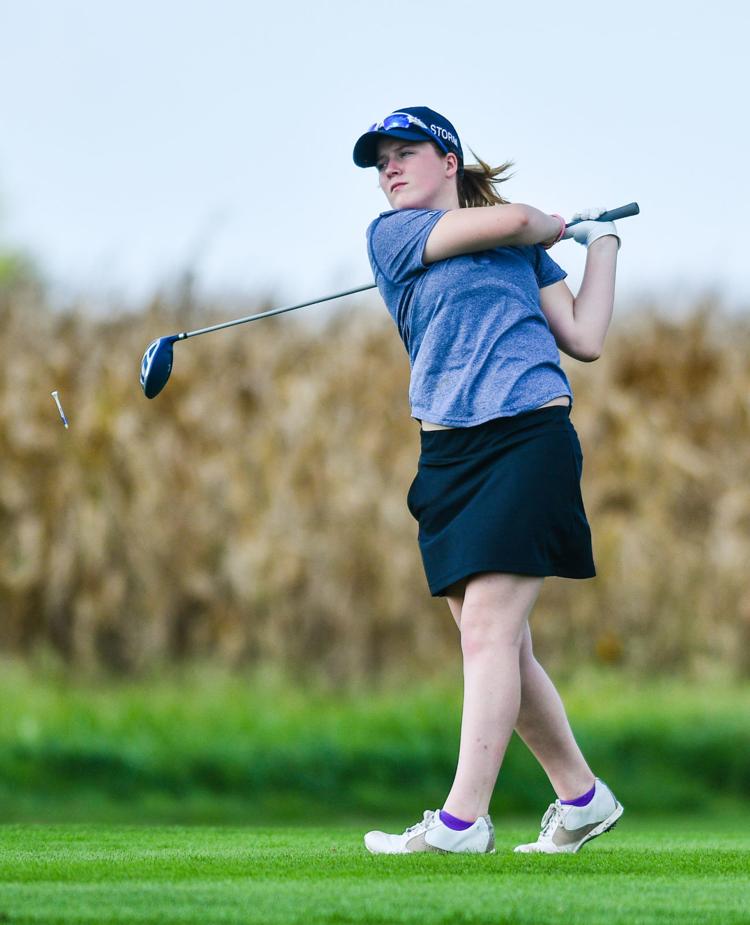 Class 1A Galva Regional Girls Golf Regional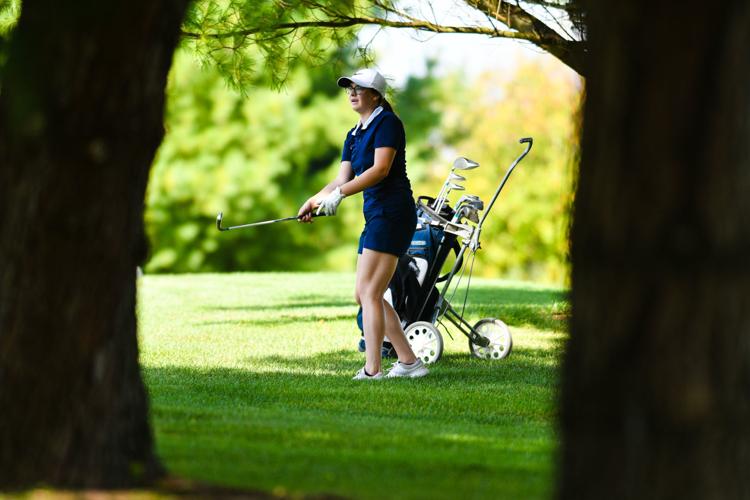 Class 1A Galva Regional Girls Golf Regional
Class 1A Galva Regional Girls Golf Regional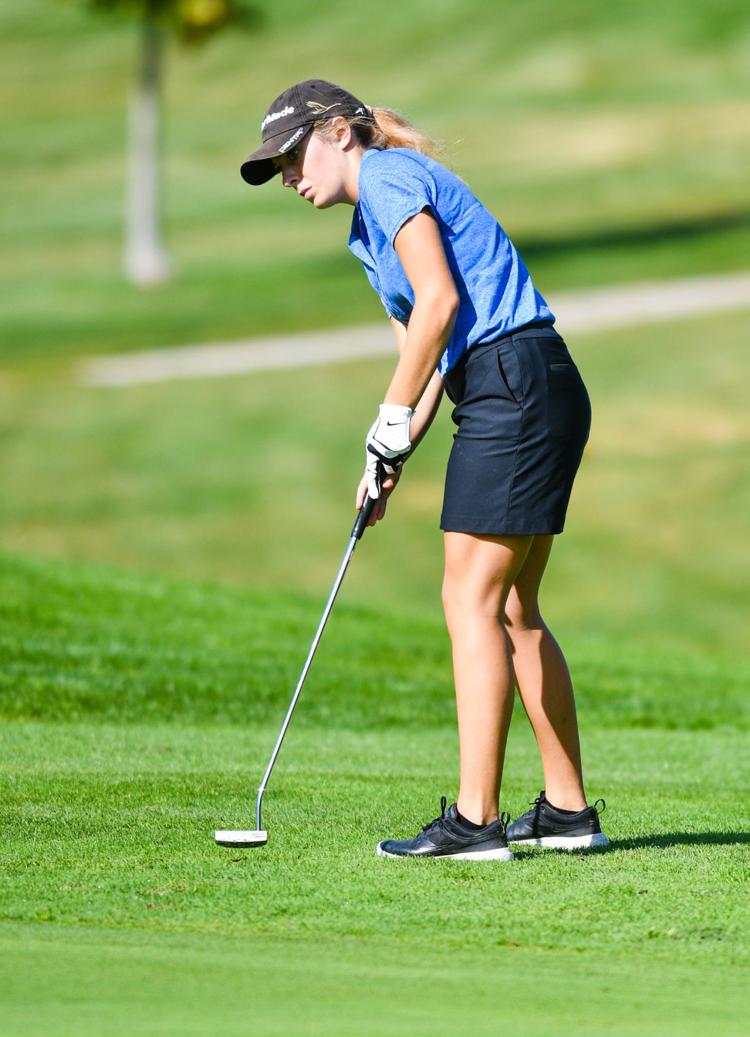 Class 1A Galva Regional Girls Golf Regional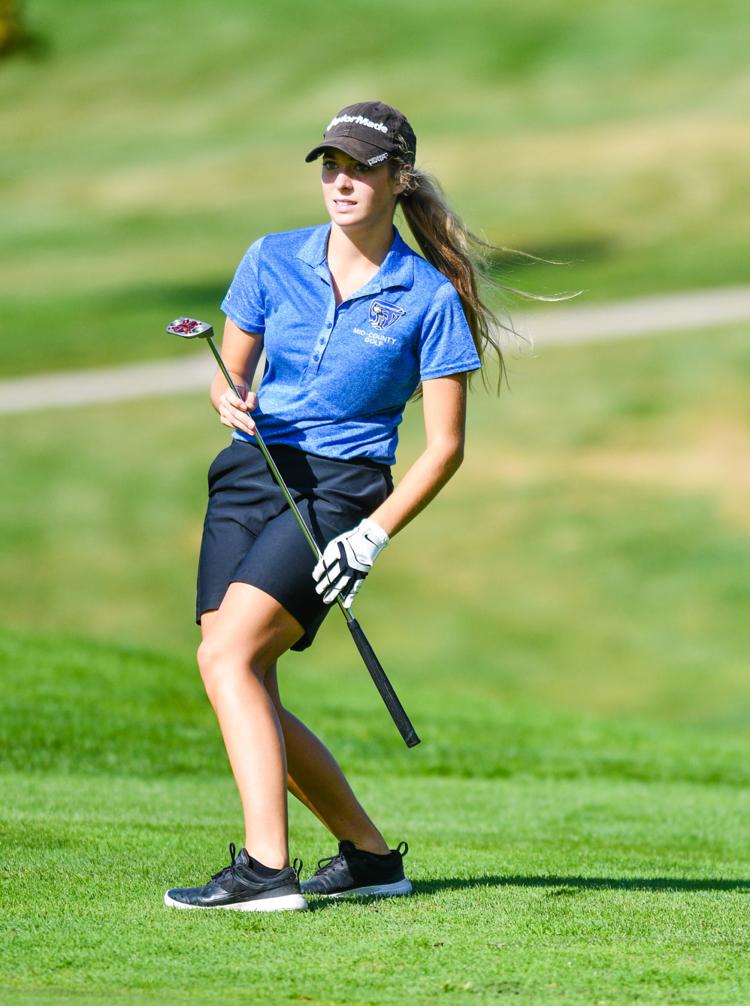 Class 1A Galva Regional Girls Golf Regional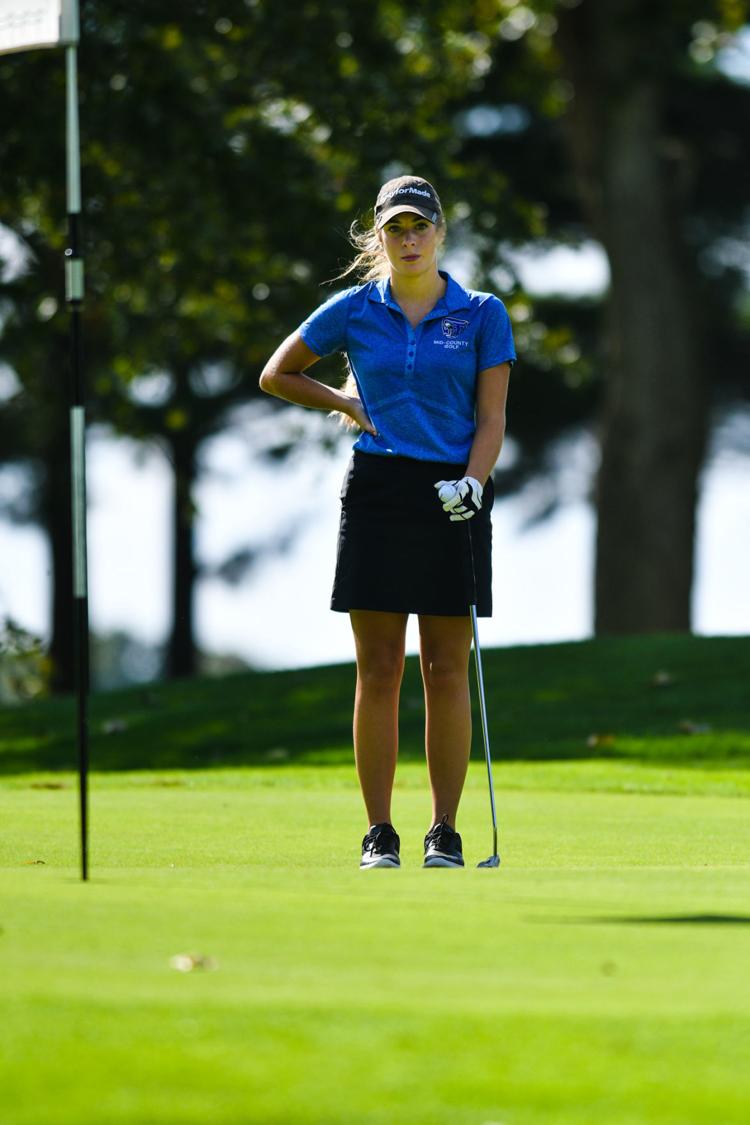 Class 1A Galva Regional Girls Golf Regional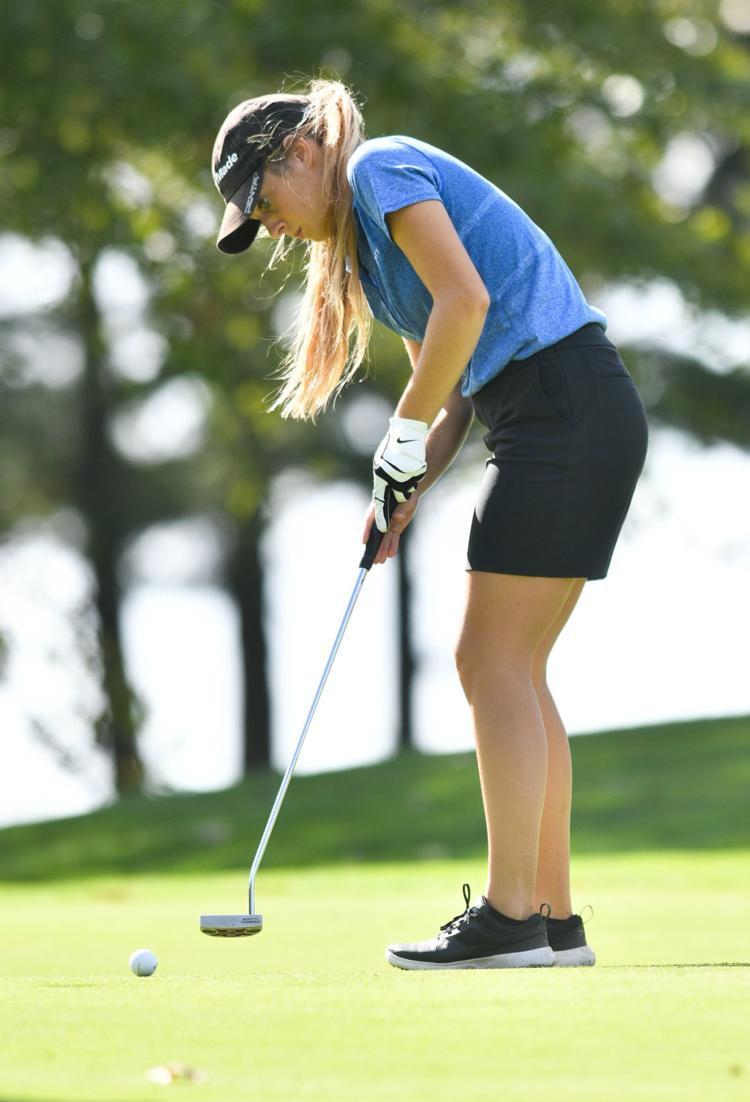 Class 1A Galva Regional Girls Golf Regional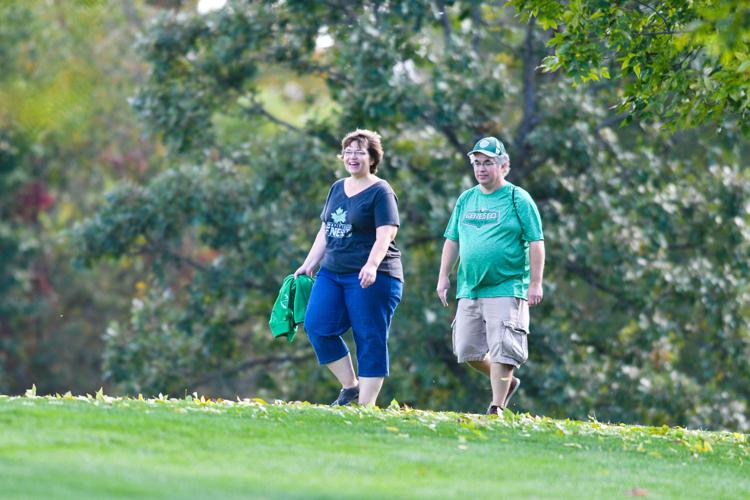 Class 1A Galva Regional Girls Golf Regional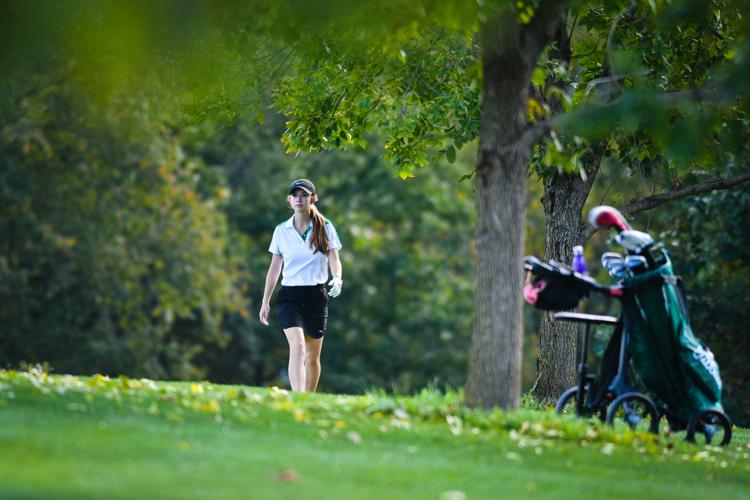 Class 1A Galva Regional Girls Golf Regional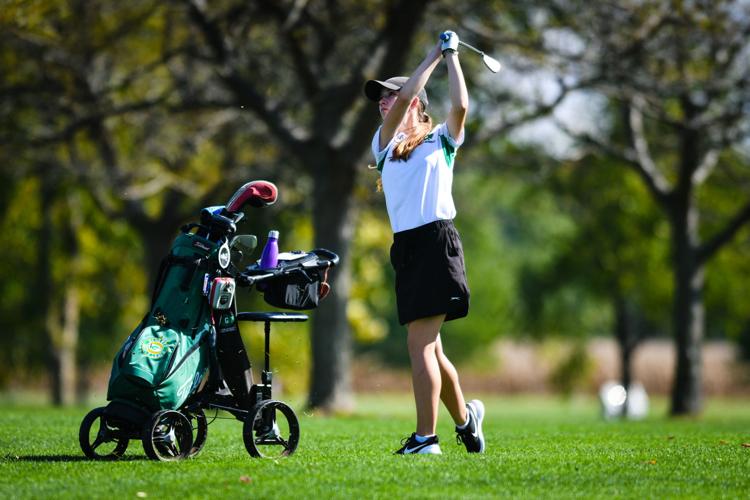 Class 1A Galva Regional Girls Golf Regional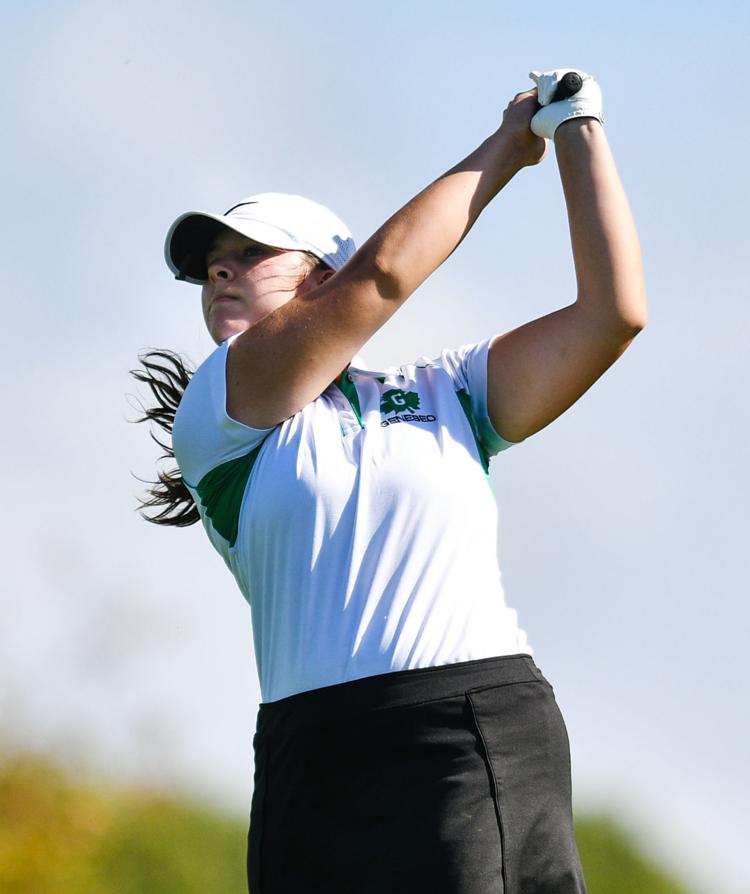 Class 1A Galva Regional Girls Golf Regional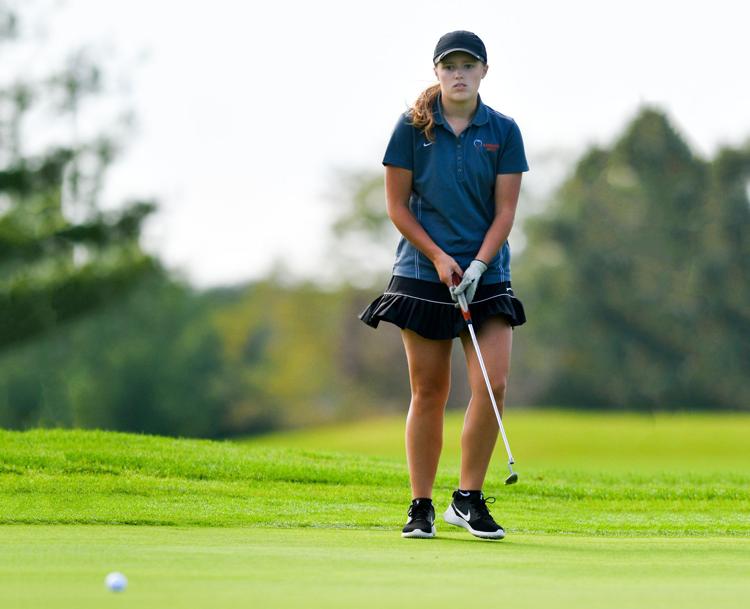 Class 1A Orion Regional Boys Golf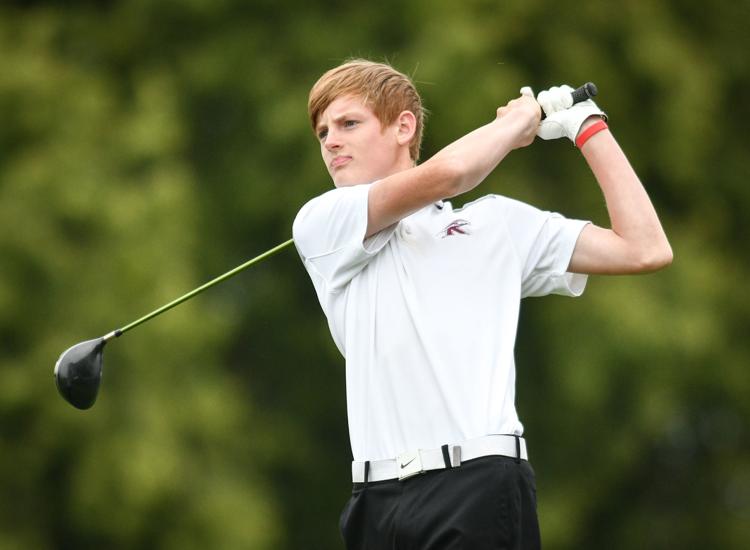 Class 1A Orion Regional Boys Golf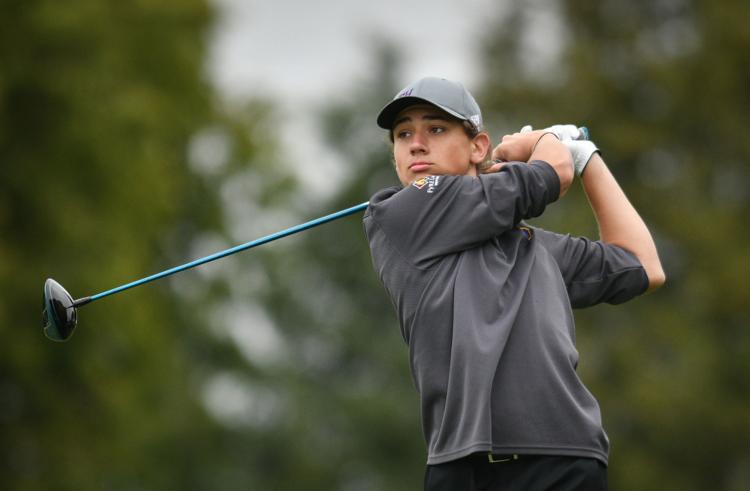 Class 1A Orion Regional Boys Golf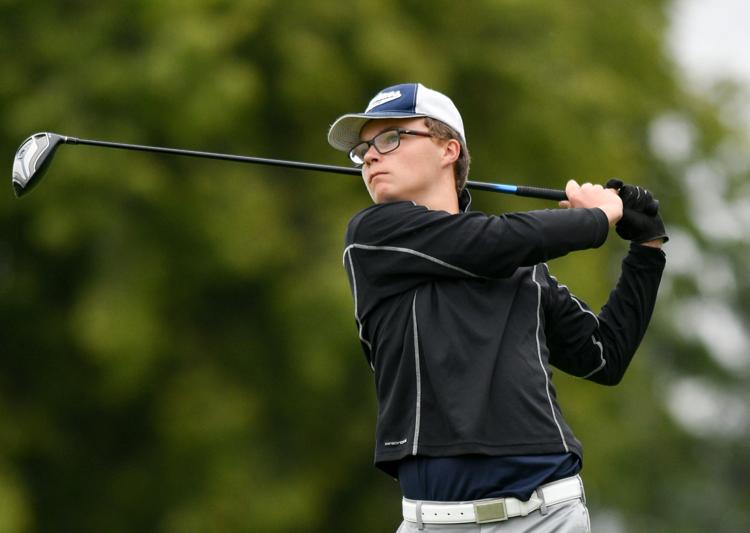 Class 1A Orion Regional Boys Golf
Class 1A Orion Regional Boys Golf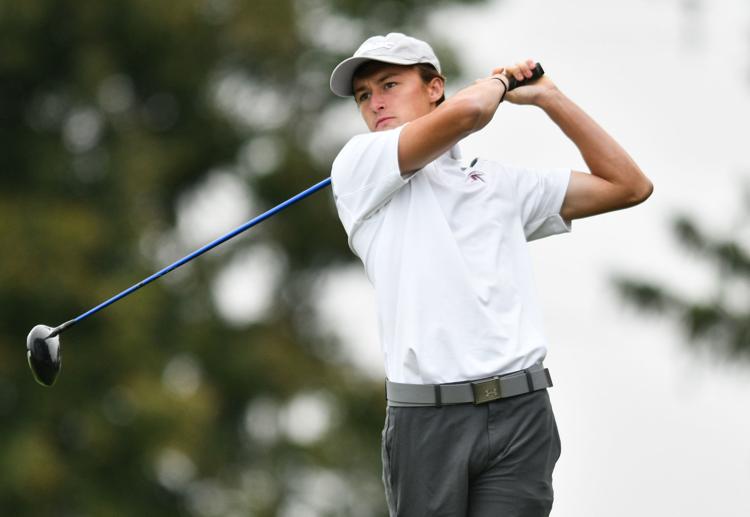 Class 1A Orion Regional Boys Golf
Class 1A Orion Regional Boys Golf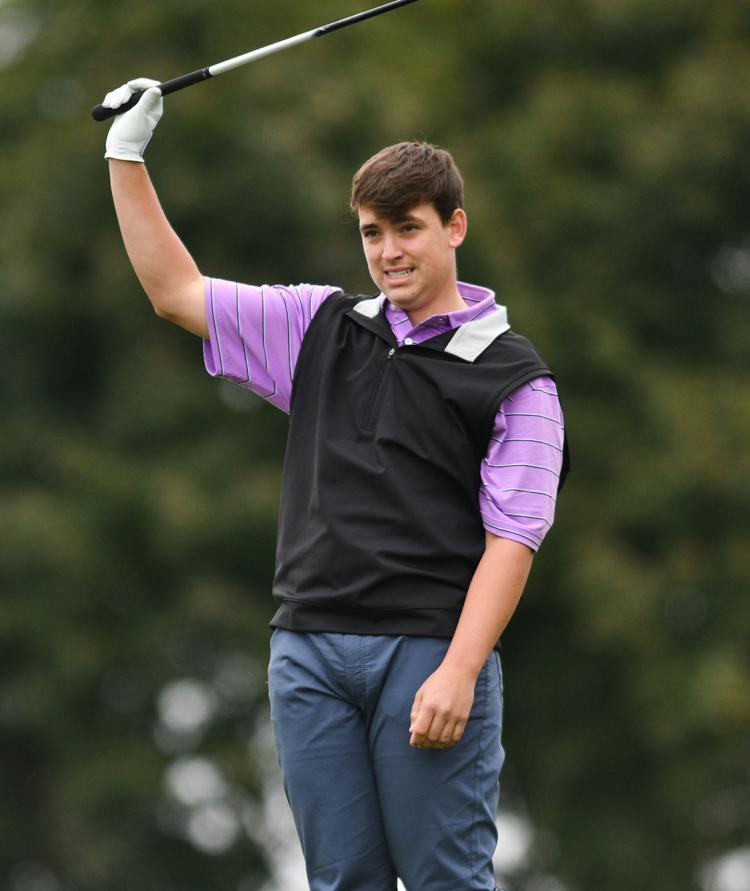 Class 1A Orion Regional Boys Golf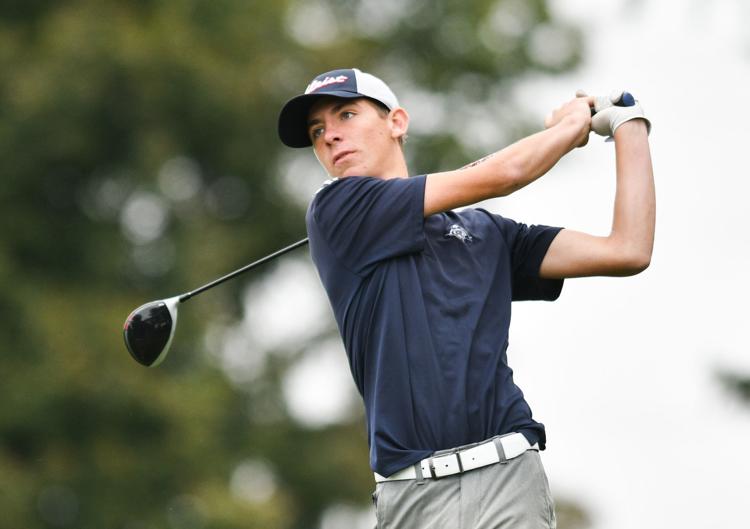 Class 1A Orion Regional Boys Golf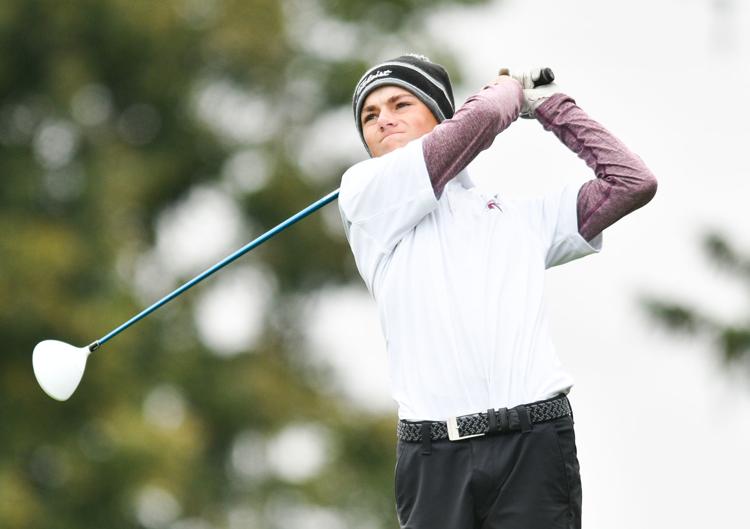 Class 1A Orion Regional Boys Golf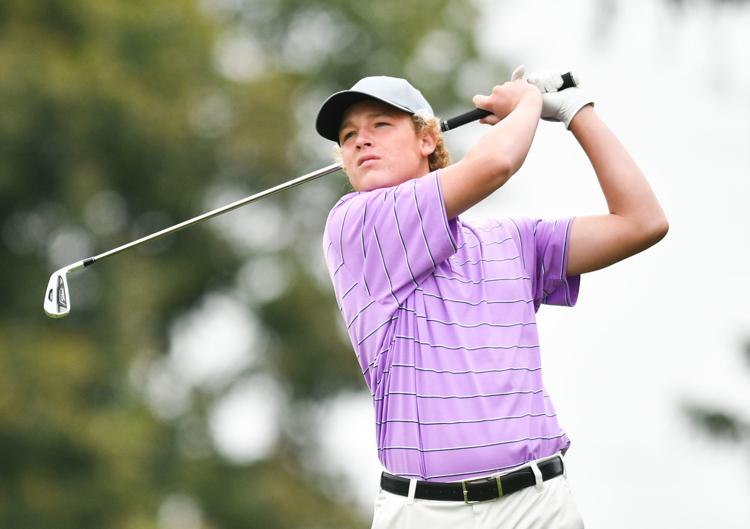 Class 1A Orion Regional Boys Golf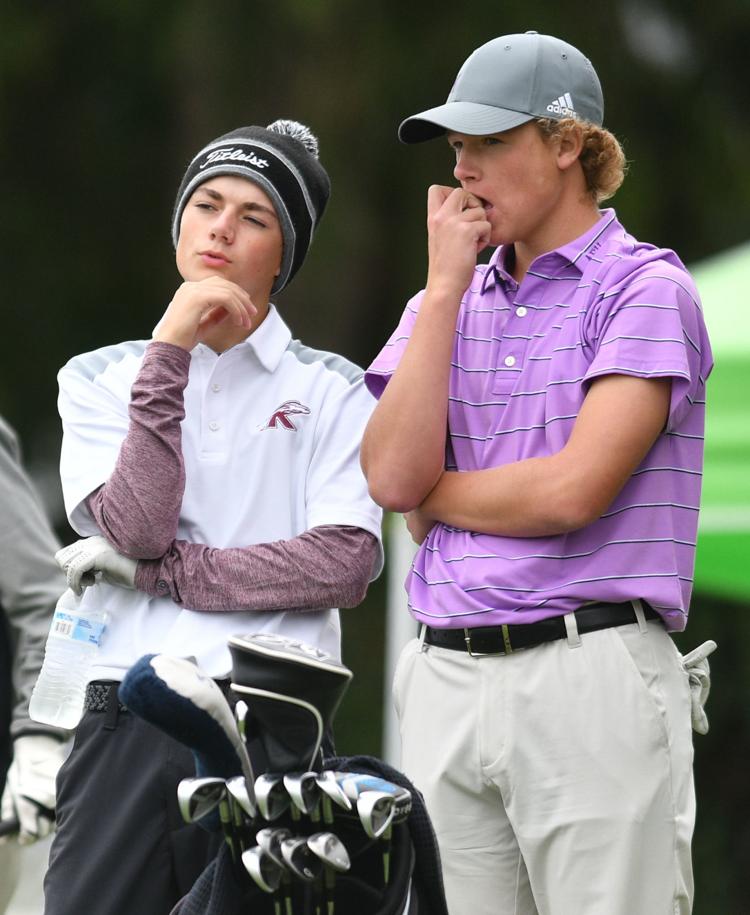 Class 1A Orion Regional Boys Golf
Class 1A Orion Regional Boys Golf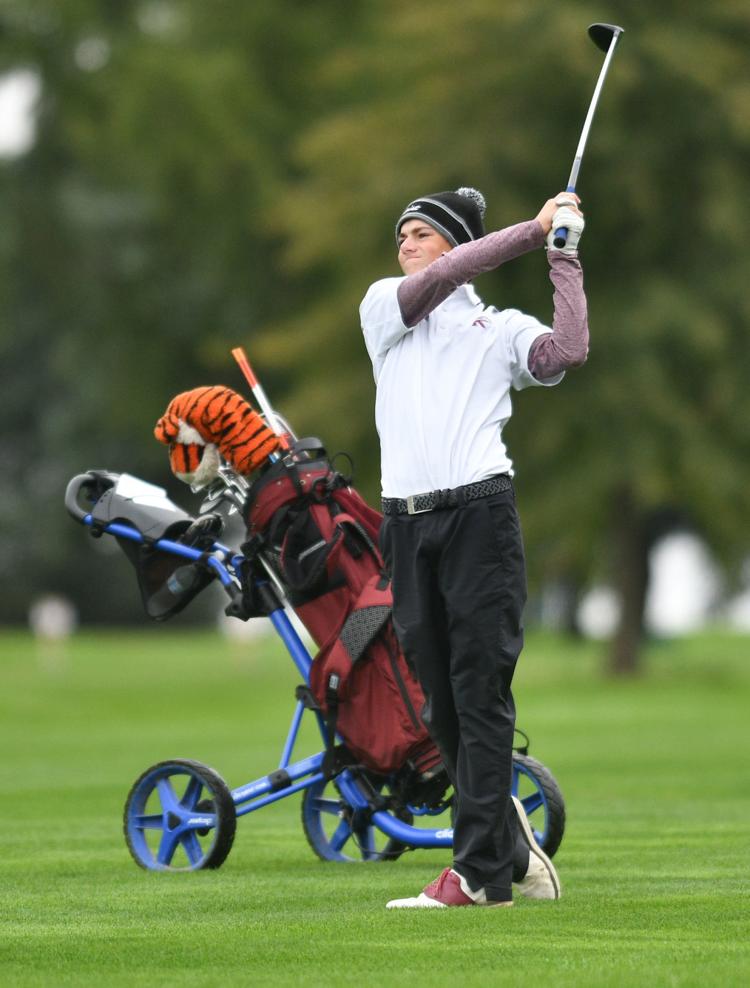 Class 1A Orion Regional Boys Golf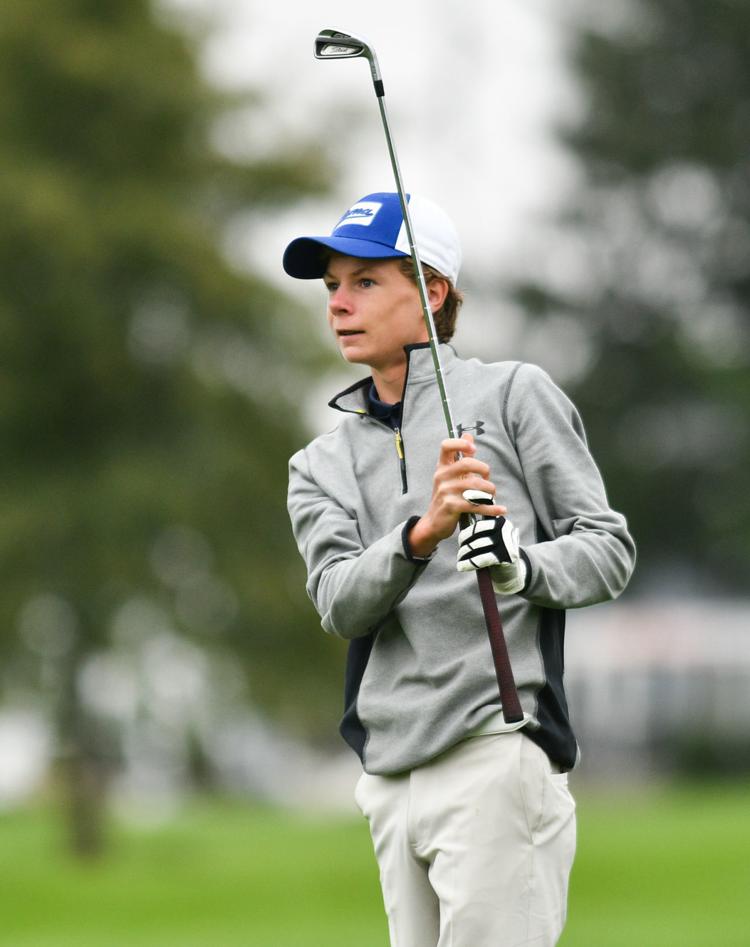 Class 1A Orion Regional Boys Golf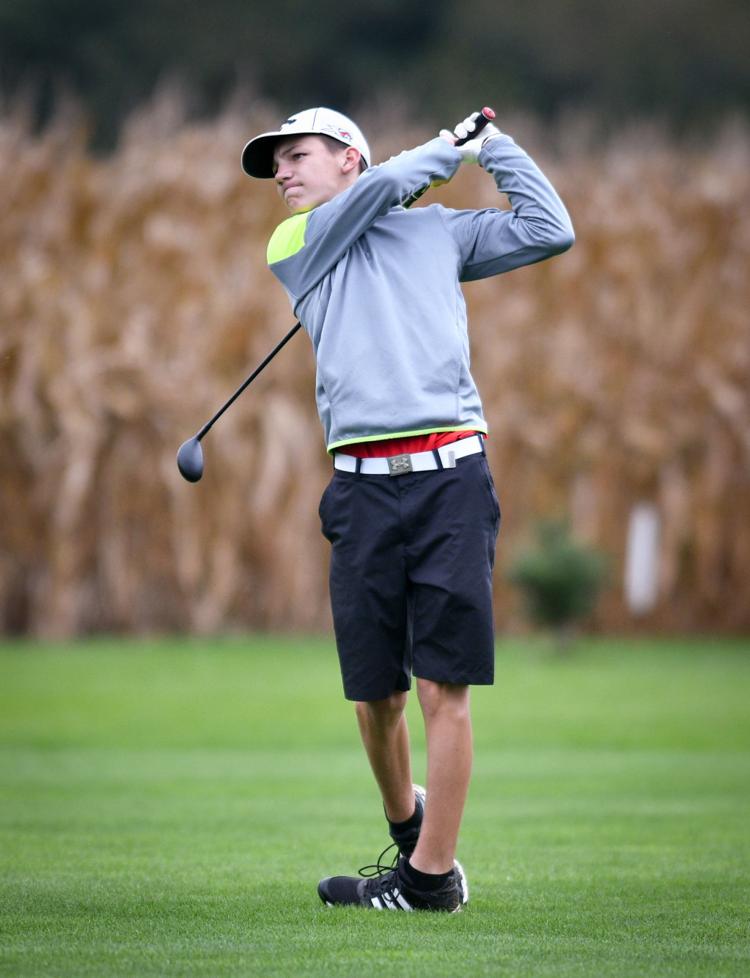 Class 1A Orion Regional Boys Golf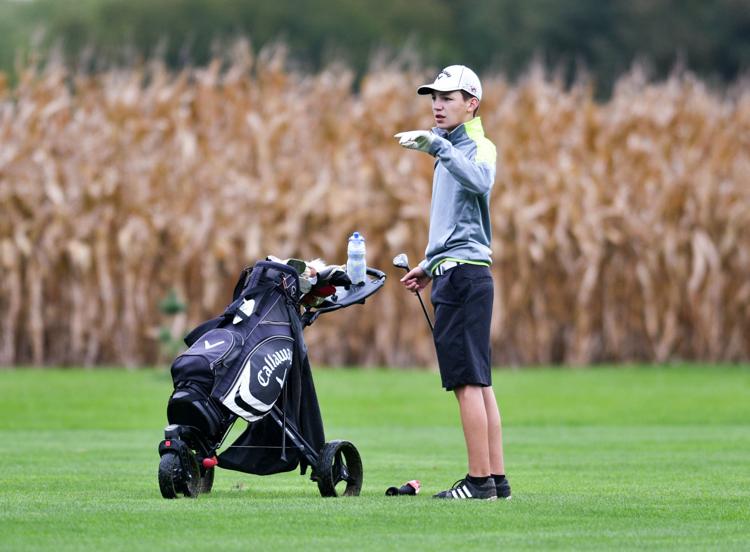 Class 1A Orion Regional Boys Golf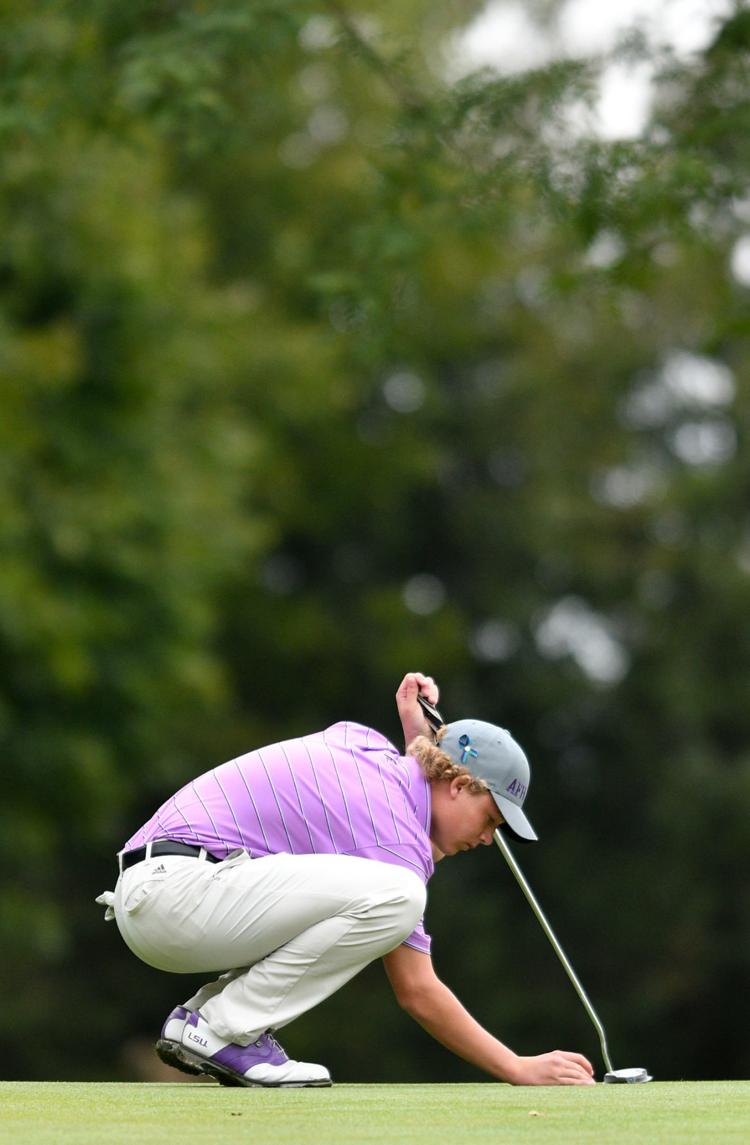 Class 1A Orion Regional Boys Golf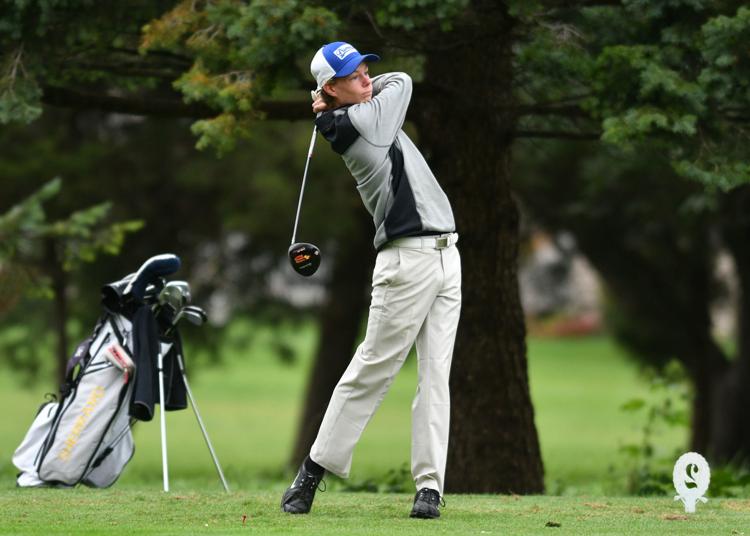 Class 1A Orion Regional Boys Golf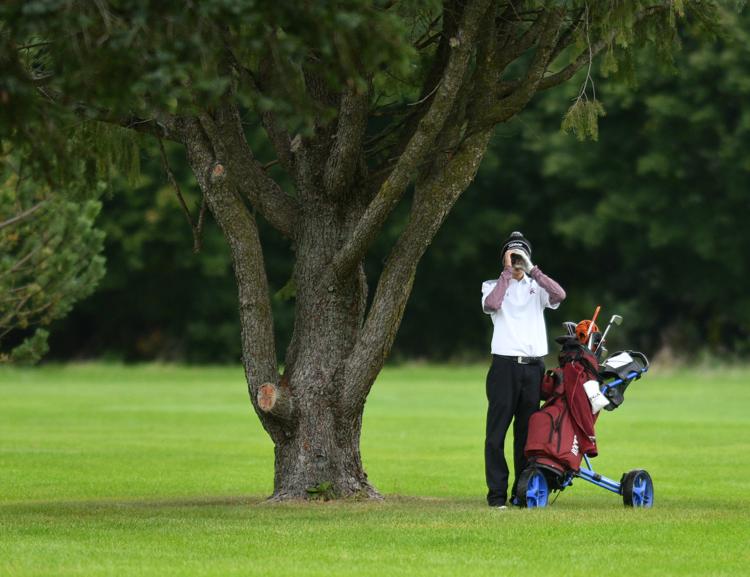 Class 1A Orion Regional Boys Golf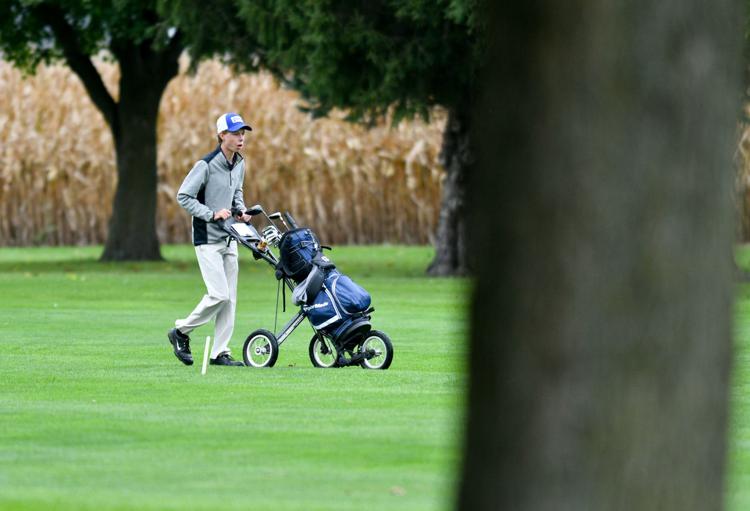 Class 1A Orion Regional Boys Golf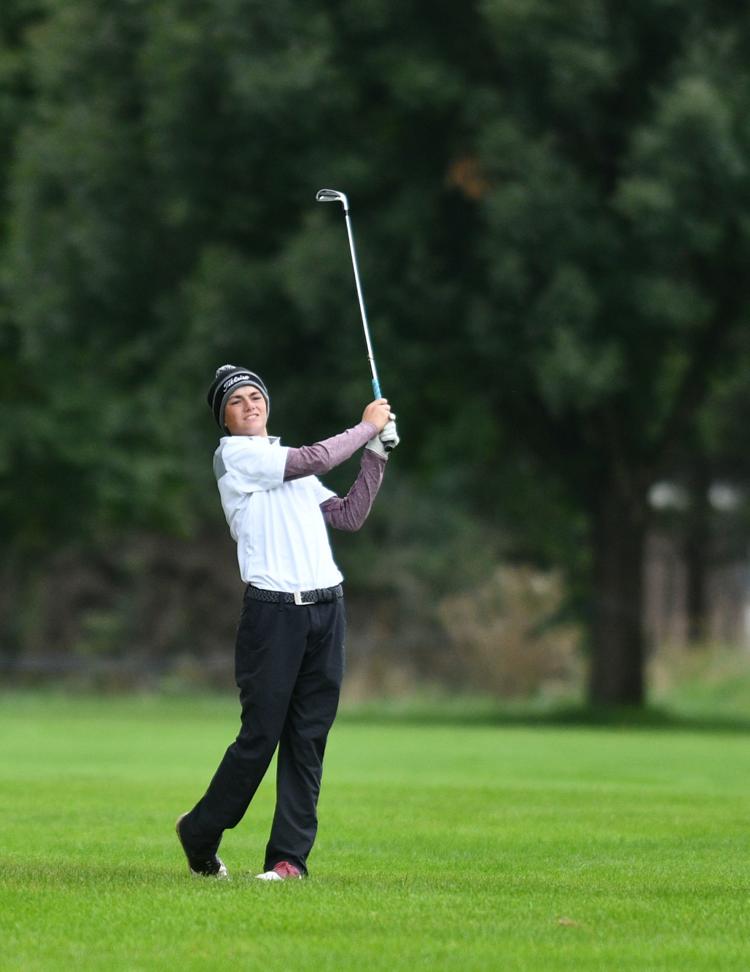 Class 1A Orion Regional Boys Golf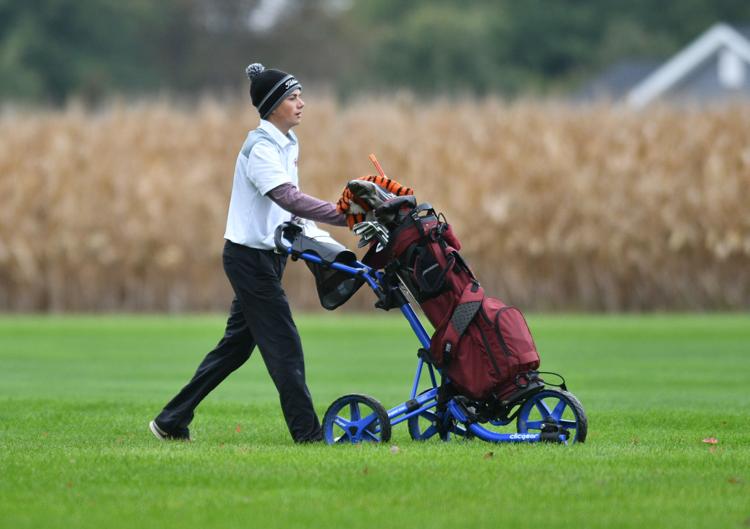 Class 1A Orion Regional Boys Golf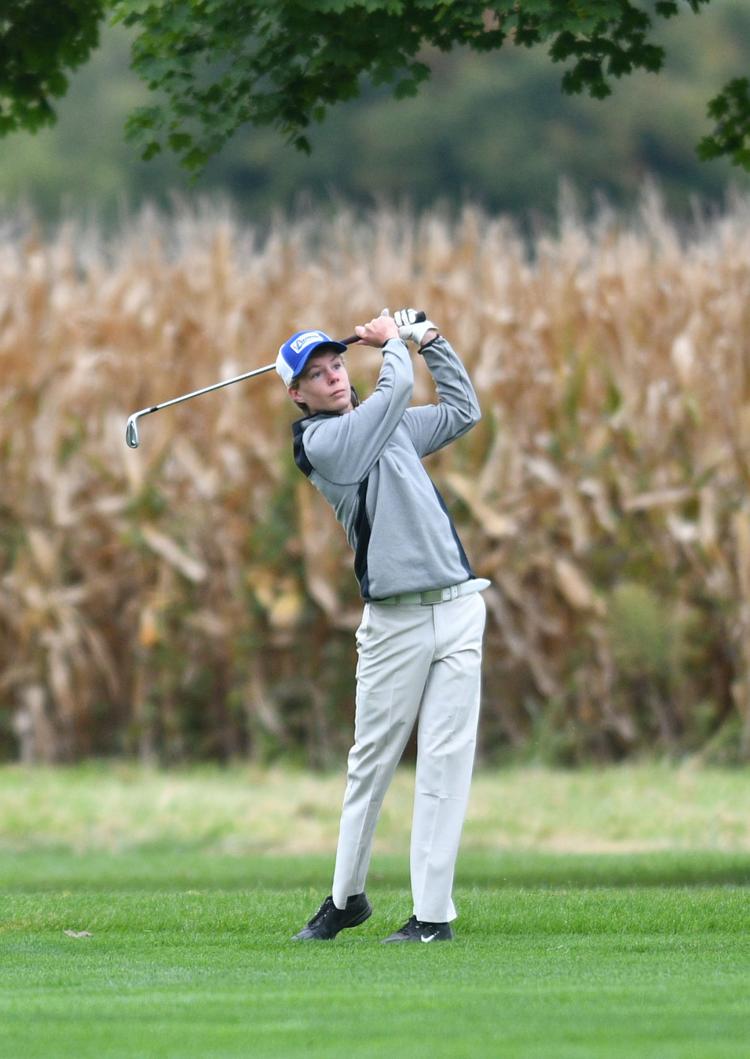 Class 1A Orion Regional Boys Golf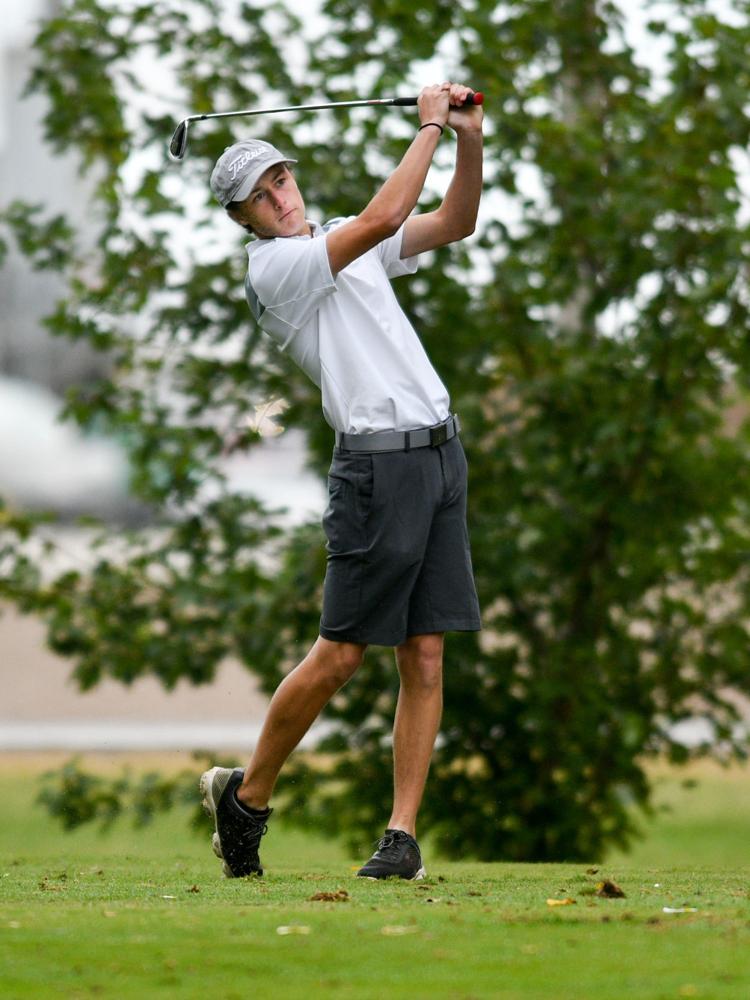 Class 1A Orion Regional Boys Golf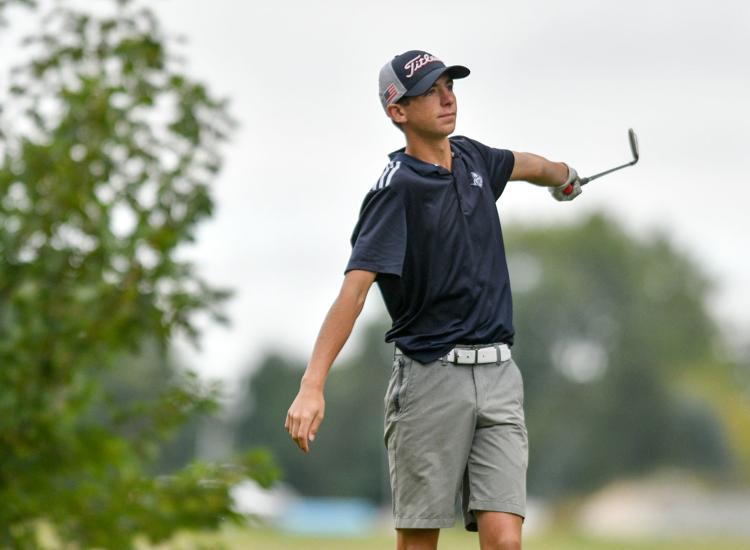 Class 1A Orion Regional Boys Golf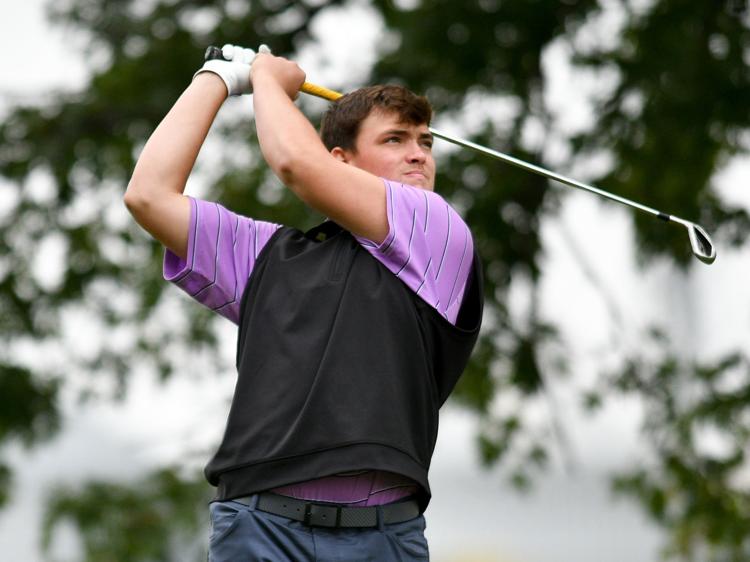 Class 1A Orion Regional Boys Golf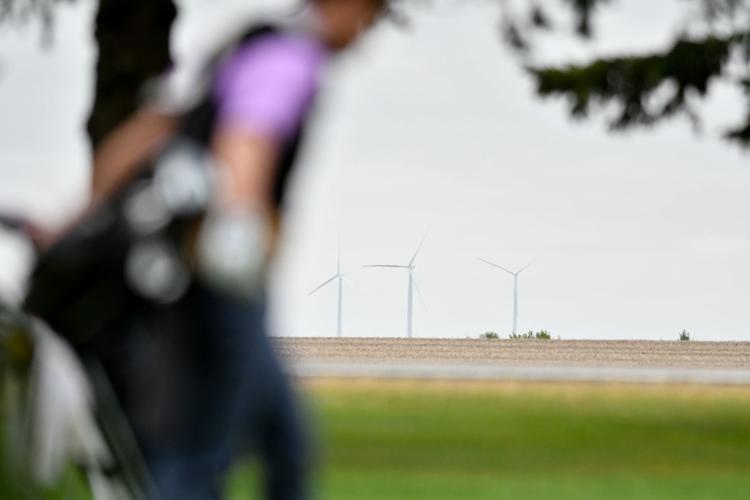 Class 1A Orion Regional Boys Golf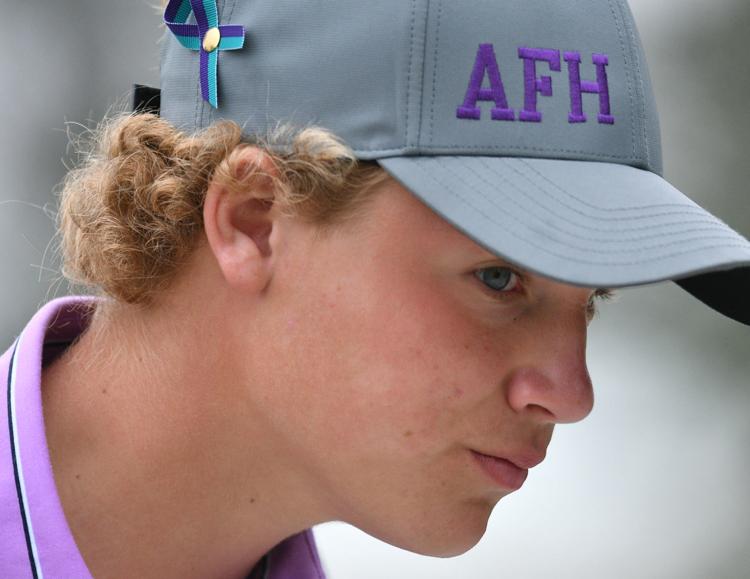 Class 1A Orion Regional Boys Golf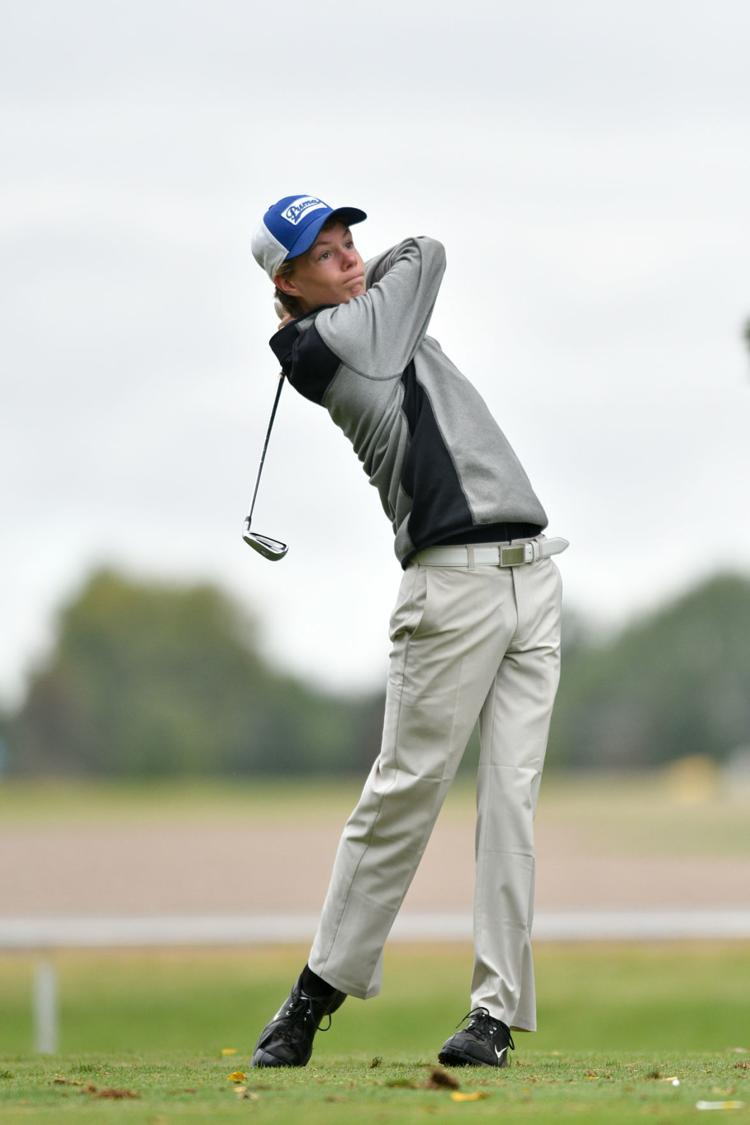 Class 1A Orion Regional Boys Golf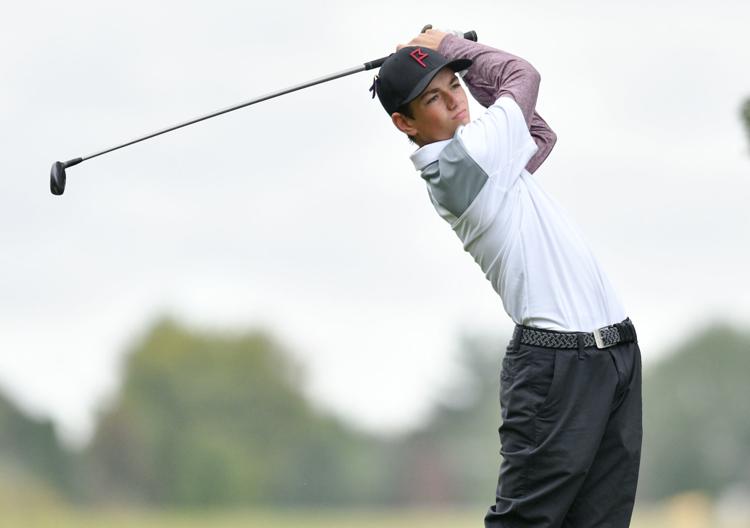 Class 1A Orion Regional Boys Golf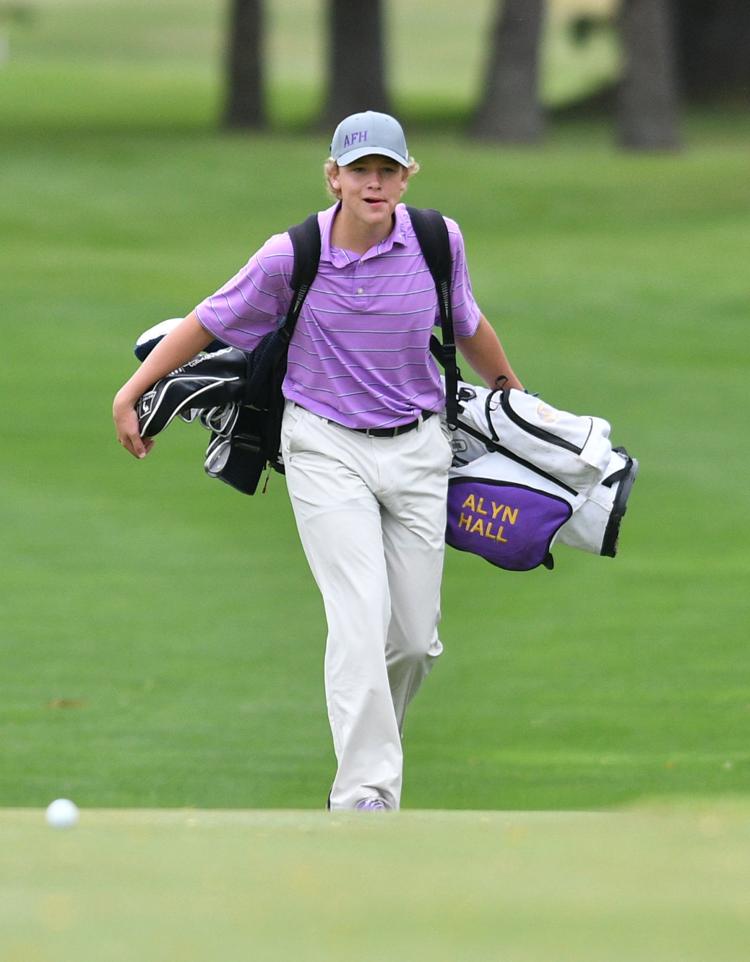 Class 1A Orion Regional Boys Golf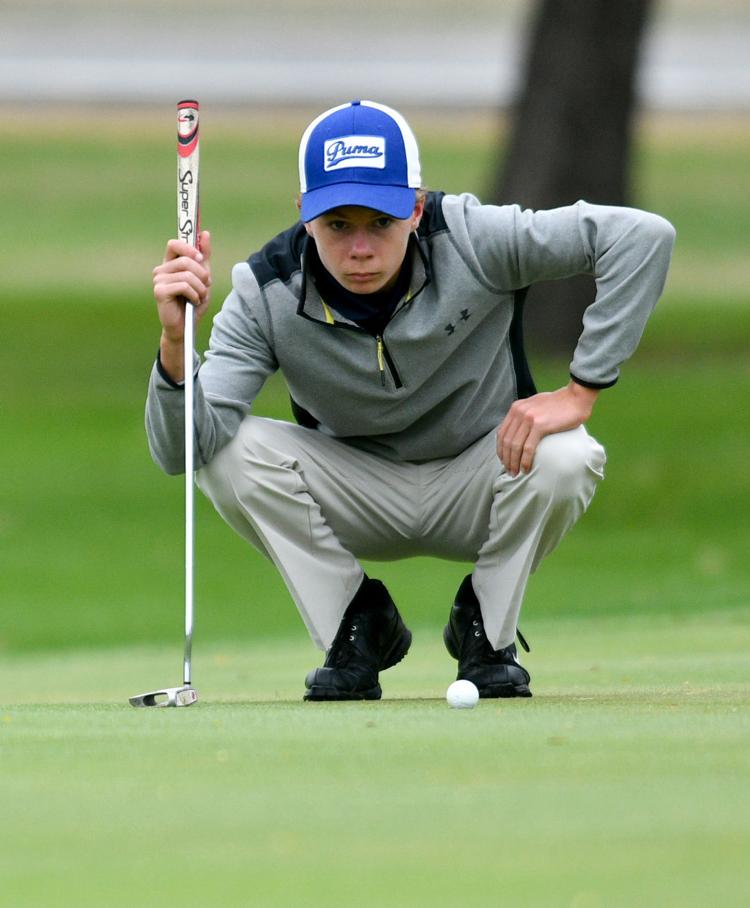 Class 1A Orion Regional Boys Golf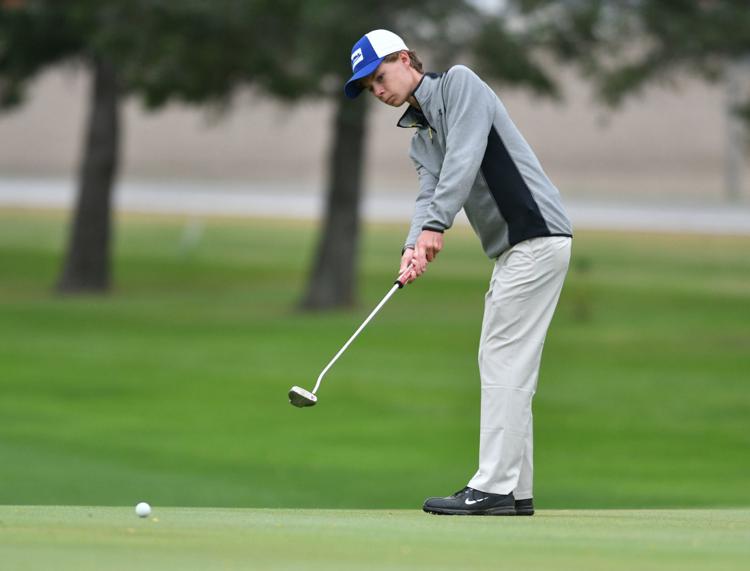 Class 1A Orion Regional Boys Golf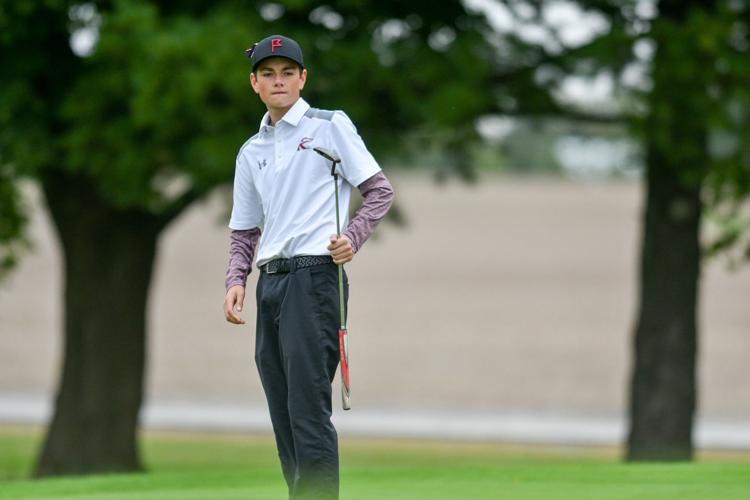 Class 1A Orion Regional Boys Golf
Class 1A Orion Regional Boys Golf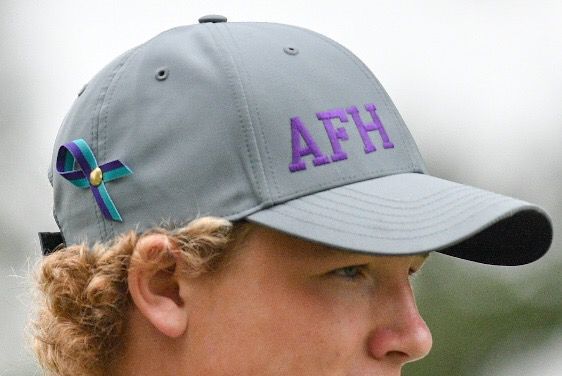 Class 1A Orion Regional Boys Golf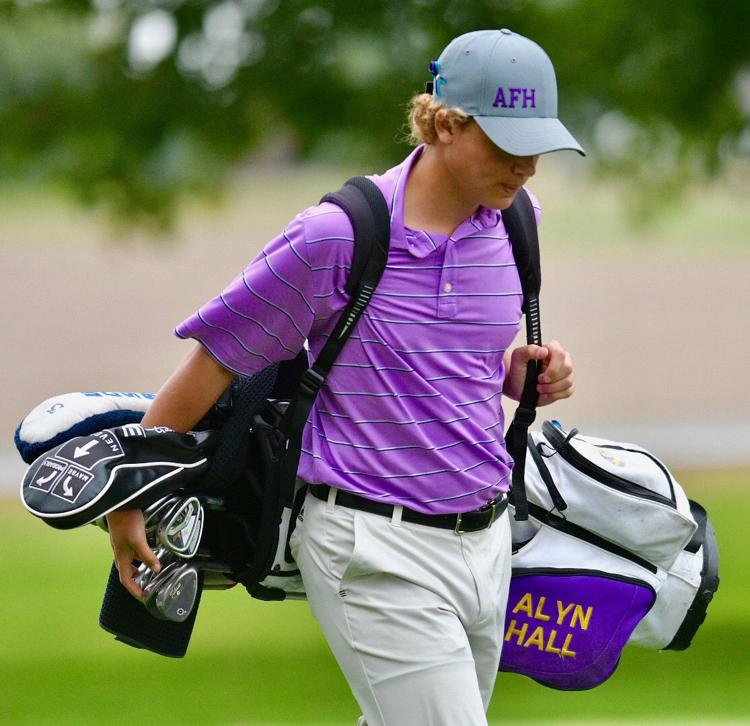 Class 1A Orion Regional Boys Golf